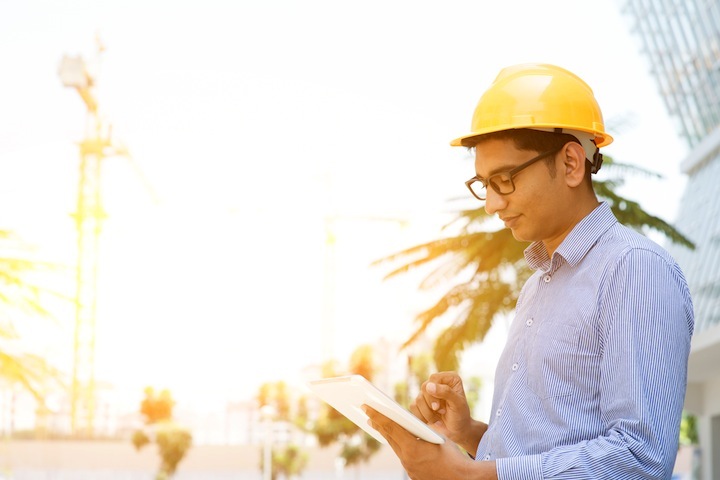 Top Canadian Civil Engineering Jobs for May 2019
Every month we list thousands of engineering jobs. This month we would like to highlight some of the best Civil Engineering jobs in Canada. Below you'll find a range of positions at leading companies from across the country.
Looking for a civil engineering job and none of these take your fancy? Check out our full civil engineering job listings here.
Wood Plc
Oakville, ON
A junior position to start us off. In this position at Wood you will be part of the civil engineering team delivering projects in the Power industry. You will be supporting the Civil lead with design and supporting calculations. Perfect for recent graduates!
Toronto Transit Commission
Toronto, ON
The Toronto Transit Commission (TTC) is North America's third largest transit system and has been recognized as one of the top places to work in the GTA. In this position you will provide engineering support expertise to track engineers and designers to maintain the subway and SRT track network.
HILTI
Edmonton, AB
Over 75 years, HILTI has built worldwide reputation for pioneering products and exceptional service. The role of Field Engineer provides technical support and drives the sales of specified products to salesforce and customers (buying and non-buying) consistent with Hilti's strategy.
Suncor
Calgary, AB
Are you a mine engineer looking to take the next step in your career? As a member of Suncor's best in class mine engineering team, you will be required to apply a broad spectrum of mine engineering principles to facilitate the mining solutions portfolio.

Kiewit
Laval, QC
Kiewit Infrastructure Engineers is seeking a Mid-Level Structural Engineer for bridge and infrastructure projects in the Oakville, ON office, to perform a variety of design and analysis tasks related to steel and concrete bridges, construction methods, seismic design, design reviews, and conceptual and final designs.
Parsons
Burnaby, BC
Do you enjoy being involved on a wide variety of civil engineering tasks on large scale, complex transportation projects? Parsons is now hiring a Road and Highway Design Engineer for their rapidly expanding transportation projects located in Burnaby.
McElhanney
Courtenay, BC
McElhanney Ltd. has an opportunity for a Civil/Municipal Engineer to join our team in Courtenay! This role is ideal for someone who is looking for a challenging opportunity in Civil Engineering, while maintaining the work/life balance that only Vancouver Island can offer.
City of Vancouver
Vancouver, BC
The City of Vancouver is currently hiring 2 Civil Engineer Is in the Sewers Design Branch. These positions will provide technical review services for a number of different sewer system renewal programs linked to redevelopment and growth planning in the city.
Arcadis
Richmond Hill, ON
Due to ongoing growth, Arcadis Canada seeks a full-time Geotechnical Engineer to support and promote our Canadian operations. The successful candidate will have the necessary skills to support geotechnical practice. They will be strong technically and preferably be able to identify opportunities to secure work.
Wood Plc
Winnipeg, MB
Closing again with Wood, their Winnipeg office has an outstanding opportunity for a Senior Water Resources Engineer. As part of the Water Resources team, the successful candidate will be a business developer and senior technical resource with a mandate to build a water resources group in the Winnipeg office.
Didn't find what you were looking for? Not a problem. This was just a snapshot of the Civil Engineering jobs we have listed on NewEngineer.com. Browse through our full listing and good luck on your job hunt!
---
Recommended articles:
Top 10 Civil Engineering Companies in Canada
Top 10 Universities for Civil Engineering in Canada
Top 10 European Master's Degrees in Civil Engineering
10 Best Civil Engineering Internships in the US
The Future of Civil Engineering

The 10 Best Cities For Civil Engineering

Most In-Demand Jobs in Civil Engineering

6 Civil Engineering Conferences in Europe in 2019
Top 10 Master's Programs in Civil Engineering