Editorial Team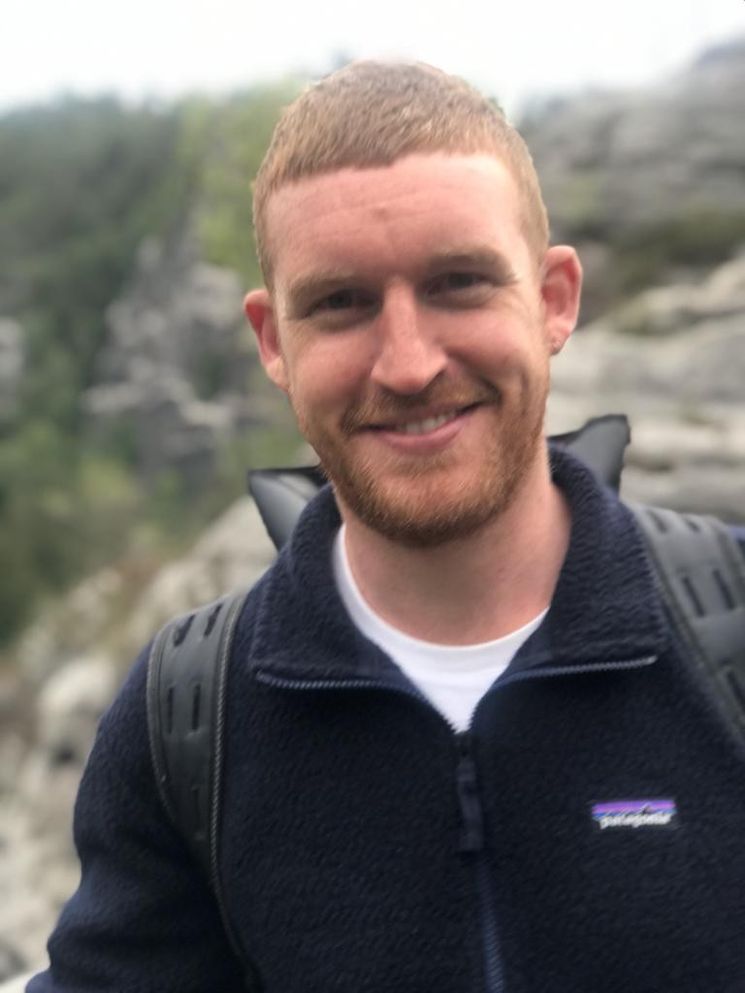 William Pearse
Senior Editor at New Engineer.com. With degrees from both England and Germany, he has brought his vast academic experience and keen analytical eye to the discipline of engineering, overseeing the curation of New Engineer's thriving blog. In between directing his team of freelancers and coordinating the website, he's also been known to set down his own thoughts, typically writing on his favoured topics of climate systems breakdown and the future of AI. Forever the optimist, Pearse is looking forward to engineers coming to the fore and leading the world, one innovation at a time, out of its current mess.
See all articles written by William
Contact him at williamp@11academianetworks.com
---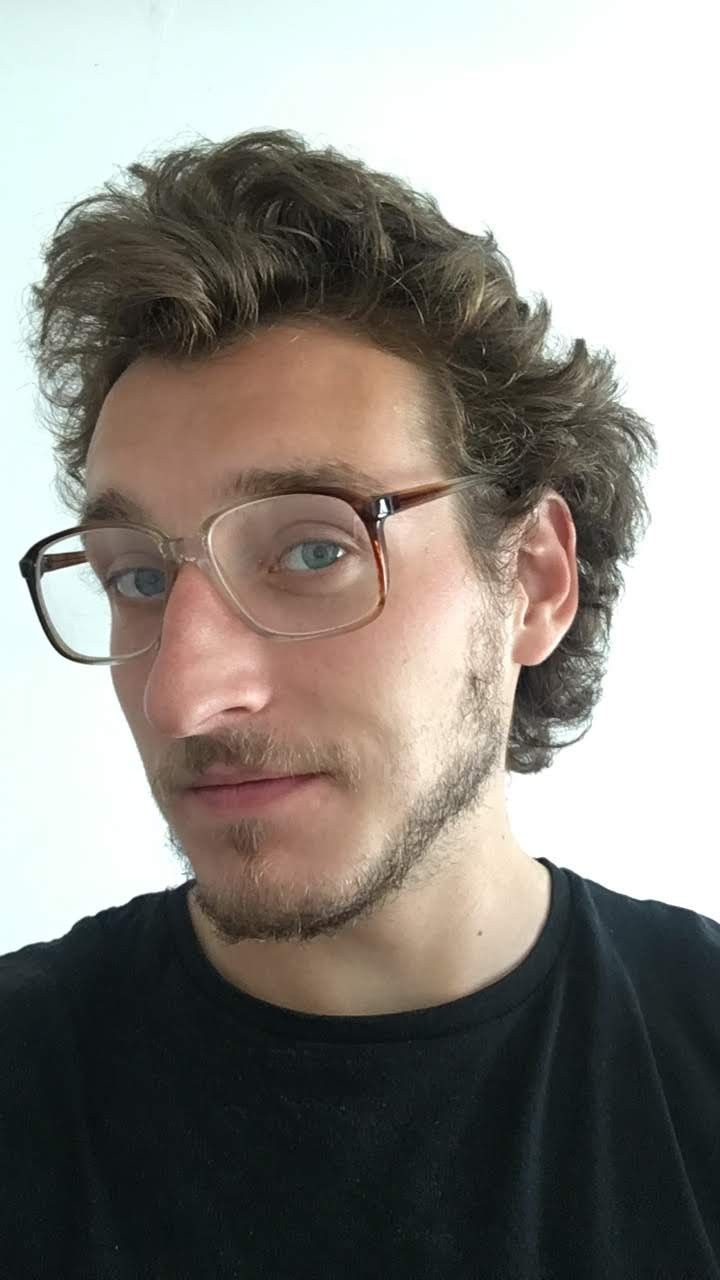 James Matthew Alston
Content Marketing Manager at NewEngineer.com. After working in the SEO business for several companies in London, he moved to Berlin to continue his studies and build on his knowledge of the industry. Now leading NewEngineer.com's highly successful SEO strategy, he simultaneously works with the development and editorial sides of the company to ensure the website continues to excel as one of the leading engineering websites of the moment. Alston also regularly puts pen to paper himself, writing for NewEngineer.com's successful blog with a focus on how engineering can help to solve the current climate systems breakdown. Follow him on Twitter and Instagram and read his Medium blog.
See all articles written by James
Contact him at jamesa@11academianetworks.com
---
Engineering Copywriter
Engineering Copywriter is an expert team of writers and proofreaders, all of whom are engineers themselves, which provides a copywriting service for engineering websites. The company offers informative engineering blog posts and complex technical writing, as well as content marketing and sales copy. Engineering Copywriter wrote many pieces for NewEngineer over the years.
NewEngineer and our parent company 11 Academia Networks are Amazon Associates, meaning we are a part of their affiliate program. We are also partners with Rakuten and Apple Podcasts. This means that on some articles, we may make some money if a user clicks through an affiliate link and makes a qualifying purchase. However, these posts are not by definition sponsored posts.