NewEngineer is proud to partner with a variety of private companies, reputable scientific and research organizations and blogs from all over the world, with the aim of promoting research, knowledge and education at the highest level.
If you want to partner with NewEngineer, please contact info@academianetworks.com
NewEngineer Partners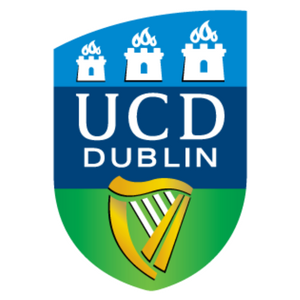 The College of Engineering and Architecture, with over 320 staff and almost 2,200 students (including 150 international students), is the largest and most comprehensive in Ireland. There are six Schools in the College, covering the Engineering disciplines of Chemical, Civil, Electrical, Electronic, Biosystems, Food, Mechanical and Materials Engineering, together with Architecture, Landscape Architecture, Planning and Environmental Policy. Through the Schools, we offer a wide range of undergraduate and taught masters programmes and are committed to the on-going development of both discipline specific and interdisciplinary teaching and research.
---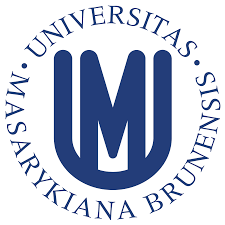 The Faculty of Economics and Administration was founded in 1991 as the sixth faculty of Masaryk University (university is among top 800 universities ranked in QS World University Rankings). Currently the Faculty provides education to almost 4,500 students primarily in the area of economics, financial management, economic policy, regional development, administration and public economics. The Faculty develops scientific research activities with a focus on Transportation Economics, Experimental Economics and Nonprofit sector research. Faculty members are engaged internationally and organize several annual academic conferences.
Private Companies

If you need to find accommodation abroad go on HousingAnywhere.com. The platform offers housing in more than 130 countries and 2.880 cities worldwide. You can make use the secure booking system of the site to guarantee your room upon arrival. And during your stay abroad…Rent out your room to an incoming exchange student! No matter if you go on exchange, start a placement abroad or leave your room for the summer break, you can rent out your room on our new international housing platform www.HousingAnywhere.com.
Associations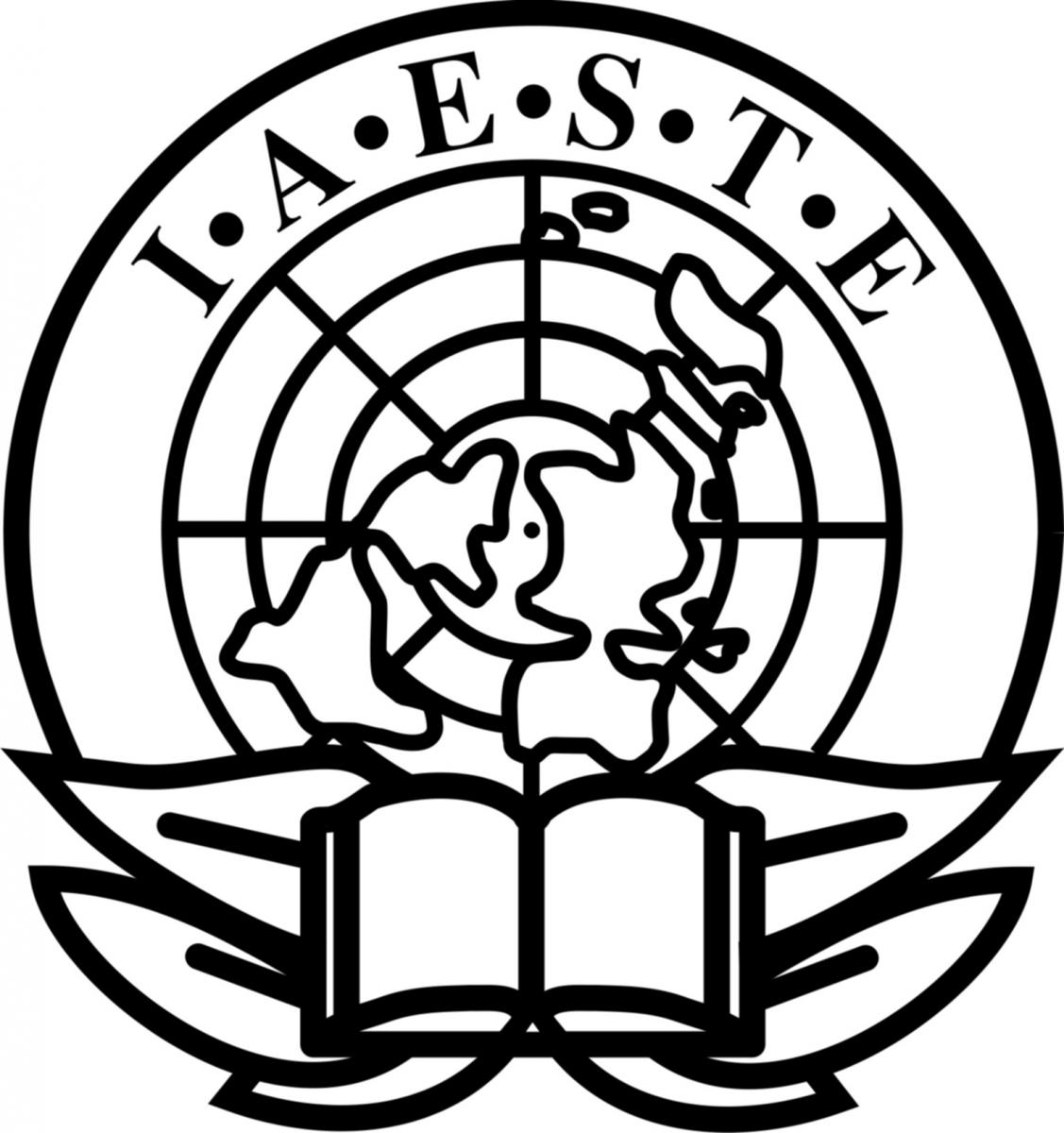 The International Association for the Exchange of Students for Technical Experience (IAESTE) is an independent, non-profit and non-political student exchange organisation. It provides students in technical degrees (primarily Science, Engineering and the applied arts) with paid, course-related, training abroad and employers with highly skilled, highly motivated trainees, for long or short term projects. With over 80 countries involved and exchanging over 4000 traineeships each year worldwide, it is the largest organisation of its kind in the world.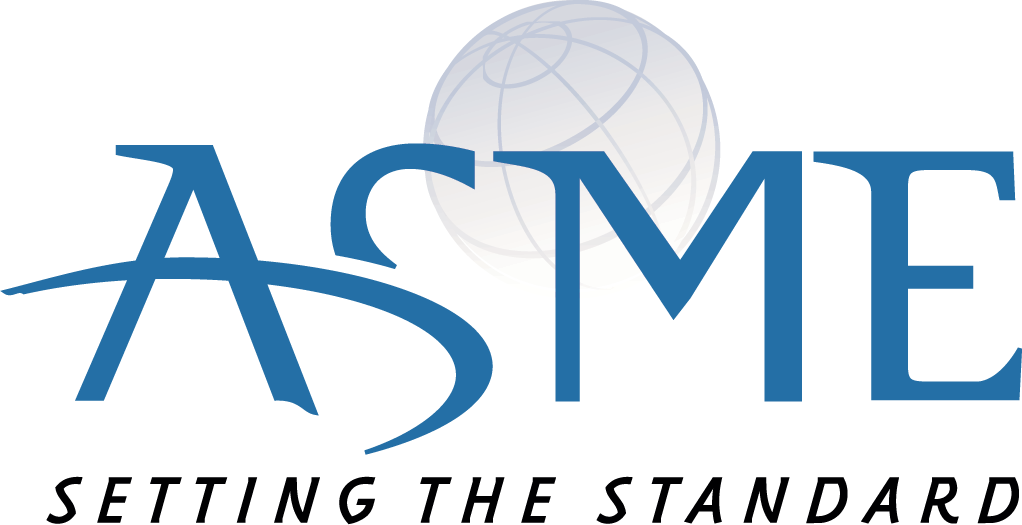 ASME is a not-for-profit professional organization that enables collaboration, knowledge sharing and skills development across all engineering disciplines, while promoting the vital role of the engineer in society. Its mission is to serve its diverse global communities by advancing, disseminating and applying engineering knowledge for improving the quality of life; and communicating the excitement of engineering. ASME helps the global engineering community develop solutions to real world challenges facing all people and our planet.
Bloggers

John's blog aims to make engineering accessible for non-engineers. He wants to fling wide the doors of structural engineering and invite everyone in for a look around. John Hurle is an award-winning structural engineer who has designed everything from airports to tower blocks from China to Peru, but mostly works in London, UK. He is a Member of the Institution of Civil Engineers.
Events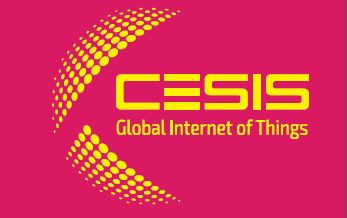 The international VDI Congress CESIS – Congress for Exchange of Strategies, Innovations and Solutions – is an innovative platform for leading professionals, experts and strategists in the field of the Internet of Things and Industrial Internet of Things. The event is hosted by "VDI Wissensforum" a leading education provider for engineers. Key topics of CESIS 2018 include business models and innovative technologies. Further, attendees will learn about major business disruptors and digital transformation challenges. Experts from different industries such as manufacturing, telecommunication, IT, automotive/transportation, packaging or energy will join the event for delegates to benefit from strategic and technological insights. In addition to cutting-edge presentations the event offers extensive networking at which delegates can share knowledge and be inspired.