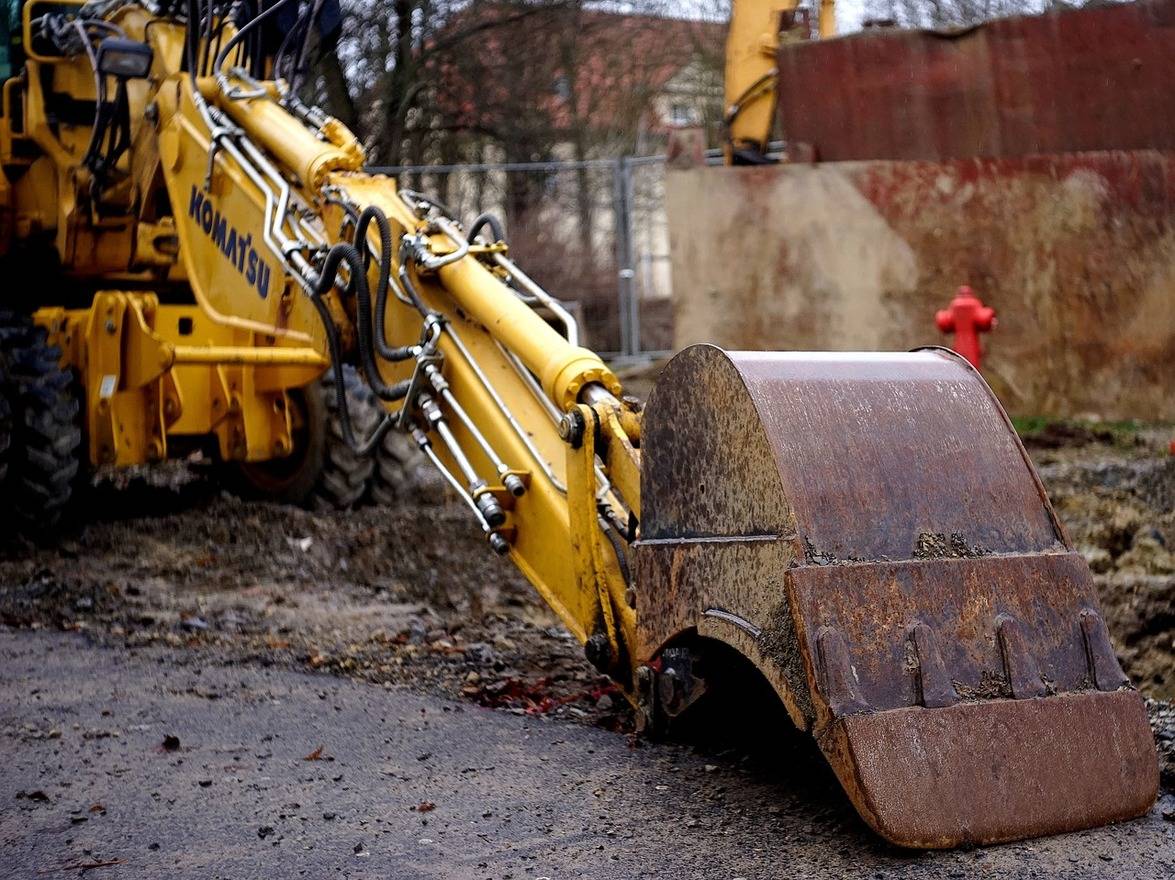 Top 10 Civil Engineering Companies in Canada
Read a summary or generate practice questions based on this article with the new INOMICS AI toolhere.
Civil engineering involves the design and construction of buildings, bridges, and other large infrastructure projects. In Canada, prospective civil engineers usually go through four years of university education before joining the workforce. After graduation, civil engineering graduates have the chance to try a variety of roles within their profession, with job titles such as design engineer, project manager, and consultant. Before they can enter the workforce, however, civil engineering students must apply to these roles and go through interviews to convince companies to hire them. Continue reading below for the top ten civil engineering companies at which recent university graduates can apply to start their careers.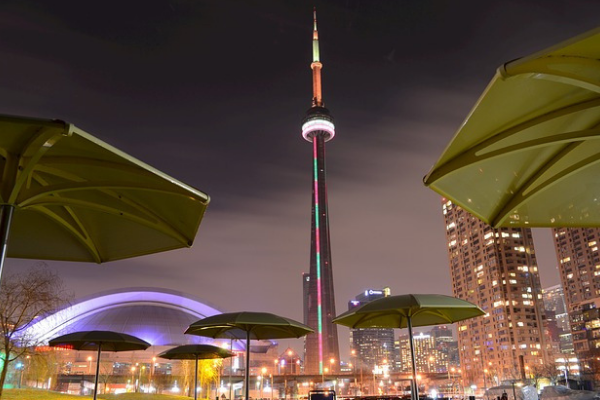 Aecon's Canadian roots were originally established in 1877, by Adam Clark, who began a plumbing and gas fitting business in Ontario. Over the years, Aecon has grown in size and was involved in numerous landmark projects in Canada. Some of these include the CN Tower, the Vancouver Sky Train, and the Montreal-Trudeau International Airport. As a civil engineer working for Aecon, you will have the opportunity to participate in large-scale projects that will shape Canadian cities for many years to come. The company is also committed to the safety and the productivity of its worksites. Additionally, sustainability and corporate social responsibility have also been embraced by Aecon as part of its company culture. Some notable programmes Aecon employees can participate in include the Aecon Women inclusion Network, which works to establish mentorship opportunities for women on the same career paths, as well as the Military Employment Transition Programme
CNRL, or Canadian Natural Resource Ltd, is an engineering company headquartered in Calgary, Alberta. The company has been publicly traded for over twenty-five years and focuses their products on conventional crude oil and natural gas operations, with the majority of their projects being in the oil sands business. The mission at CNRL is to create value for the company's shareholders while maintaining a sense of fun and integrity. Civil engineering graduates looking for employment at CNRL can expect to work in environmental-related roles, such as an environmental field coordinator. The position will give the graduate an opportunity to implement CNRL's environmental management programme, perform field inspections, manage spill responses, and more.
Founded in 1960, Golder is a company that has been owned by its employees since 1960, with clients across the world in industries such as oil and gas, mining, manufacturing, infrastructure, and more. The company provides multiple engineering services, including consulting and design. The company has a culture of focusing on safety and environmental sustainability. Recent graduates working at Golder will help Golder's clients to achieve their sustainable development goals. Once accepted, the graduate will join a team of passionate engineers and scientists, with the opportunity to grow their social and professional network. Some job openings for students with a civil engineering degree include project coordinator and CAD designer.
PCL is a Canadian construction company headquartered in Edmonton, Alberta, with branches all across Canada. The company is proud to boast one of Canada's most admired corporate cultures, offering its employees challenging work and strong teams. Like Golder, the company also has an employee-owned company structure, which means 100% of the company's shares are owned by its employees. In fact, over 90% of the salaried employees working for PCL chose to become shareholders of the organisation.
PCL employees receive competitive wages as well as a share of the profits that PCL generates if they choose to become one of PCL's shareholders. The work hard, play hard, and make a difference culture at PCL also gives newly hired grads an opportunity to enhance their professional skills and expand their knowledge and expertise. Civil engineering students applying to PCL can choose to work in the company's Project Management, Virtual Design and Construction, Field Construction, and many other career streams.
Worley Parsons is headquartered in the western Canadian city of Calgary, Alberta. The company offers a wide range of consulting services in procurement, construction, and engineering. Civil engineering graduates applying to Worley Parsons can expect a role in the company's infrastructure branch, where they can choose to focus on either resource infrastructure or urban infrastructure. A career with Worley Parsons means joining a team of more than 26,910 people across the world. The company is also a global industry leader working on high-profile projects. Some of the most notable projects are oil platforms in the Arctic, and Africa's largest wind farm.

Pomerleau has been in business in western Canada since the 1960s. It has close ties with the province of Quebec which during the 60s saw a boom in infrastructure development. For the past 50 years, Pomerleau has grown from a small family-run business to a construction giant, having successfully completed over two thousand projects. Civil engineering graduates looking to start their careers with Pomerleau can look forward to working for a major company in the Canadian construction industry. There are also numerous career paths to choose from within the company, from civil & infrastructure work to specific projects, such as the Ottawa MacDonald-Cartier International Airport expansion.
Kiewit Canada is another one of North America's large construction and engineering companies. Additionally, it is also employee-owned, and for over thirty years the company has grown significantly in size to have multiple district offices all across the United States and Canada. Kiewit specialises in all types of construction work, so civil engineering graduates looking for a career in construction can begin their search here. Some areas of work to consider are construction management and estimation.
Bird Construction is a leading Canadian contractor, with a history that dates back to the 1920s. Some of Bird Construction's clients include leading firms in the commercial and residential sectors, as well as energy and civil sectors. Today, the company is publicly traded on the stock market with the majority of shares being held by the company's employees. Civil engineering students applying to Bird Construction can expect to work for a company that focuses on safety, professionalism, and teamwork. Some career opportunities include estimator, project coordinator, and project manager.
This is another employee-owned company and a winner of national awards. Additionally, Chandos Construction is also the first B-Corp certified commercial contractor in North America, specialising in collaborative project delivery. Some of the companies most notable projects include the Canadian Nuclear Laboratories in Chalk River, Ontario, and The Botanica Building in St Albert, Alberta. Graduates of civil engineering programmes interested in applying to Bird Construction can expect a work environment that promotes workplace safety and organisation. Collaboration among employees is also encouraged and roles such as project manager and BIM coordinator can be a great way to start a civil engineering career.
Graham Construction started out in 1926 building railway stations in the small town of Estevan, Saskatchewan. Since then, the company has grown to become one of the leading construction companies with headquarters in the large Canadian city of Calgary as well as 15 other offices across North America. Civil engineering students interested in joining Graham Group after graduation can apply to one of the company's many positions, such as project coordinator, project manager, construction manager, and field engineer. Once hired, the employee can enjoy annual bonuses, a health & dental plan, 12 paid holidays, and more.
---
Recommended Insights
Top 10 US Master's Programs in Mechatronics
Top 5 Aerospace Companies to Work For
10 Jokes Only Engineers Will Find Funny
Five Tips to Nail Your First Engineering Interview
10 iPad Apps Every Engineer Needs
Top 5 Companies for Environmental Engineers to Work For
What are the Benefits of Attending Engineering Conferences?