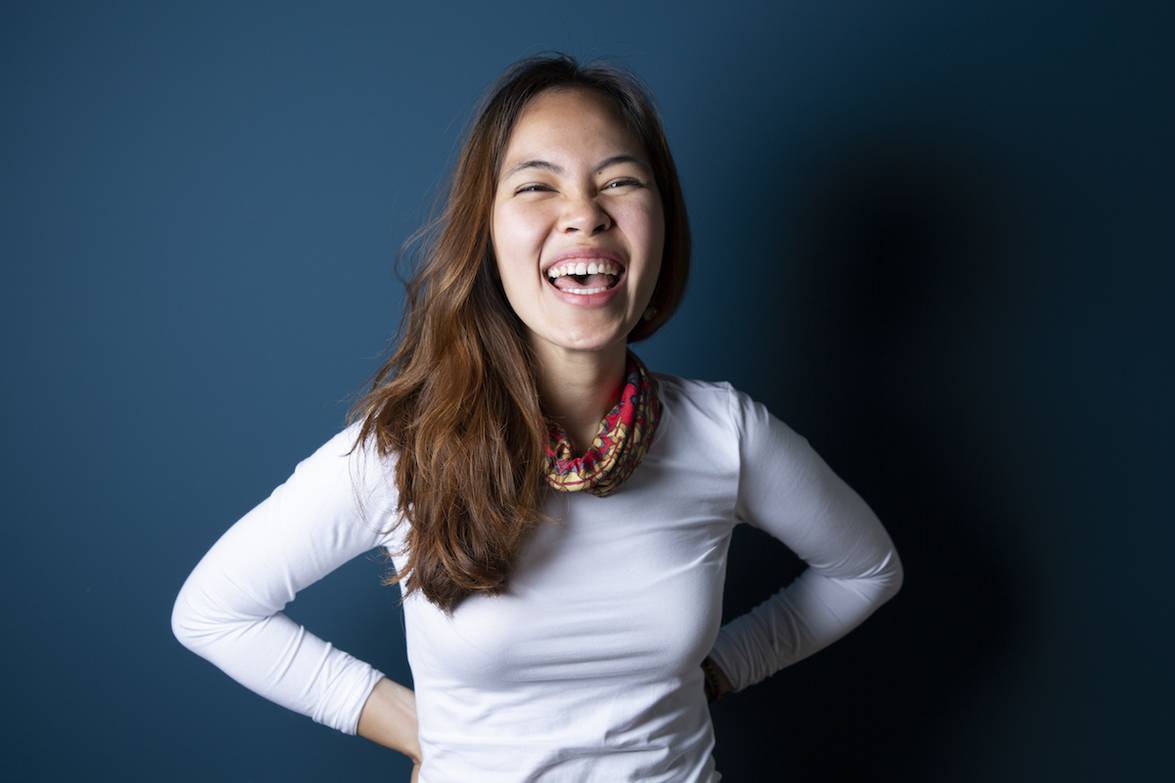 10 Jokes Only Engineers Will Find Funny
Ok, so engineers aren't necessarily renowned for their scintillating wit. But there are a lot of in-jokes in engineering. We do a job that most people really don't understand, which means there is a rich vein of comedy material that only us engineers will understand. We've looked high and low for some of the best engineering jokes. Some will make you groan. Others laugh out loud. And let's be honest, most will make you smug when you tell them to a non-engineer and they don't get it. Enjoy!
A uniform beam walks into a bar...
A uniform beam walks into a bar. The barman asks, "What would you like, good sir?"
The beam replies "Ummm… just give me a moment."
Mathematics
Client: "How do you estimate how long a project will take?"
Engineer: "I add the time needed for each activity, then multiply by pi."
Client: "Why multiply by pi?"
Engineer: "It explains why my estimates are always irrational."
A vicar, a doctor and an engineer
A vicar, doctor and engineer were playing a round of golf. They got to the third tee and were delayed by people still playing the hole.
The engineer lost his patience, "What's going on? We've been here at least 20 minutes!"
The doctor nodded in agreement.
The vicar saw the green keeper walking by and shouted to him, "How come that group ahead of us are so slow?"
The green keeper replied, "Oh, they're all blind firemen. They all lost their sight pulling school children out of a burning building, so they can play anytime for free."
Everyone was silent for a few seconds.
The vicar finally said, "Oh dear. I'll be sure to pray for them. Well done on such charitable work good fellow."
The doctor added, "Yes, well done to you. I'll make sure they get the best treatment at the eye unit in the hospital too."
The engineer, arms folded, tapping his feet said, "Ok, but if they're blind then why can't they play at night?"

A mathematician, a physicist and an engineer
A mathematician, physicist, and engineer are all trying to find the volume of a yellow bouncy ball.
The mathematician gets his callipers out and measures the diameter, then evaluates the integral.
The physicist fetches a bowl of water, drops the ball in and measures the displacement.
The engineer strolls up with book in hand, checks for a serial number and looks up the volume in his yellow bouncy ball table.
The Constipated Engineer
Did you hear the one about the constipated engineer? He managed to work it out with a pencil. Turns out it was a natural log.
The fire joke
There's a fire in the middle of a room and 3 buckets of water in the corner.
A physicist walks in, takes a bucket of water, pours it around the fire and waits for the fire to put itself out.
An engineer walks in and pours a bucket on the fire, it doesn't go out so he goes off to check the fire safety standards.
A mathematician walks in, looks at the fire and the remaining bucket of water, convinces himself there's a solution and walks out.
A physicist, a chemist and an engineer
A chemist, a physicist, and an engineer are sailing out at sea. The boat sinks and they're marooned on a desert island. Luckily, they have a bag with a can of food in it, but no tin opener.
The chemist tries to open the can first by trying to erode it. No luck.
The physicist takes off his glasses and focuses sunlight on the can to try and burn the lid off. No joy.
Finally, the engineer shouts "Hold on, I've got an idea! Let's assume the can is open!"
The engineer's wife
A wife asks her husband, an engineer, "Darling, can you please go to the shop buy one pint of milk and if they have eggs, get a dozen!"
Off he goes. Half an hour later the husband returns with 12 pints of milk.
His wife stares at him and asks, "Why on earth did you get 12 pints of milk?"
"Well… they had eggs" he replied.
Mechanical or Civil?
What's the main difference between Mechanical and Civil Engineers?
Mechanical Engineers build weapons, Civil Engineers build targets
The definition of an engineer
Definition of an engineer: somebody who makes precise guesswork based on unreliable data provided by people with questionable knowledge. Never wrong. Likes tables.
Also Interesting

5 Influential Scientists of the 21st Century

The 21st Century has seen tremendous strides in the field of science and technology. Without a doubt, the biggest accomplishment for this can be attributed to those brave and visionary scientists, who are not afraid to push the boundaries of what we perceive as possible. And as engineers come in different forms, they all change the way our world works in many ways. They revolutionize the way we communicate, travel and perceive the world and the universe in general.

The 6 Best Youtube Channels for Engineers

There's no denying that YouTube has a massive influence on how information is consumed for the modern day generation. From individuals to large corporations, many use the YouTube platform to offer opinions, education, stories and insights to grow their audiences. If you're not already on there absorbing all that useful information, here's a look at 6 great Youtube channels aimed to increased your engineering knowledge.

TV Shows All Engineers Will Love

We all know that engineers are far too busy working on the latest projects and getting to grips with ever-changing technology to actually sit down and watch the idiot-box. Well, perhaps that's not strictly true – we all need a break sometimes. And who doesn't like to kick back now and again with the remote control in one hand and a light (or not-so-light) beverage in the other? So, without further ado let's take a look at some top TV shows that engineers will love (in no particular order).