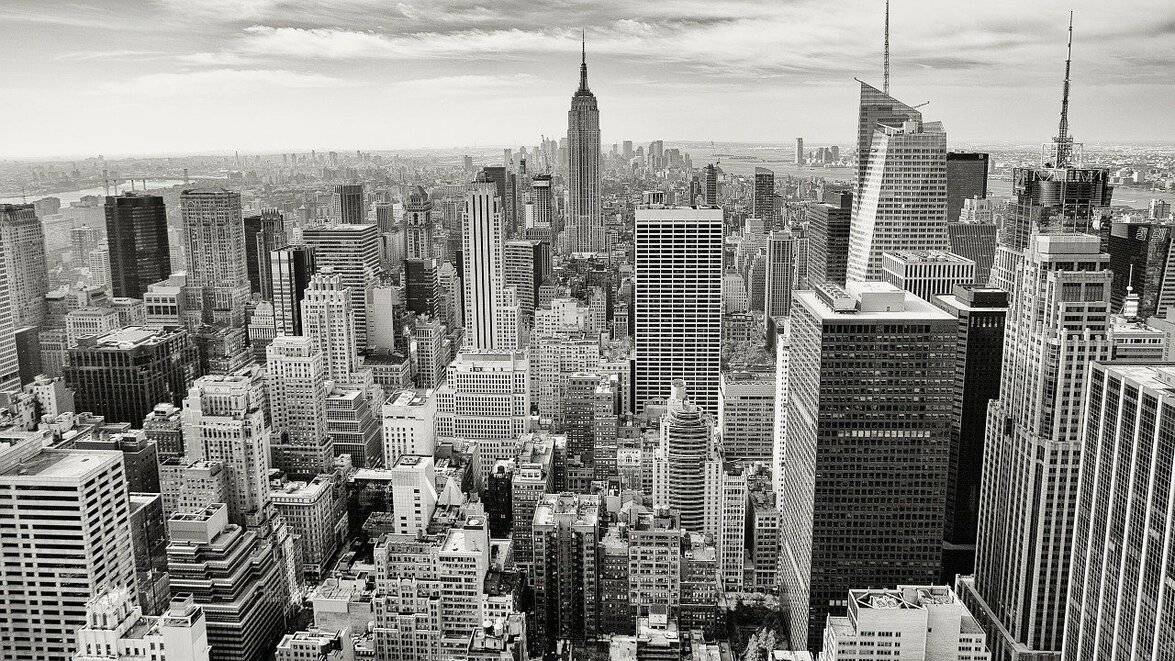 Top 7 Universities for Architectural Engineering in the USA
Architectural engineers are professionals who study the planning, design, construction, and operation of engineered systems for different types of buildings. Their jobs share similarities with those of civil engineers in terms of tasks and specializations, but also feature differences which make the career field distinct. According to the Bureau of Labor Statistics, an annual increase of 8.4% is expected until 2024 for civil engineers, including architectural engineers, due to the need for improvements and repairs to existing and aging infrastructure. For those interested in pursuing a more in-depth study of the technical aspects of the construction industry and wish to become more qualified for jobs related to this field, a Master's degree in architectural engineering is the best option. Below are some of the top universities that offer Master's degrees in architectural engineering in the USA.
For more opportunities check out our architectural engineering program listings here
1.California Polytechnic State University
California Polytechnic State University (Cal Poly) is a comprehensive public university that offers a hands-on educational experience for academically-focused students. Cal Poly is the second-largest land-holding university in California with 9,178 acres. It was established in 1901 when legislation to establish the California Polytechnic School was signed by Governor Gage.
Its College of Engineering promotes "project-based learning" to link theory with hands-on practice through its discipline-focused laboratories. Cal Poly offers a Master of Science in Architectural Engineering as a two-year program. Some of the highlighted courses in the Master's degree are advanced structural mechanics, nonlinear structural behavior, finite element method for building structures, and structural systems behavior.
2. Illinois Institute of Technology
The Illinois Institute of Technology (Illinois Tech) is a private, technology-focused research university that prepares professionals to keep an innovative mindset and entrepreneurial spirit. It was established in 1890 as the Armour Institute. The university officially became the Illinois Institute of Technology as a result of the merger of the Armour Institute and Lewis Institute.
The Armour College of Engineering (ACE) is the largest and oldest school in Illinois Tech and has produced many notable engineers including Leonard Reiffel, Robert Lee Roderick, and Martin Copper. ACE offers a Master of Engineering in Architectural Engineering as a coursework degree program. Students are required to complete a minimum of 32 credit hours and can specialize in construction management, building systems, or structures.
3. Milwaukee School of Engineering
The Milwaukee School of Engineering (MSOE) is a private non-profit university that offers Bachelor's and Master's degrees not only in engineering but in business and nursing as well. MSOE was founded in 1903 as the School of Engineering of Milwaukee by Oscar Werwath. As a student of MSOE, students can enjoy various student support services that aim to promote success in both academic and non-academic pursuits. This includes student access to RCAS tutoring, their wellness center, public safety services, and comprehensive IT support.
The university prides itself on providing the "MSOE advantage," which allows students to get more out of their degree. The MSOE advantage is intended to offer more personal attention, practical experience, and career power. A Master of Science in Architectural Engineering (MSAE) degree is one of the Master's degrees offered by the university that emphasizes structural design and analysis. The Master's program is flexible, with courses offered in the evenings, and can be completed in three to five years. Students are required to complete a total of 45 graduate credits with at least 36 credits in the technical specialty courses. Some of the courses a student can study are bridge design, hydronic heating and cooling design, applied finite elements, and reinforced concrete structure design.