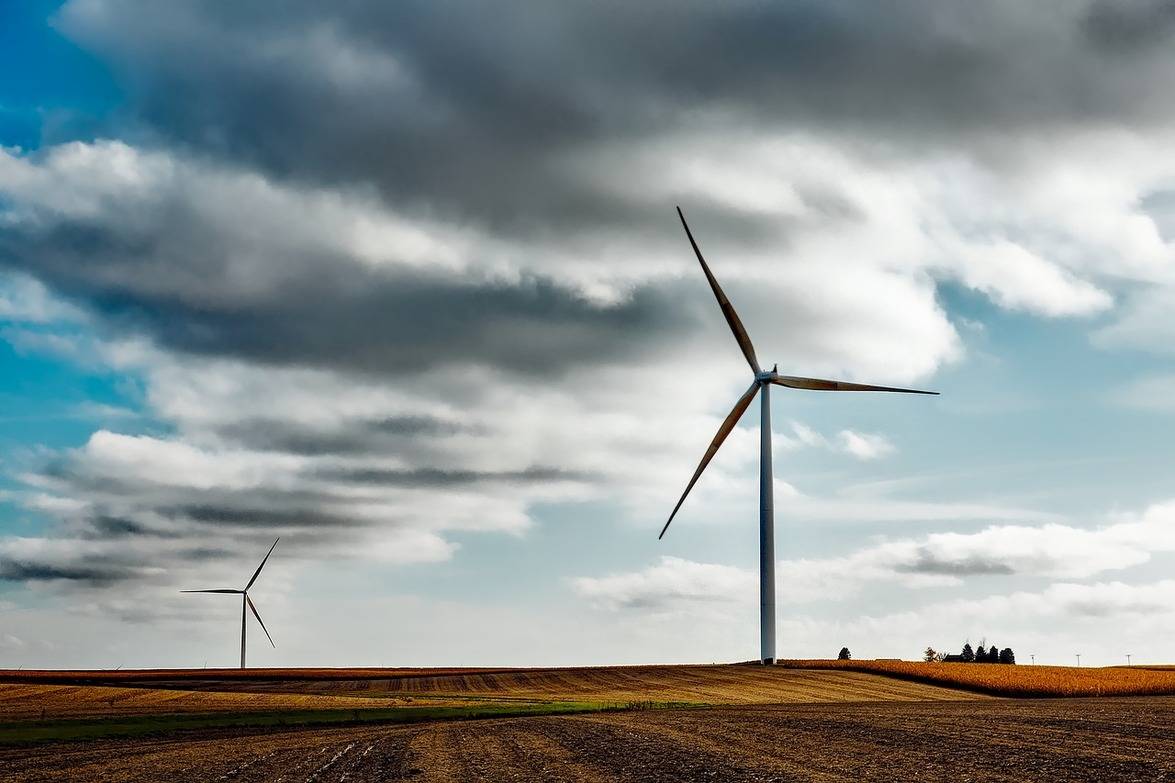 Top 5 Environmental Engineering Conferences in 2019
Environmental engineers deal with the protection of the natural environment from harmful elements such as pollution and contamination. They may also work on industrial processes in various factory settings and can specialize in areas such as air, water, or waste management. In addition, environmental engineers should stay up-to-date on regulatory procedures and environmental guidelines. Attending conferences is one such way for professionals to stay up-to-date. Continue reading below for the top five environmental engineering conferences in 2019.
To find more upcoming research and academic conferences see the Conference Monkey Directory.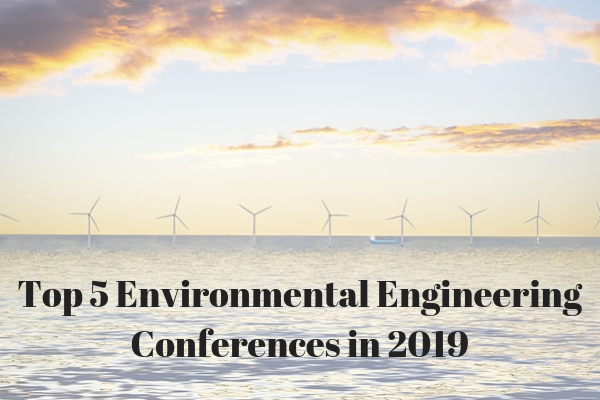 September 8, 2019 – September 13, 2019
This is a conference that will bring together professionals interested in solving engineering problems based on nature-inspired solutions. Fundamental scientific principles observed in nature are applied to the design and advancement of technological solutions. Some topics of interest covered in the conference include scalable manufacturing, functional materials, built environments, biomedical engineering, robotics, and many more.
The conference will bring together professionals working in a wide variety of fields to network and learn about new trends on the topic of nature-inspired engineering. It will take place in the Grand Hotel San Michele, which is a seaside resort two kilometers from Cetraro, Italy. The coastal location of the conference offers opportunities for boat excursions along with many amenities, including a swimming pool, driving range, tennis court, mini golf, piano bar and billiard room.
August 15, 2019 – August 16, 2019
This conference is hosted by the International Research Conference organization which is dedicated to organizing a diverse range of scholarly events. It is the 21st international conference on ecological and environmental engineering and will bring together scientists and researchers working in the field to share ideas and exchange their experimental results. Professionals can also participate in presentations and discussions about recent innovations and industry trends. Some topics of interest include air quality, aquaculture, health aspects of waste, liquid waste treatment, solid waste management, water engineering, and pollution control.
The conference will take place at the NH Calderón Hotel, located in the heart of the city of Barcelona, Spain. Attendees can enjoy the nice pedestrian street setting as well as the elegant building of the hotel. Amenities include a regional restaurant, a sleek bar, a gym, a rooftop pool, and a lounge offering city views.
February 15, 2019 – February 16, 2019
This is a conference organized by the International Academy of Science, Technology, Engineering, and Management (IASTEM), which is a non-profit private organization working to promote education in the science and engineering management fields. The goal of this conference is to bring together professionals working in the environment and natural sciences around the world to exchange ideas.
The location of the conference will take place in Copenhagen, Denmark. The format of the conference will include multiple lecturers and renowned speakers and awards given to the best papers that made the most significant contribution to the conference.
June 25, 2019 – June 27, 2019
This is the 24th international conference on urban transport and the environment, which is a well-established conference attracting many international guests. The conference focuses on the development of better urban transportation systems for a healthier environment. Scientists, researchers, engineers, and industry professionals working in the transportation and environmental industries will convene to exchange ideas and new approaches to solving common transportation problems such as pollution, safety, security, and efficiency.
The conference will take place in Aveiro, Portugal, which is located on a saltwater lagoon and sometimes called the Venice of Portugal as it features sandy coasts and scenic gardens and parks. Some topics covered in the conference include urban strategies, smart city transport, urban impacts of public transport, environmental impact, traffic accidents, infrastructure development, and eco-mobility transport systems.
March 8, 2019 – March 10, 2019
Water and wastewater treatment is a major area in environmental engineering as it is essential to every major city in the world. This international conference on water and wastewater treatment technologies aims to bring together professionals working in all major areas of water and wastewater to exchange ideas and learn more about advancements in water treatment technologies. The format of the conference will include original research papers as well as keynote speeches.
The location of the conference will take place in the major Chinese metropolis of Shenzhen. Some topics covered in the conference include water pollution, water resources sustainable development, instrumentation and measurement, water quality, wastewater reuse, desertification, freshwater security, urban water, and more.
---
Recommended articles:

5 Ways Wearable Technology Can Change the Manufacturing Industry
Top 5 Aerospace Companies to Work For
Five Exciting Engineering Jobs of the Future
10 Jokes Only Engineers Will Find Funny
Five Tips to Nail Your First Engineering Interview
10 iPad Apps Every Engineer Needs
Top 5 Companies for Environmental Engineers to Work For
What are the Benefits of Attending Engineering Conferences?