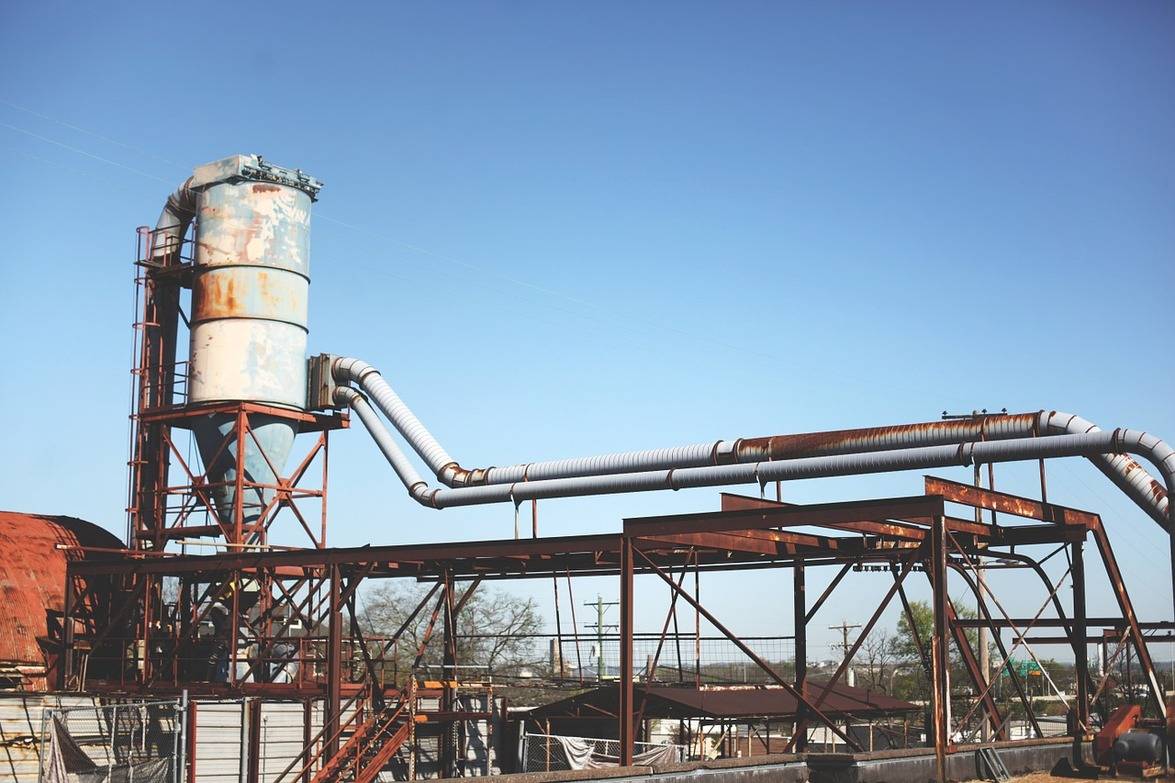 5 Chemical Engineering Conferences you can't afford to miss
Read a summary or generate practice questions based on this article with the new INOMICS AI toolhere.
Chemical engineering is one of the most complex fields of engineering with many specialisations from water treatment, to the food and beverage industry. Due to the complexity of the field, it is critical that the modern chemical engineer remains up to date with the latest developments and advances in their area of expertise. In this article, we'll offer up 5 great conferences across a few of the chemical engineering sectors that you should seriously consider attending.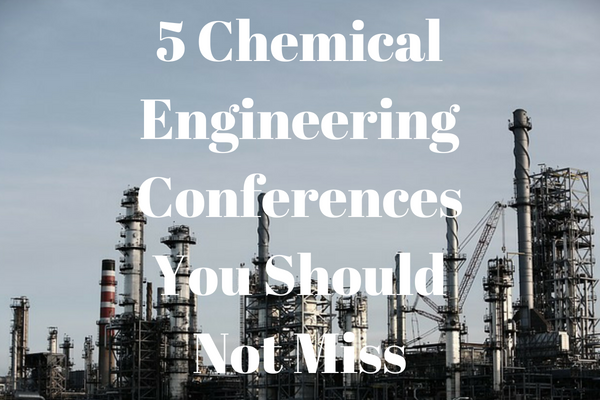 Oil and Gas Industry
Despite the growing adoption of green technology, the oil and gas industry is still a trillion-dollar behemoth that shows very little sign of slowing down. Furthermore, positions within this industry are notoriously high paying. The conferences listed below will aid you in improving your knowledge and skill set within this industry.
9th International conference on Oil and Gas
When: October 15-16, 2018
Where: Aurelia, Rome
This conference will focus primarily on revolutionary technological developments within the oil and natural gas industry, and related fields. The key target audience includes; engineering faculty members, petrology graduates, oil and gas scientists and petroleum industries.
10th Asia Pacific Congress on Oil and Gas
When: September 10, 2018
Where: Shanghai, China
According to a 2017 report, China imports over 18% of global crude oil, making it the largest importer on the planet. This makes it the most relevant location for a conference on Oil and Gas. Topics to be covered in this conference will include new developments in petroleum science and technology, the future challenges that will be faced in terms of oil consumption and exploration, as well as the development of Nanotechnology for use within the oil and gas industry.
Biotechnology
Advances are continuously being made within the biotechnology field of chemical engineering. For the layman, these advances seem to be beyond casual comprehension and are therefore largely outside the public eye. However, for the informed chemical engineer, this field is bustling with opportunity. In order to gain some insight into the newest developments, you should consider attending these conferences:
Biopolymers Congress 2018
When: June 28-29, 2018
Where: Berlin, Germany
The main theme of this conference is a noble one, to rid the world of the ever-increasing mountain of plastics and to replace them with engineered bioplastics that do not pose an environmental risk to the planet. As more and more people are uplifted to economic self-sufficiency, the global rate of consumption and need for consumer goods is increasing accordingly. This, in turn, results in higher usage of plastic packaging. Chemical engineers, biopolymer scientists and material scientists are welcomed amongst many others, to attend and network with leading minds in this ever-growing and critical field.
13th International Congress on Biofuels and Bioenergy 2018
When: October 18-20, 2018
Where: Ottawa, Canada
With increased pressure on the oil industry from renewable energy, more emphasis is being placed on developing biofuels and related green technologies. Some key topics being presented at this conference include; advanced biofuels, algae biofuels, biohydrogen and many other.
Wastewater Treatment
Most people do not realize the level of technology required to treat and purify water so that it is safe for consumption. Whether its dissolved air flocculation or ultra-filtration coupled with reverse osmosis, the technology required to keep us safe from waterborne diseases and chemicals is ever evolving, thus making it a vibrant and interesting field.
2nd International Conference on Membrane science and technology 2018
When: September 13-14, 2018
Where: London, United Kingdom
Membranes are critical in reverse osmosis and ultrafiltration technologies as they are the heart of the filtration process. These membranes experience vigorous conditions and as such need to be engineered to perfection. This conference brings together a collection of leading scientists and researchers in the field and will focus on the following; membrane fouling mechanisms, new membrane materials, membranes for wastewater treatment and many others. If you work in an industry that makes use of these membranes you will understand the need to stay informed about the latest techniques and technologies.
In Conclusion
As an engineer, it's critical to remain current in your chosen field of expertise. With the current pace of technological development, you can quickly find yourself left behind the technological curve. Attending conferences is one of the most effective ways of gaining cutting-edge insights on new developments as you will rub shoulders with the people who are actively pushing the limits of chemical engineering.
To find more upcoming research and academic conferences see the Conference Monkey Directory.
---
Recommended articles
Top 10 US Master's Programs in Mechatronics
Top 5 Aerospace Companies to Work For
10 Jokes Only Engineers Will Find Funny
Five Tips to Nail Your First Engineering Interview
10 iPad Apps Every Engineer Needs
Top 5 Companies for Environmental Engineers to Work For
What are the Benefits of Attending Engineering Conferences?
The 10 Greatest Engineers of all Time
Top 10 UK Master's Programs in Chemical Engineering
5 Ted Talks Every Engineer Needs to Watch
7 of the Greatest Challenges Engineers Will Face in the Next Decade