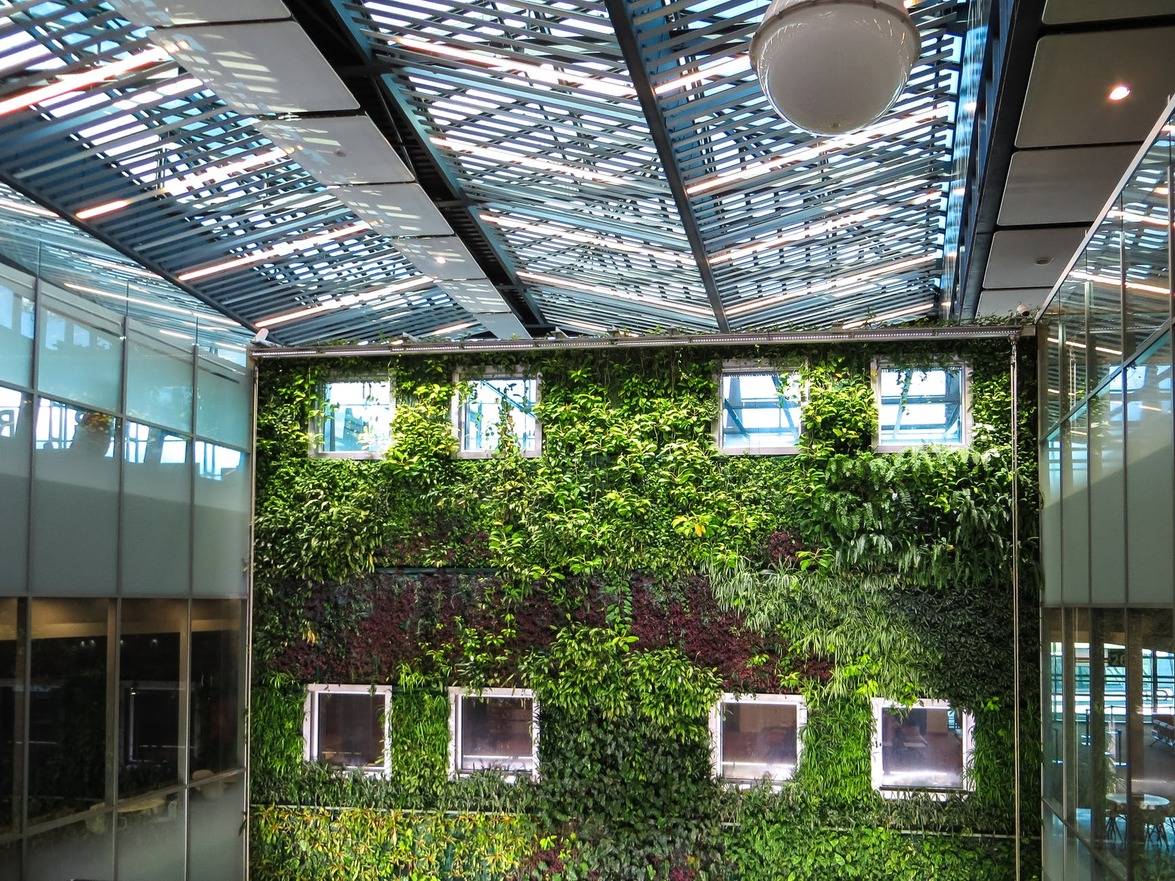 Top Sustainable Home and Building Engineering Design Trends
Residential homes and buildings remain some of the most significant contributors to greenhouse gases. A study published in the Climate Policy Info Hub details how European households are responsible for one quarter of both greenhouse gas emissions and total energy consumption in the building sector. German, British, Italian and French households actually have the highest energy consumption of all EU nations. As a result, member states have implemented policies promoting energy efficiency in households, including sustainable construction, building, and material standards, as well as efficient heating systems and appliances, among others, to improve residential energy efficiency. With that in mind, here are some of the top sustainable home and building engineering design trends to watch out for this year.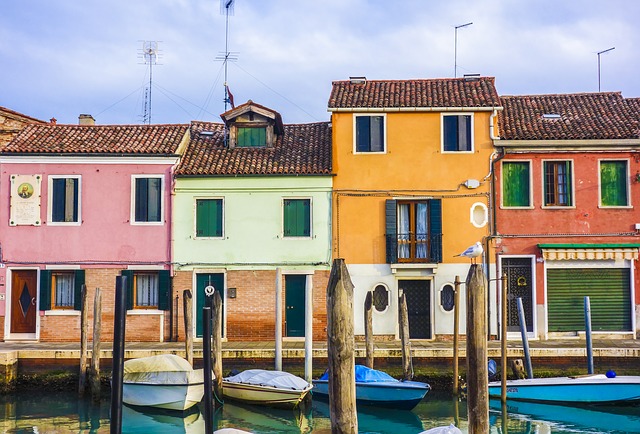 Prefab homes
One of the most famous examples of prefab or prefabricated homes is the Huf Haus. These houses are built by the German company of the same name and are well known for their distinctive glass and wood frames. Prefab homes are built off-site and shipped to the building site after. They are affordable and they come with great features that benefit not only the homeowner but also the environment. One Huf Haus, for example, takes about a week to install and costs around £3,230 (€3,592.55) or £300 (€333.60) per square metre. Prefab homes produce less waste during construction as builders already know how to accurately gauge the materials necessary for each home. Not only that, but prefab homes are also more durable, which means homeowners won't have to rebuild, renovate, or change anything in the next few years. The different kinds of prefab homes featured on Medium's list include luxury designs from Baufritz like Keiffer, carbon positive homes like Erlangen from Fertighaus, and the highly energy efficient Haus 200 from WeberHaus.
Living buildings
Sick building syndrome has been plaguing cities worldwide. Research shows that headaches and respiratory problems among office workers are directly related to the air quality inside office buildings—hence the birth of living walls. Design consultant Patrice Chandler said that a vertical indoor living wall is a new take on the traditional idea of growing plants in greenhouses. Engineers and builders are already starting to incorporate this into their designs and construction. Living walls are easy to take care of and they can be made with sustainable and recyclable materials. Homeowners can also build them in their own homes using simple materials like garden screens. While these normally come in handy to form garden partitions, they're also the best material to use for living walls. The garden screens featured on Screwfix are best to use when creating the frame for a living wall. Plant some climbing vines and add a few planters with plants like Evergold and Japanese spurge to create a sustainable wall that can create a carbon-positive environment in your home.
Efficiency-geared products
There's a current increase in the number of energy- and water-efficient design elements and products in modern homes and buildings. These can range from solar panels to water reclamation systems to tankless water heaters. Homeowners looking to live more sustainable lives are already choosing these products and incorporating them into their homes. This increasing awareness is also leading to a surge in the demand for professionals like Alternative Energy Engineers, who can actually help realise sustainable additions to homes and buildings.
Tiny homes
One of the most popular benefits of tiny homes is how they offer little to no monthly costs. Tiny houses are often built to be self-sufficient through solar panels and having systems that collect rainwater. Apart from that, the energy needs of a small space are tiny compared to the needs of an average home. Tiny homes also often have smaller and more energy efficient appliances. Building a tiny home costs less than the typical home, too. Not only that, there's plenty of room in a tiny house for recycled and natural materials. Some of the other home and building trends include cargotecture, which involves building homes using recycled shipping containers. They're incredibly durable and it is a great way to make use of excellent materials that would otherwise be disposed of. Non-toxic materials are also getting a lot of attention as well as statement glass and DIY home improvements. These trends only emphasise the growing movement for more sustainable living—many homeowners and corporations are already trying to make a better choice.
This is a contributed piece of content. That being said, sustainability is something extremely important to us.
---
Recommended Insights
Top 10 Mechanical Engineering Companies in Canada
Top 10 US Master's Programs in Mechatronics
Top 10 Civil Engineering Companies in Canada
The Top Civil Engineering Companies in Australia