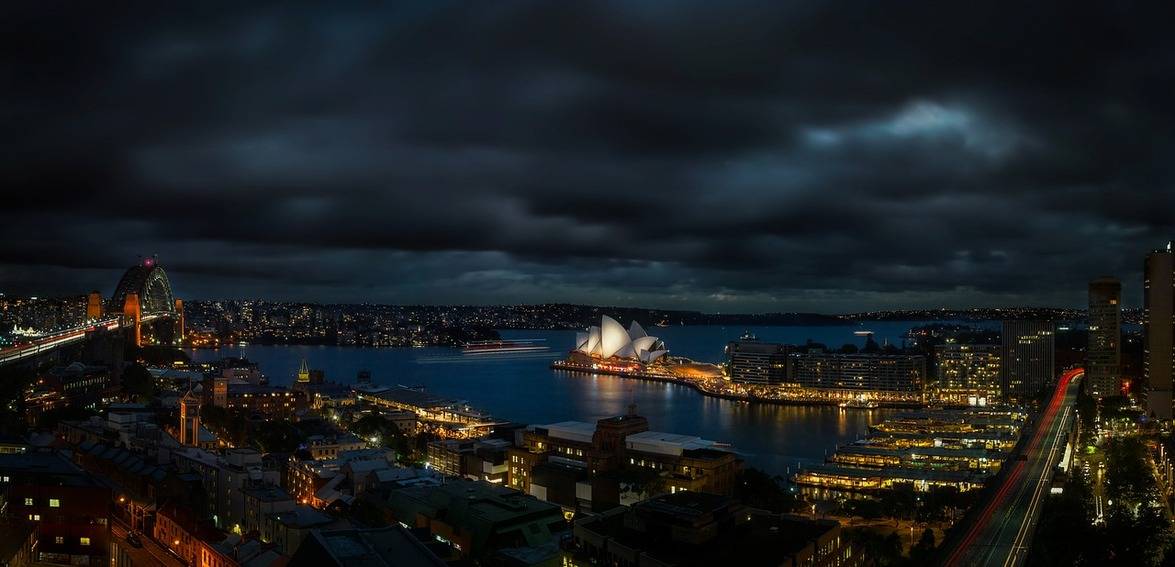 Top 10 Universities for Mechanical Engineering in Australia
Mechanical engineers are responsible for designing, analysing, and maintaining all types of mechanical systems. To do their job, they need to understand and apply the principles of physics and mathematics. In Australia, students interested in mechanical engineering as a career must complete an undergraduate degree before they can get their mechanical engineering work qualifications.
As a mechanical engineering student, students will take university courses on topics such as material properties, fluid mechanics, heat transfer, thermodynamics, and more. Upon completion of an undergraduate degree, the student can work for mechanical engineering companies for a few years before they can work on their own as a Registered Professional Engineer to practice in Australia.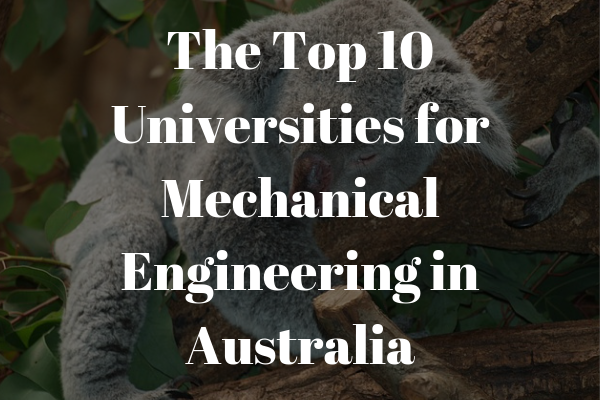 Established in 1853, the University of Melbourne is a public higher university that offers mechanical engineering as one of its many programs. The mechanical engineering school at the University of Melbourne runs one of the largest programs. A Bachelor of Design as well as a Bachelor of Science option can be selected, and after which the student can choose to do a Master of Engineering program that takes another two years.
A key feature of this mechanical program is its versatility, as students graduate with a wide range of skill sets that will prepare them for all kinds of mechanical engineering work. They can take their career in numerous directions and gain employment in key leadership positions. The school also emphasizes laboratory and research work and provides students access to well-equipped laboratories for their research studies.
The University of Sydney was founded as Australia's premier university. Since the university was founded under the belief of providing quality education for all, it has challenged the status quo over the years, being one of the first universities in the world to admit women in 1881.
The mechanical engineering school at the University of Sydney offers a great program for aspiring mechanical engineers with lots of electives such as manufacturing and wind farm design to choose from. Through practical classroom learning and industry experience, the student will graduate with plenty of experience to prepare them for an engineering career.
A total of 15 majors are offered in the program, including space engineering which is the only program of its kind in Australia. All students also have the opportunity to complete a 12-week internship where they can gain industry experience working in a mechanical engineering role.
The University of New South Wales is a leading public research university with quality teaching programs and knowledgeable instructors and professors. Over the years, the university has developed partnerships with the local and international communities so students and professors can access the industry professionals they need to excel in their studies and research.
The university has a School of Mechanical and Manufacturing Engineering where students can enrol in a standard four-year degree. Some specializations they can choose include aerospace engineering, mechanical engineering, and mechatronic engineering. A special first-year program allows students to choose their specializations in the very first year. A double degree option allows students to extend their Bachelor's degree so they can combine it with another degree, saving them the money and time required to get two separate degrees.