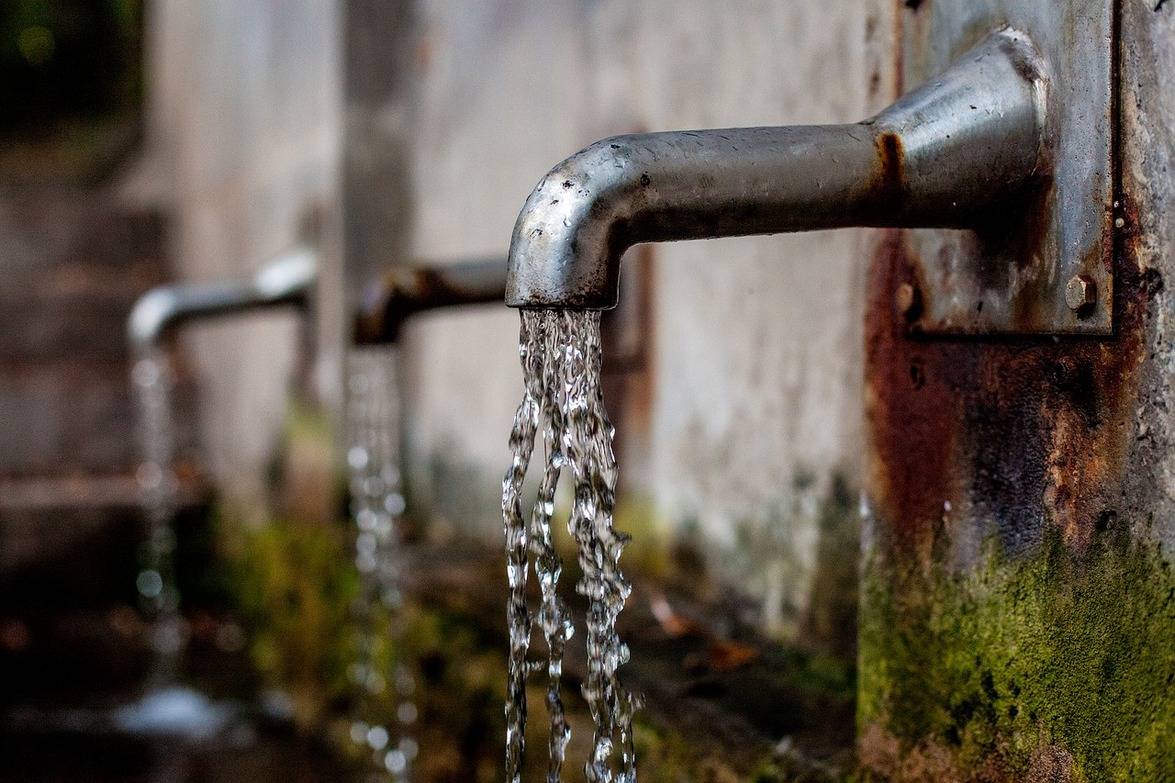 Engineers Without Borders International
Modern times sure are interesting. The human race stands at the peak of technological advancement, making futuristic inventions that are increasingly accessible for each and every one of us. Most of our basic – and not so basic – needs have been taken care of by one invention of another. And lots of these inventions have become so embedded in our lives we have forgotten what it was like before they existed!
Although the above is true for many, it's clear that not everyone is so lucky. Far from it. Many communities around the world live in conditions that would be hard to imagine for the average citizen of a developed country. For instance, according to the UN, approximately 844 million people lack a drinkable water service. These communities often depend on international aid and non-profit organizations to improve their dire situation.
Engineering Without Borders - International
Engineers Without Borders International (EWB) is one of the biggest non-profit organizations committed to these communities in need. It is comprised of independent and autonomous associations with EWB-related denominations, who represent engineers, engineering students, and other community members from more than 60 different countries.
EWB-I unites all of these organizations, enhancing the collaboration that takes place among them. The common goal is to provide sustainable engineering solutions that enable the long-term development of those communities in need - beyond international barriers as the name suggests!
History & Conformation
The first EWB organization was formed in France in the 1980s and still functions under the name Ingénieurs Sans Frontières. In the 1990s, counterparts were founded in Spain and Italy, and since then many others have followed their example. In 2001, Professor Bernard Amadei founded Engineers Without Borders USA at the University of Colorado Boulder, and then, in 2004, came up with the idea of an international organization to combine the efforts of all EWB organizations across the globe. Engineering Without Borders – International was thus born. However, the organization hasn't shaped up exactly the way Amadei intended. Currently, not all EWB organizations are part of EWB International, for various reasons. For example, EWB Canada – one of the largest EWB organizations – stated that the members of the International Network lacked a common strategy and culture.
Actions
EWB-I, however, remains committed to its vision. It has a history of making long-lasting and positive impacts on the communities it provides aid to, while offering great opportunities for everyone involved to learn from one another. Students who participate in the projects are able work alongside experienced engineers and learn about methodologies applicable to real-world problem solving - education has always been one of the core aspects of the organization. Communities are also encouraged to take a leading role in the decision-making process of any project. As previously stated, most of the EWB-I projects are focused on providing communities with solutions for their basic needs. Often this comes in the form infrastructure building for the sanitation, management, and distribution of water.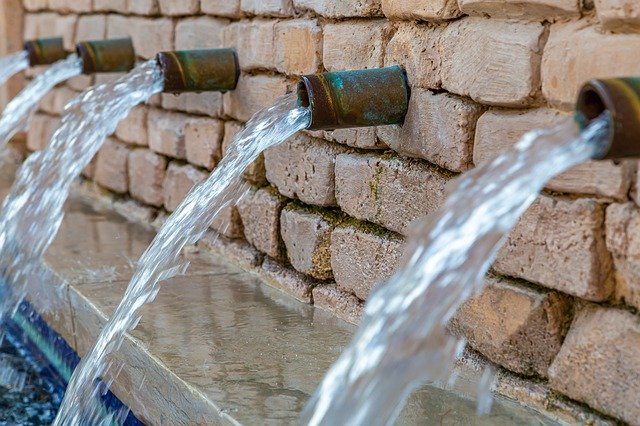 Impact
The global impact of the organization is hard to put into numbers because not all countries are equally active or monitor the development and results of their work. However, some interesting metrics from an EWB-USA 2016 report suggests that the organization has completed 190 projects in 139 communities around the world, improving, in the process, the life conditions of approximately 590,000 people.
The report also states that 76% of those projects show at least a moderate level of functionality, while 66% exhibit a high functionality rate. Another important statistic shows that 66% of completed projects report communities providing maintenance to the projects without outside assistance. Additionally, community partners are reported to have the capacity to sustain the project into the future in seventy-five percent of completed project reports. Big reason to be positive.
So, if you're involved in the engineering field, either as a student, a professional, or are simply eager to do your bit in improving the lives of people in need there are many ways you can provide your support. Here is a link to register for volunteering, or if you're looking for a different way to join - financially or otherwise - you can ask for more information at admin@ewb-international.org. Of course, you can always reach the EWB association in your country and ask them what can you do to help them make the future better for all.
Also Interesting

Why Now is the Time to Study Engineering in Portugal

Portugal is fast becoming one of the most desirable places for engineers to work and study in the EU, a remarkable achievement, by all accounts. As recently as 2007, it was described as the 'new sick man of Europe', a moniker customarily reserved for Europe's most stricken country, and one that has, in most cases, been notoriously difficult to shake off. Not for Portugal. Fast-forward to the present and the country finds itself in the advanced stages of a swift, and from some perspectives unexpected, recovery.

Top Ten Engineering Summer Schools in the US

Summer school is an academic program which includes classes, lectures and courses. They usually take place during summer, outside of the regular school calendar; hence the name summer school. Summer schools are typically carried out by universities, colleges, and sometimes, private companies. The following are some of the purposes of summer school:

The Top Engineering Summer Schools in Europe

Engineering as a discipline is as vast as it is interesting. It is also one of the toughest courses to study. For young scholars looking to delve into this amazing and complex field, knowing where to begin can be an uphill task. Furthermore, excelling as an engineering student requires extra effort. Thankfully, engineering summer schools exist to help out. These are specialised learning programs that take place during summer, outside of the normal academic year.