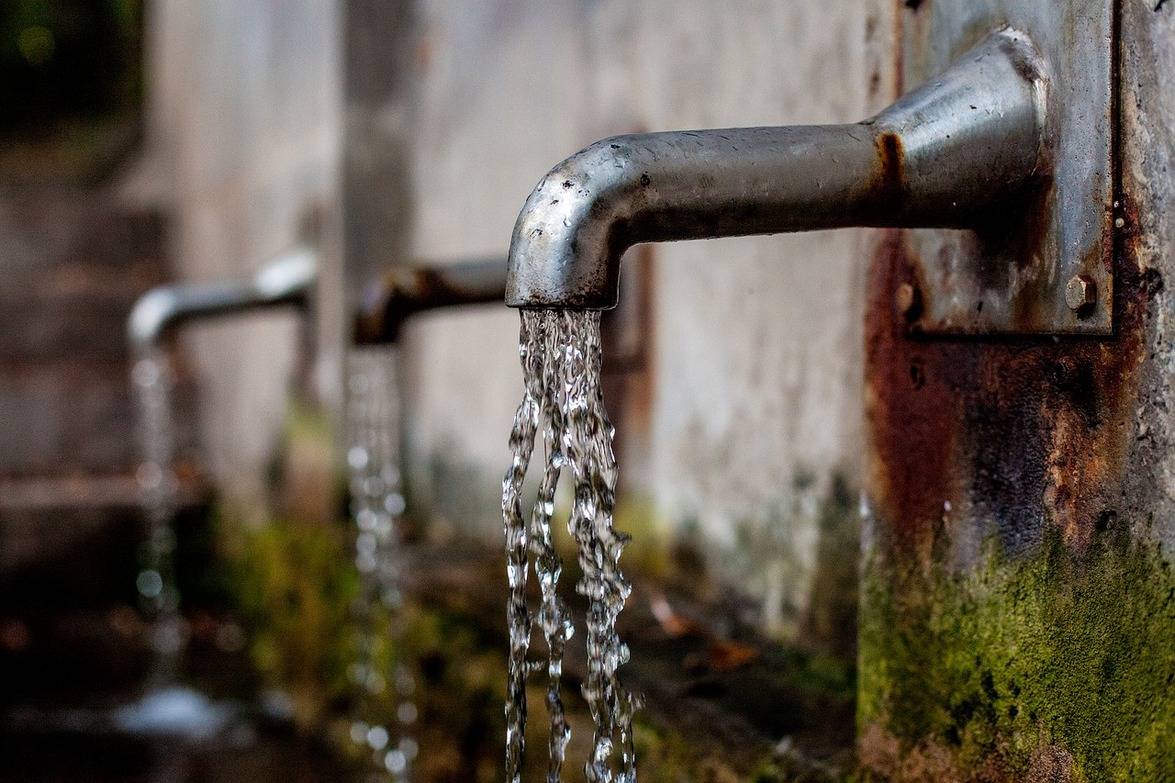 Engineers without Borders International
Modern times sure are interesting. The human race overall stands at its peak of technological advancement, seemingly making ever more futuristic inventions more accessible for every one of us. Engineering and overall technology have made sure that our basic –and not so basic–needs are not even in our top concerns, and we can confidently take them as a given.
Looking to boost your engineering career? Take a look at the best Engineering Job Opportunities now on NewEngineer.com!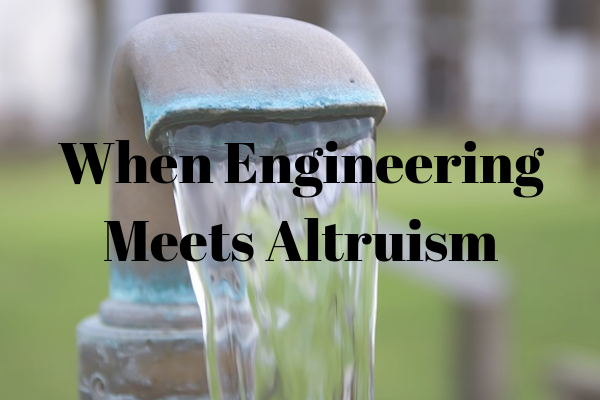 It's clear, though, that not everyone is so lucky. Many communities all around the world live in conditions that would be hard to imagine for the average citizen of a given developed urban setting. According to the UN, approximately 844 million people lack a drinkable water service. These communities often depend on international aid and non-profit organizations to improve their dire situation.
Engineering Without Borders - International
Engineers Without Borders International (EWB) is one of the biggest non-profit organizations committed to these communities in need. It is comprised of fully independent and autonomous associations with EWB-related denominations, who represent engineers, engineering students, and other community members from more than 60 different countries.
EWB-I unites all of these organizations under the premise of enhancing the international collaboration in many levels among them. The common goal is to provide sustainable engineering solutions to enable long-term development to those communities in need beyond international barriers, as they clearly state their Vision statement.
History & Conformation
The first of this kind, the organization was formed in France during the 1980s and still functions under the name Ingénieurs Sans Frontières. Later, during the 1990s, counterparts were founded in Spain and Italy, and many other similar organizations have followed their example since then. Forward to the year 2001, when Professor Bernard Amadei founded Engineers Without Borders USA at the University of Colorado Boulder. The same man, later in 2004, devised the creation of an international organization to sum the efforts of all EWB organizations across the globe: Engineering Without Borders – International.
However, the organization hasn't shaped up exactly the way Amadei intended. Currently, not all EWB organizations are part of EWB International, for their own particular reasons. For example, EWB Canada – one of the largest EWB organizations – stated that the organizations members of the International Network lack a common strategy and culture.
Actions
EWB-I, however, still stands strong on its commitment to its vision. It not only makes a long-lasting positive impact on the communities it provides aid to, but also remains a great opportunity for everyone involved to learn from one another. Students who participate in the projects are able to learn from experienced engineers about methodologies for real-world problem solving, as education remains one core aspect of the organization. Communities also have a leading role in the decision-making process regarding the methodologies applied for the execution of the projects.
As previously stated, most of the EWB-I projects are focused on providing communities with solutions for their basic needs, usually aimed at building infrastructure for a variety of purposes, but mainly the sanitation, management, and distribution of water sources.
Impact
The global impact of the organization is hard to put into numbers given that not all countries are equally active or monitor the development and results of their work. However, some interesting metrics from an EWB-USA 2016 report advises that that organization completed 190 projects in 139 communities around the world, improving the life conditions of approximately 590,000 people.
For the long-term picture, the report also states that 76% of those projects show at least a moderate level of functionality, while 66% exhibit a high functionality rate. A very important statistic here is that also 66% of project reports indicate that the communities are providing maintenance to the projects upon completion without outside assistance, which, in addition to the 75% of community partners who are in conditions to sustain the projects for their communities in the future, paint a picture that is definitely worth being hopeful about.
So, if you're involved in the engineering field, either as a student, a professional, or are just eager to do your part for improving the lives of people in need through this kind of initiative, there are many ways you can provide your support. Here is a link to register for volunteering, or if you're looking for a different way to join -financially or otherwise- you can ask for more information at admin@ewb-international.org. Of course, you can always reach the EWB association in your country and ask them what can you do to help them make the future better for all.
For a comprehensive list of engineering, study options take a look at the best Engineering Programs we are listing now on NewEngineer.com!
---
Recommended articles:
5 of the Most In-Demand Engineering Jobs for 2018
The 10 Best Additive Manufacturing/3D Printing Events to Attend in 2018
Five Ways Engineers Can Prepare for the Fourth Industrial Revolution
5 Recent Technological Advances Engineers Should Be Excited About
10 New Year's Resolution Ideas Perfect for Engineers
Top 10 US Masters Programs in Structural Engineering
6 Podcasts Every Engineer Should Subscribe To
10 Cool Gifts Every Engineer Would Love
5 Ways Wearable Technology Can Change the Manufacturing Industry
Also Interesting

Top 10 Engineering Journals for Academics

Academic journals are a place for researchers to read the latest research findings, publish their own works, and to comment on and discuss various scholarly topics. They are usually periodic publications that are peer-reviewed and focus on specific topics such as nanotechnology or material science. In the engineering field alone, there are numerous scientific journals dedicated to specific disciplines such as mechanical engineering, civil engineering, and chemical engineering. In this article, we have compiled the top 10 engineering journals used by academics around the world.

Podcasts Every Engineer Should Subscribe To

Do you want to be more knowledgeable in the field of engineering? Well, look no further! Whether you are walking your dog, driving a car, or travelling in a bus, a podcast can be your best friend - it is reliable, obedient and will rarely let you down (unless your phone runs out of battery). Initially introduced to be used only on your iPod, podcasting has since become a hugely successful industry, covering almost every possible topic you can think of, from making the perfect omelette, to the best way to groom your pet cat. Essential knowledge you must admit!

The Top Engineering Summer Schools in Europe

Engineering as a discipline is as vast as it is interesting. It is also one of the toughest courses to study. For young scholars looking to delve into this amazing and complex field, knowing where to begin can be an uphill task. Furthermore, excelling as an engineering student requires extra effort. Thankfully, engineering summer schools exist to help out. These are specialised learning programs that take place during summer, outside of the normal academic year.