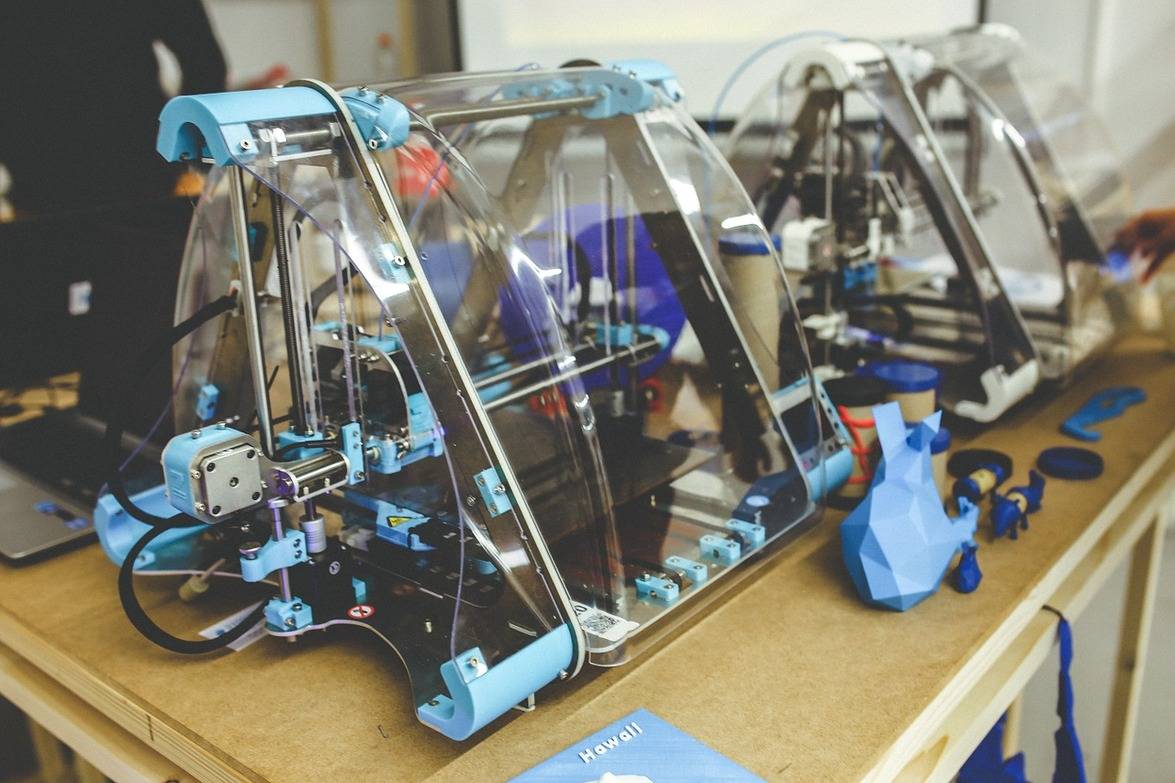 10 Cool Gifts Every Engineer Would Love
Whether it's Christmas or an upcoming birthday, gifts are a fantastic way to show another person you care. If you're lucky enough to have an engineer as your nearest and dearest, or perhaps work with one, then you'll want to make sure you find a gift that someone with such a curious and logical mind will really appreciate. Any ideas? Fear not. Even though not all engineers specialize in the same field or have the same hobbies, these 10 cool gifts will make (almost) every engineer as happy as a kid on Christmas morning. And remember, kindness if normally reciprocated...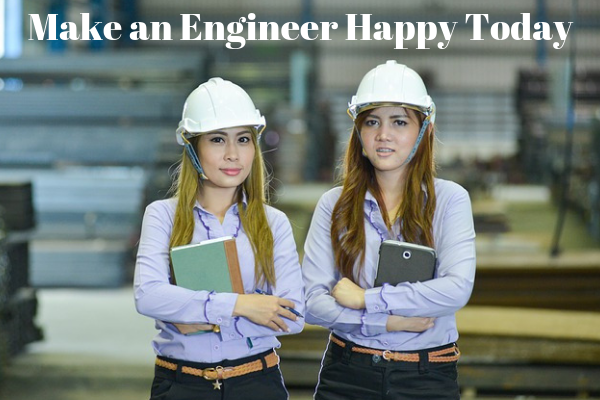 As far as inventors go, Nicholas Tesla is obviously right up there, his genius pretty much uncontested. (Your engineer friend will likely be in agreement.) For this reason, why not consider a Tesla patented print for a pressie. Starting at just $19.99 and coming in a variety of colors and dimensions, these top-quality, stylish prints will make for an amazing decorative piece in any engineer's office/study.
This practical work of art tells the day and month regardless of what year it is, so as long as the magnetic balls are set in place - it functions in perpetuity. The calendar will perfectly fit into an engineering space.
The fact that engineers like to take things apart and build stuff from scratch is their worst-kept secret. So what better gift for one of these restless minds than a super convenient 10-in-1 tool? No more fumbling around looking for the screwdriver or wire cutters 'they swear they just had a second ago'. It even has a bottle opener for refreshing breaks!
If you're an engineer yourself, you were probably sold at 'laser'. But even though it sounds very cool, it serves an incredibly practical purpose by removing the need of a second person helping with an annoying measuring tape. It's also an incredible upgrade for the measuring of vertical distances. This is specially recommended if the engineer is in a line of work where measuring is a recurring part of their job. Although there's a wide variety of options for this product, most devices with a range of 100 feet, and have basic features like addition, subtraction, calculation of area and volume.

Graphic calculators are a must for most engineers, so chances are if they could use one. There is a chance, however, that they've already got one, so be mindful of that before making any purchase! If they don't already own one, it'll make for an excellent gift, since there are so many things an engineer can do with one of these. It will keep them occupied for hours. Texas Instruments is one of the favoured manufacturers for these devices.
This is the choice if the engineer you're looking to buy for is a parent, as this product helps develop problem-solving skills and creativity in children. It will also provide a common space for engineer and child to bond over a shared love of making things! This amazing kit allows for the creation of up to 10 complex motorized vehicles and machines, or combined arrangements of them – all made possible by three motors and a unique infrared remote with 6 buttons. It comes with an instruction booklet to help you get started with the 10 basic models – after that, your creativity is the limit!
This is the best-suited option for electronic and programming engineers who like to engage in DIY projects. A select breed, we know. This powerful credit-card sized computer offers an almost endless range of possibilities, all you need is a bit of ingenuity and creativity. Of course, the internet can help a lot as well. They aren't cheap, but offer hours and hours of fun.
Whether you think of it as a tool or a really cool toy, a drone is a great gift option not only for engineers, but basically any kind of tech enthusiast. With features such as live-streaming and one key return, it is guaranteed that the user will be able to fly, everybody can, and get an amazing view of the skies without being worried about the device getting lost. Make sure you are aware of the laws surrounding drones, which change all the time. We wouldn't want you getting in any trouble.
These cubes are a very powerful portable projection unit that's as impressive as it's convenient. Thanks to its amazing connectivity, the user will be able to play all their favorite media from their phone, tablet, or laptop or an SD card in a crystal clear 50 lumens display. It also comes with a mini tripod that is incredibly versatile to fix.
A lot of an engineer's work involves designing machines or their elements with all kinds of CAD modelling software. Thanks to a 3D printer, they'll be able to go crazy bringing their creations to life. Engineers are also known to lose or break things, which can now be replaced/repaired with the help of the printer. The creative possibilities are literally endless - but they are expensive.
Also Interesting

AI and the Future of Engineering: An Interview with Hugo Malagon

What does the future hold for engineering? Perhaps we won't know the answer until it arrives; when it comes to a field with such breadth as this, anything is possible. One thing's for certain, though: artificial intelligence will play an enormous role in what happens to the discipline over the next few years. It's already shaping the manufacturing industry and it won't be long before all engineering specialisations are transformed in one way or another by this revolutionary technology.

Top Movies Engineers Will Love

What kind of movies appeal to engineers? That's a good question. You have to think about what kind of people engineers (generally) are – problem solvers, innovators, logical thinkers, action takers. Then it becomes pretty obvious. We like films about engineering. Maybe some maths. Sci-fi elements perhaps? And of course, plenty of good old-fashioned action.

The Best iPad Apps for Engineers

The App Store is a wonderful place, full of things that can make your procrastination easier, more efficient, more fun. From Candy Crush to Fruit Ninja to Ballz, there are millions of ways to not get done what it was you wanted to do, whether that's working, studying, or spending time with your family.