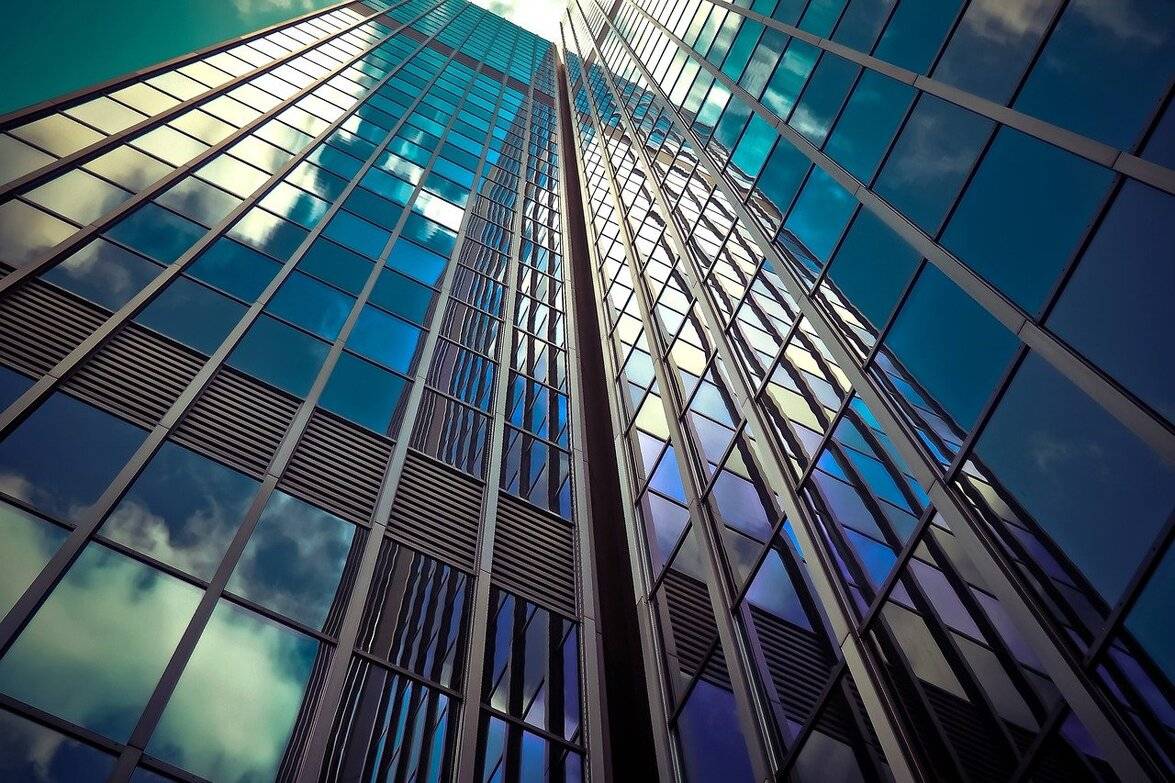 Building Innovation
What Are Smart Construction Materials?
Smart or intelligent materials are described as materials that can achieve a controlled, predictable, variation in one or more of their properties as a direct response to an external stimuli and/or a change in their environment. The external changes can be fluctuations in temperature, light, pressure, magnetic or electrical fields, surrounding moisture, or chemicals. Not all smart materials are the same. Some can change their properties due to more than one of the external stimuli at the same time, and some materials offer greater adaptability due to certain external changes than others. However, a common theme is that the changes are reversible, which make these kinds of materials particularly useful.
Given their ability to adapt their properties, smart materials have a wide range of applications not only in technology, manufacturing, science, and medicine, but more specifically, in civil engineering. Whether they are incorporated as part of concrete, plastic, glass or alloys, these materials can be used to create efficiencies in the construction process, increase the lifetime of buildings or structures and enhance their performance over time.