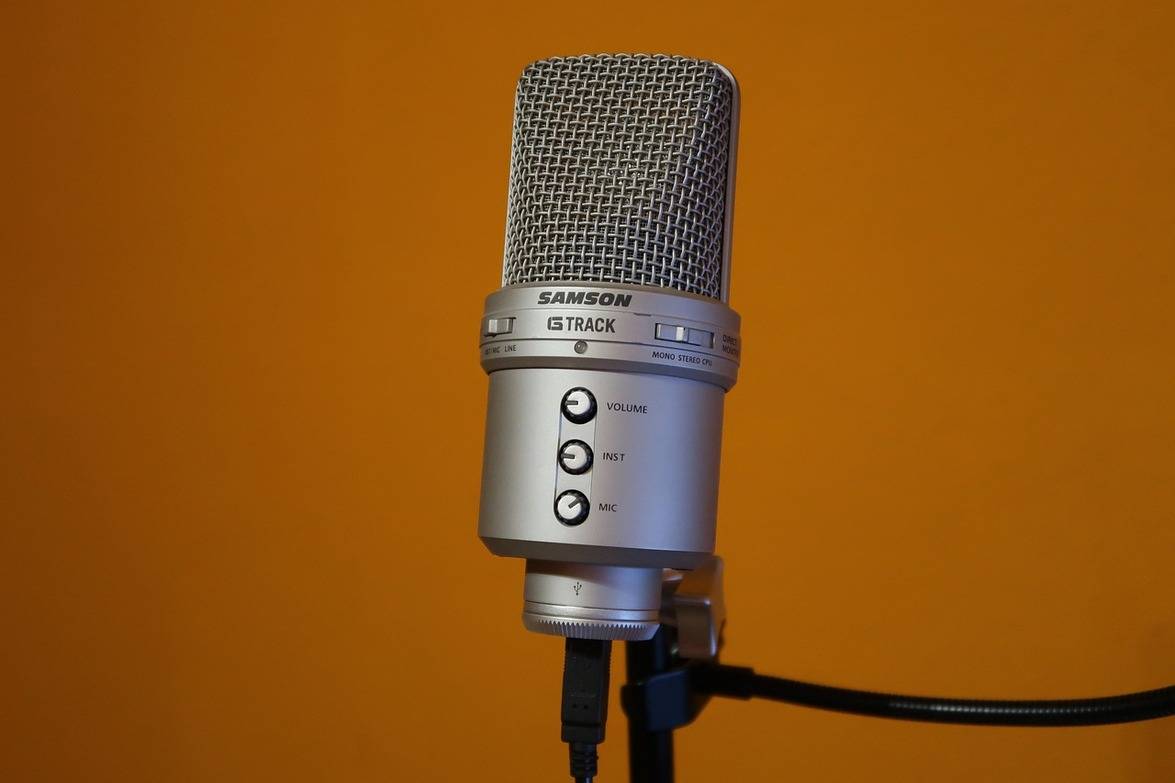 Ranking
The Top Engineering Podcasts
Read a summary or generate practice questions based on this article with the new INOMICS AI toolhere.
Do you want to be more knowledgeable in the field of engineering? Well, look no further! Whether you are walking your dog, driving a car, or travelling in a bus, a podcast can be your best friend - it is reliable, obedient and will rarely let you down (unless your phone runs out of battery). Initially introduced to be used only on your iPod, podcasting has since become a hugely successful industry, covering almost every possible topic you can think of, from making the perfect omelette, to the best way to groom your pet cat. Essential knowledge, you must admit!
Thanks to the advancement in smartphones, podcasting has been further invigorated and is now a flourishing multi-billion dollar business, with video content now also available. For engineers - relentlessly busy and often stressed - listening to podcasts can be a fantastic time saver. In the current bizarre times of the coronavirus pandemic, while you may not be able to listen to your podcasts while on the move or on your way to work, you can always pop them on in the background to get some extra learning done while you cook, shower, clean, or whatever else it is you do while in lockdown. So for you engineers looking to stay at the top of your game, these are our picks for the podcasts you need to listen to.

NewEngineer and our parent company 11 Academia Networks are Apple Associates, meaning we are a part of their affiliate program. This article contains affiliate links, which means we may earn money through any qualifying purchases made after you click through. However, this is not a sponsored post.
99% Invisible is an architecture and engineering related podcast. Although it is more focused on the designing element of architecture, it is always engaging for an engineer to examine and understand new concepts with which they are perhaps not familiar. The podcast is about all the thought that goes into the things we don't tend to think about - the unnoticed architecture and designs that shape our world. It is not just civil engineers that will find this podcast interesting: people from other backgrounds will too. In our opinion, anyone really with a curious mind will find it pretty engrossing. It was born as an independent production, completely funded by Kickstarter campaigns and underwriters. It is the type of project that we at NewEngineer.com like to endorse - it's always nice to see some entrepreneurial spirit!
Level-up Engineering reveals actionable management secrets from some of the most successful tech leaders. The interviews, sharply focusing on the biggest challenges tech leaders are facing, are often with leaders from companies such as Intercom, Buffer and Uber. The podcast gives you important insights to 'level-up' your management skills and to take your developer team to the next level.
Encapsulated well by their tagline 'Practical insights for the engineering crowd', Engineering Commons contains general talk about the daily lives of engineers in the industry, both big and small. Discussion ranges from assessing general tools, to the tinkering of machinery, to an engineer's career planning. As you can tell, its content is pretty diverse and has something for everyone. On the other hand, given its structure, it does not tend to go into too much detail in any one subject. For a more in-depth analysis or chit-chat, it is perhaps best to look elsewhere. That said, engineers from any discipline will still enjoy it for a bit of easy listening. Each podcast is up to an hour long, and has various guest speakers from time to time.
The Engineering Career Coach is dedicated to giving its listeners guidance as to how they can shape their engineering career. A great podcast if you are: planning to change jobs; looking to strike a better balance between work and play; or even if you are just setting out. The speakers act as mentors, offering up their considerable expertise and discuss all things career-related. Keep listening! What you hear could end up being career-defining advice.
The Amp Hour is an unscripted radio show that airs on Thursdays every week. The show has gained a lot of respect in the past few years, particularly from those in the electronics industry. The topics that are covered in this show range from homemade electrical appliances to ultra-sophisticated electronics, new advances in the industry, and hard-boiled ranting. Guests tend to be from the electronics industry and share stories and advice from their time in the business. Keep in mind that being an improv podcast, explicit language is occasionally used. You have been warned!
This was originally a radio show, which can now be found in the form of podcasts, put up on the internet by its (generous) contributors who have now made it accessible for audiences worldwide. It was first aired all the way back in 1988 and is hosted by John Lienhard. Engines of Our Ingenuity reminds us of how our culture is formed by human creativity. The show, with the help of history, reveals how the existence of technology, artistic ideas and creativity has long shaped our being. Topics range from trams to submarines, from the invention of the bar code to self-replicating machines. It is an interesting take on how engineering, in the broadest sense, has come to mould the world as we know it.