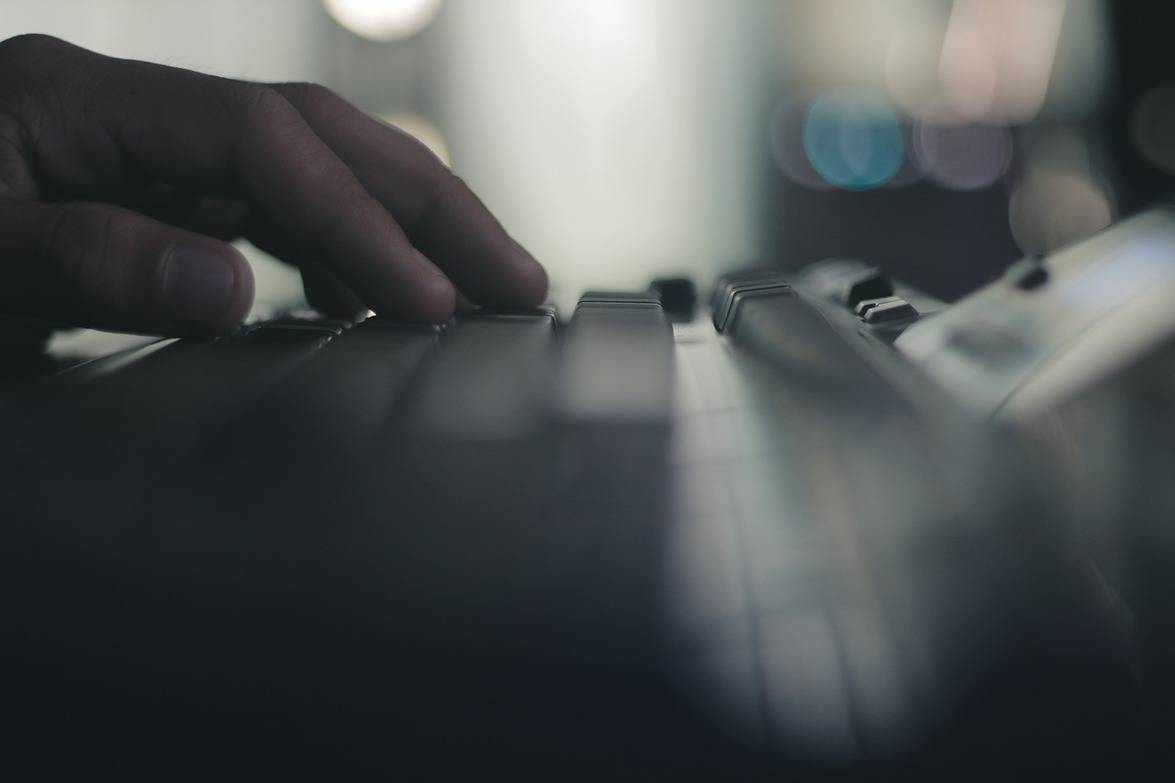 Ranking
The Best Online Video Games for Engineers
Maybe you're looking for something to distract you for ten minutes on the train. Perhaps you're avoiding starting that big project at work. Or you're at home with your kids getting on your nerves, so you want to give them something vaguely 'educational' to play on your phone. It could be you're just bore during lockdown, and you've done all your work for the day. (Congrats!) Whatever the case may be, we've got a list of the top online games for engineers so you can procrastinate to the very best of your ability. (Warning: most of these games are very addictive and infuriating in equal measures. Be prepared to waste lots of time!)

Any game with a trebuchet in it has to be good, right? If you're familiar with Worms, this game has a similar concept and actually predates it. The basic idea is that you launch rocks from a trebuchet to destroy enemy castles. The game requires you to have good timing, spatial awareness, and visualisation of angles in order to succeed.
A very similar game to Minecraft, this free, play in your browser game lets you build whole worlds out of blocks. Great fun for children and adults alike, you'll get to see why Minecraft has been one of the bestselling video games over the past few years.
Ok, so this isn't just one online game, but a massive collection of classics. If you were around in the 90s and had any kind of interest in computers, this will be a sentimental walk down memory lane. They're all there from Prince of Persia to QBert. Be warned: if you're of a certain age you can easily lose hours here in a nostalgic haze.
An old-school isometric tile puzzle game that starts out very easy, but soon gets fiendishly difficult. Engineers love solving problems and this game gives you plenty to solve. Enjoy!
This puzzle game will test your problem solving and mathematical skills. The idea is to build a network of bridges between numbered islands. The number in each island represents how many bridges can leave that island. To make things more difficult, bridges cannot cross and have to be horizontal or vertical. Try the hard 15x15 if you really want to pull your hair out!
An ingenious little 2D platform game with a twist. The twist is that you have to play the same level over and over again, but with minor changes such as changes to the controls, disappearing platforms, slow motion, etc. A surprisingly addictive game that just goes to show you don't need fancy graphics and special effects to make a great game. Overall, a fun way to waste half an hour when you've got nothing better to do!
Ok, so a game centred around parking cars doesn't sound too exciting. But honestly, if you give it a try, you'll be hooked. The difficult controls, changing perspective and increasing number of obstacles make for plenty of challenge. And there's something quite satisfying about parking hundreds of cars without so much as a prang or a scrape.
Let's face it, engineers are a competitive breed. We'll compete against anyone, including our children, our own grandmothers, even ourselves! This game is ideal for an office challenge. It's a simple game that involves linking adjoining numbers to add up to 10. It does require some skill to get high scores however as you get bigger bonuses, the longer the chain of numbers you use. Again, a very simple game, yet highly addictive.
This is a mod of an old DOS game. If you've heard of the genius that is Sid Meiers, then you'll enjoy this game as it was one of his early ones. The basic premise is that you have to build and manage a railway network. Great fun. If the blocky DOS graphics and chipboard sound FX are too much for you, then try http://www.rail-nation.com/home/ which is basically the same game updated for the 21st century.
Ok, not all engineers are Sid Meiers nerds, but I'm sure quite a few are, so we've included another of his classic series. Civilization 2 is probably the best in the Civ series in terms of playability and addictiveness. Build up a civilization from humble beginnings to an empire, with hundreds of battles and strategic decisions along the way.
Also Interesting

Top Outdoor Toys for the Engineer's Garden

Summer, finally, and we can all go outside again. Breakfast on the patio, barbeque parties, kids playing in the garden. Oh winter, how we miss you not. Key to any parent's summertime relaxation, of course, is that the kids are happy, and busy. Any parent will know that the true value of any toy or activity can be calculated by multiplying the amount of time the kids are kept occupied by the educational merit. Possibly subtracting the cost of washing powder.

The Best Gifts for Engineers on Father's Day

With the advent of online shopping and next-day delivery, your gift-buying troubles can be somewhat alleviated knowing it's never been easier to cop a cool present over the internet and even have it wrapped for you before it arrives, saving you the trouble of doing, well, anything, really. Luckily, this logic still stands when you're buying for an engineer - even when the engineer's your dad, and you're buying something for Father's Day (which in the English speaking world, lands on the third Sunday in June).

The Role of Air Filtration System Design and Engineering in Keeping Building and House Occupants Safe

Globally, people spend up to 87% of their time indoors and 6% in vehicles. However, staying indoors for a long time may have negative repercussions on health, as air inside homes and buildings can be very polluted. Indoor air pollution is responsible for 1.6 million premature deaths annually caused by poor ventilation, according to the World Health Organization (WHO). Fortunately, technical engineering makes it possible to design a building that is hospitable to human beings without compromising their health and well-being.