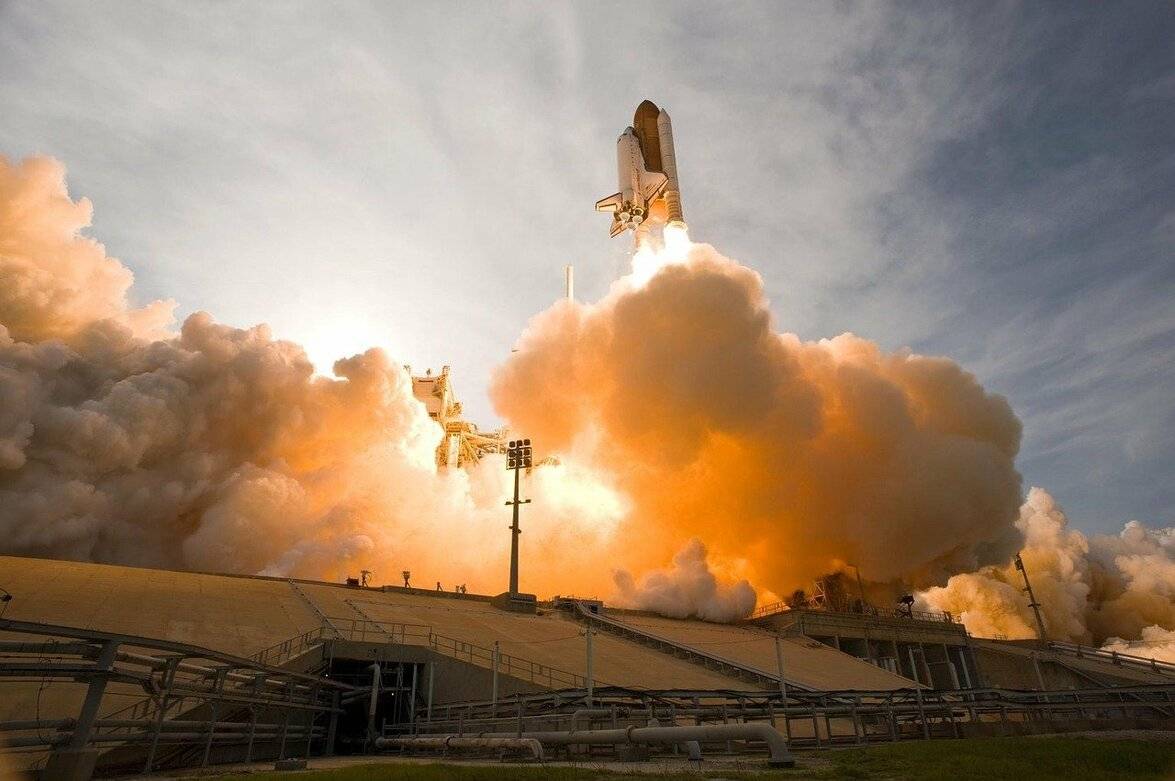 Ranking
The Best Gifts for Aerospace Engineers
It's not the best time ever to have a birthday coming up, particularly as an aerospace engineer. After all, why did you become an aerospace engineer? To allow people to be free and fly, of course! Generally, this means you enjoy that freedom yourself, but being stuck inside (or at least, being inside more than you used to be) during the coronavirus COVID-19 pandemic can make a birthday celebration a little lacklustre. So here we're listing our favourite gifts for aeronautical engineers, from books to toys, to keep them as occupied as possible.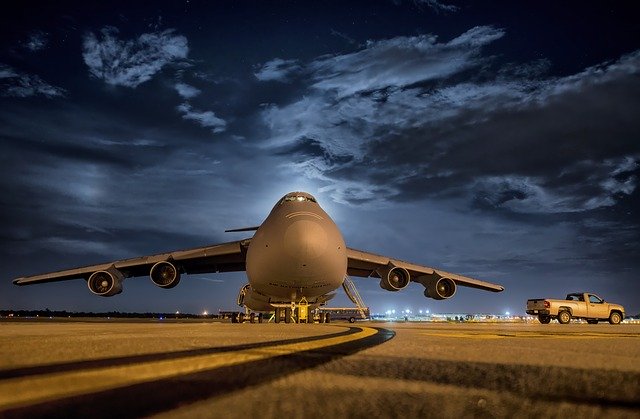 NewEngineer and our parent company 11 Academia Networks are Amazon Associates, meaning we are a part of their affiliate program. This article contains affiliate links, which means we may earn money through any qualifying purchases made after you click through. However, this is not a sponsored post.
Suggested Opportunities
Perhaps the most obvious choice for an aerospace engineer, a drone will provide hours of flying and photographic fun for, well, anyone, actually, but particularly to someone who enjoys getting stuff up in the air. Although a drone doesn't actually provide the engineering aspect, the particularly inquisitive aerospace engineer could reverse-engineer the thing to create their own - though they'd presumably need experience in avionics, too, seeing as most drones are electric. The drone we recommend comes complete with 1080P camera and is of the more affordable variety.
A New York Times bestseller, this compelling history of Orville and Wilbur Wright tells the story of how two young men with no money and just a state school education changed history by putting humankind into the air in a fixed-wing manner. Drawing on papers from the family, this history which edges on hagiography provides profiles of both brothers and their sister Katharine. Author David McCullough is a two-time Pulitzer Prize-winning writer.
These four 8" by 10" space patent prints show the designs of a space suit, a rocket, a shuttle, and a Rover, or rather, the patents which were ostensibly submitted for them. They come unframed and are apparently the perfect size 'to spruce up any décor'. What more could your aerospace friend want?
Another book to keep any aerospace engineers busy during their time at home, this overview of NASA's Space Shuttle by Dennis R. Jenkins is split into three sections, the first of which deals completely with the engineering aspects of the project. It then moves into technical descriptions of the hardware of which it was composed and then details the missions it undertook. An extremely comprehensive overview of the Space Shuttle, this will keep your aerospace engineer off your back for a while.
Written by Jack Herris and Bob Pearson, this monster book of planes from the Great War contains hundreds of drawings and photographs of every plane known to have been produced by the Luftverkehrsgesellschaft, an aircraft company based in Berlin, Germany. It is mostly based off of the archives of one Peter Grosz, and it comes in three volumes.