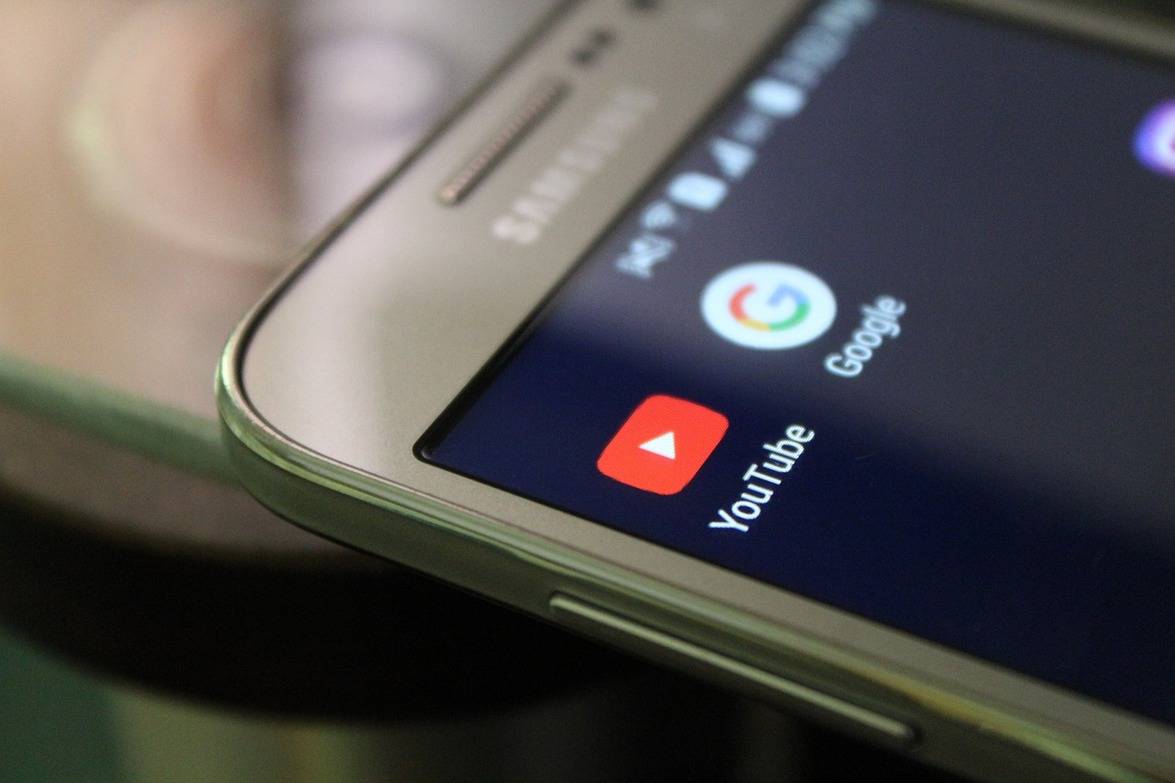 Online Learning
The 7 Best Youtube Channels for Engineers
There's no denying that YouTube has a massive influence on how information is consumed for the modern day generation. From individuals to large corporations, many use the YouTube platform to offer opinions, education, stories and insights to grow their audiences. If you're not already on there absorbing all that useful information, here's a look at 6 great Youtube channels aimed to increased your engineering knowledge. Bear in mind that since Youtube introduced its Premium feature, you may have to pay for some of the videos on the channels listed here.
Hosted and narrated by Destin Sandlin, an American engineer, SmarterEveryDay was launched in 2007 and now has millions of subscribers. Episodes are based on scientific discovery and exploration from an engineering perspective. With a background in aerospace engineering, Sandlin has a fascination with space and flight. However, his channel also includes videos on a wide range of other random subjects from 'Why dogs tilt their heads', through to 'Turning gravity into light' and 'Acoustic levitation'. If you're naturally curious about the world around you, then SmarterEveryDay might help answer some burning questions.
Created by Henry Reich, minutephysics is an educational channel that has been going since 2011. The About page of the channel sums it up best: 'Simply put: cool physics and other sweet science.' The channel consists of engaging animated videos that clearly explain physics-related topics. When the channel launched, topics were summed up in roughly one minute; now, though, videos can be a bit longer. Topics range from 'The limits of Lithium-ion' to 'Why doesn't time flow backwards?'.
The Vsauce channel presents videos on a range of topics of a scientific, mathematical and technological nature. Michael Stevens launched the Vsauce channel in 2010. Aside from the extremely informative videos the channel produces, Stevens himself is a big draw and has become an internet personality. The channel initially started out with a focus on video gaming culture, but naturally evolved into what it is today. There are a variety of unusual, and extremely interesting titles to choose from, for example, 'Would headlights work at light speed?' and 'How high can we build?'.

Veritasium is a scientific educational channel, created by physicist Derek Muller in 2011. The channel focuses on scientific topics, with a wide range of videos featuring experiments, interviews with experts, intriguing demonstrations and even songs. One of the most notable draws of the channel are the numerous discussions with the general public about a variety of scientific misconceptions. Some video titles on the channel include 'The world's heaviest weight', and 'Misconceptions about temperature'.
Learn Engineering is an engineering educational channel and was created at the end of 2012. If you're not drawn to channels with wacky internet personalities and weird experiments, then Learn Engineering could be your best bet. It's a purely educational channel that strips engineering back to its basics to help explain complicated technologies. Its animated videos are clear and straightforward, and the channel produces videos on a wide range of engineering fields, including automotive engineering, aerospace and aeronautical, electrical engineering, equipment design, and thermal engineering, among others. If you're more of a purist, this one's for you.
The Engineerguy Youtube channel was created by Bill Hammack, an engineering professor, in 2010, someone who in 2019 won the Carl Sagan Award for the Public Appreciation of Science, an award with which heavy-hitters like Bill Nye and Steven Pinker have also been commended. Hammond's passion and knowledge for science and technology are clear to see from his educational videos, which aim to simply present complex technical information. His easygoing demeanour makes his videos engaging and easy to follow. His videos attempt to explain fundamental scientific theories such as 'How a laser works', or 'How a microwave oven works', through to basic processes like 'Plastic injection moulding'.
With over a hundred thousand subscribers, 'Interesting engineering' brings you - in their own words - 'the most up to date information on how these changes are being made and what their impact is'. Whether it's developments in automation, 3D printing, or the latest breakthrough in climate technology, I.E will keep you abreast of all the happenings in the wide field of engineering. If you have an insatiable thirst for new knowledge Interesting Engineering could be the channel for you. And best of all? They are producing new content ever couple of days!
Also Interesting

How to Write an Engineering Motivation Letter for a PhD

Ok, so the time has come to write your engineering PhD motivation letter. The cursor is blinking on the blank page. Your mind races. What do I write? How do I start? How do I phrase it? It can be a challenge, especially for us engineers who may not enjoy the written word as much as other academics do. But competition for some PhD places can be fierce, especially at good universities. Getting the motivation letter right is one of the most important parts of your application, so don't leave it until the last minute.

What are the Subdivisions of Civil Engineering?

Civil engineering is a branch of engineering that deals with the design and construction of buildings, roads, bridges, and other large-scale structures. It is an established profession that has existed since the establishment of the first permanent human settlements. Within the civil engineering profession, there are many sub-disciplines one can specialise in. Here we look over some of the main ones.

Working in the U.S Military as an Engineer

Engineering is a career that involves the application of scientific principles to everyday problems. In the United States, an engineering degree usually takes four years and students can specialize in disciplines such as civil, chemical, computer, electrical, mechanical, and other areas of engineering. Upon graduation, students can expect to work as design engineers, consulting engineers, construction engineers, or other types depending on their discipline of study. The U.S. Army Corps of Engineers is one such place where graduates can grow their engineering career.