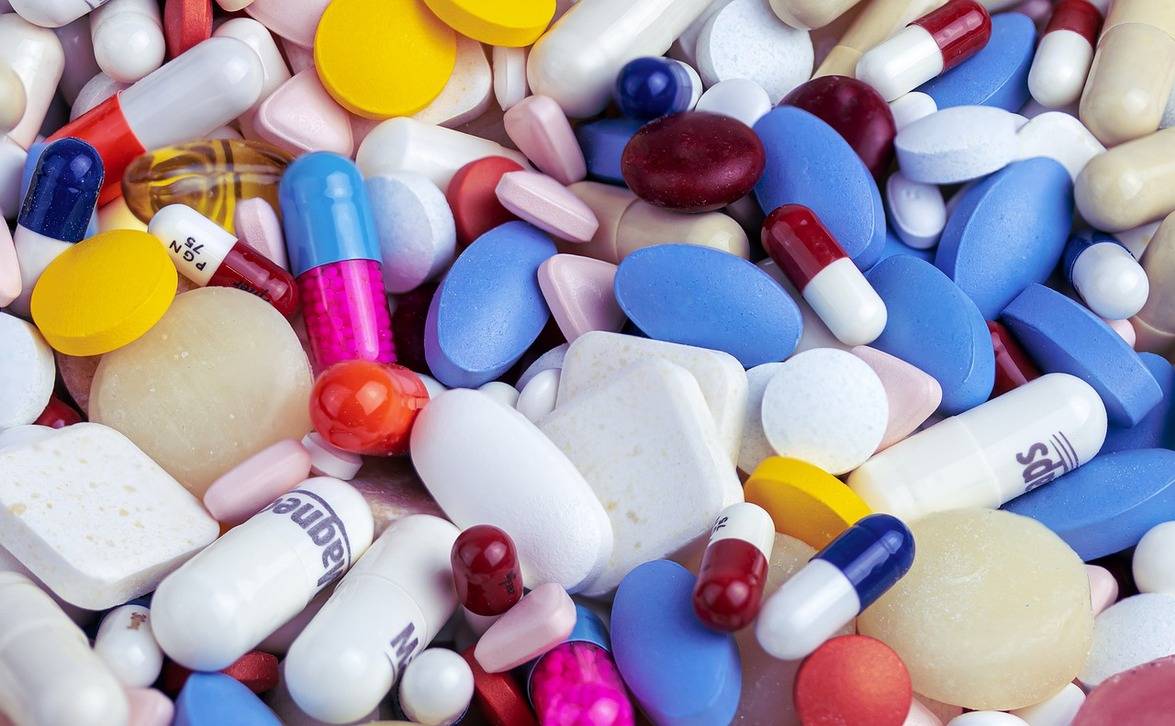 Planning Ahead
Is Pharmaceutical Engineering a Good Career Choice?
Read a summary or generate practice questions based on this article with the new INOMICS AI toolhere.
The world's population is growing – and ageing. This means that more people are getting sick, and new ailments are constantly popping up. The pressure, thus, to keep developing and manufacturing the pharmaceuticals that people need to stay healthy is constantly building. And who exactly is shouldering that burden? Pharmaceutical engineers.
What is pharmaceutical engineering?
Pharmaceutical engineering involves the manufacture of pharmaceuticals, including their development and the processes needed to manufacture them. Pharmaceutical engineers are also concerned with analytical and quality control processes, as product efficacy, quality, and safety are vital in this industry.
Before you consider working as a pharmaceutical engineer, it's also important that you know the risks of the industry. Although all engineers are held to a high standard, since pharmaceutical engineers' work directly impacts people's health, they are held to an even higher standard. Just as their work can save lives, it can also end lives. That is why patient safety, product quality, and regulatory compliance standards are so high in this industry.
Suggested Opportunities
Starting your career in pharmaceutical engineering
To work as a pharmaceutical engineer, you'll need to get a four-year degree in a related engineering discipline, such as chemical, biomedical, biological, mechanical, process, project, instrumentation, quality, manufacturing, or industrial engineering. Those with a master's degree or PhD in a related field are in particularly high demand for their specialized expertise.
Besides the four-year degree in a related area, you can make yourself stand out to future employers by taking specific coursework (this while still studying, of course), getting certifications, or completing training that may help you in the pharmaceutical engineering industry. Useful coursework to take would include manufacturing, biochemistry, chemistry, pharmacology, and biology.
Because quality and manufacturing are two major aspects of this industry, having a Quality Engineering Certification or a Certified Manufacturing Engineering Certifications may also be attractive to employers. Given that project management is a useful skill in any engineering industry, a Project Management Professional Certification would also be beneficial.
As mentioned, entering the pharmaceutical engineering industry is also easier if you have relevant work experience. Taking an internship with a pharmaceutical engineering company or a manufacturing company, or working in a lab, are great ways to get some quality work experience.
Where are pharmaceutical engineers employed?
Pharmaceutical engineers are employed by pharmaceutical companies such as Pfizer, Merck, and GlaxoSmithKline, and likely work in either a laboratory setting or a manufacturing facility.
With an increasingly lax attitude towards cannabis in some countries, pharmaceutical engineers may also be employed by cannabis companies to develop and operate their production processes. If you're thinking of working in the pharmaceutical engineering industry, it could be – please forgive me – 'high time' that you consider these companies as possible future employers.
What you'll be working on as a pharmaceutical engineer
As a pharmaceutical engineer, you may be working on any part of the pharmaceutical manufacturing process, from product conception right up to product packaging. Although pharmaceuticals are often designed by biochemists or pharmaceutical scientists, pharmaceutical engineers may also be involved in the design process. Should you choose to take on this role, you would likely be placed with a research and development team in a lab. If you are a fan of working in a lab and of doing research rather than working in manufacturing, working as a pharmaceutical engineer may well be for you.
Once a product is designed, it needs to be produced. Depending on the product, it may only be made in small batches, such as pharmaceuticals for very rare diseases, or in massive quantities, such as vaccines. You will need to design processes to manufacture these products, or, if the process has already been developed, you will need to scale up the process so that a larger quantity of product can be produced.
You could also be responsible for the manufacture of products. Besides overseeing the production process to ensure that the products are of the quantity and quality needed, you would have to identify and solve any issues in the production process. You may also be tasked with scheduling equipment maintenance or finding ways to make the production process more efficient.
Labelling and packaging is certainly an area in which you could end up. It's an important area too, as all labelling and packaging must adhere to strict standards to ensure regulatory compliance because even the smallest mistake can put someone's health and safety at risk. Information required on a pharmaceutical's label includes a list of medicinal ingredients and an expiration date. This information is necessary so that the pharmaceutical's effectiveness is ensured and so that any adverse effects that a person might have to it can be better considered.
Applying your knowledge to other industries
A lot of what you learn working as a pharmaceutical engineer is transferable to other industries. For example, Good Manufacturing Practice (GMP), which is a system for ensuring that products are consistently produced and controlled according to quality standards, is used in the pharmaceutical engineering industry to minimize risks in the manufacturing process. GMP is applicable to any manufacturing industry where quality standards must be consistently kept extremely high due to health or safety issues, such as the food, cosmetics, or medical devices industries. Someone working in the pharmaceutical engineering industry, therefore, could relatively easily transfer to any industry where GMP is used.
It's also a great place to learn about manufacturing processes and their associated equipment, such as boilers, mixers, and tanks. As this equipment is used in all kinds of manufacturing processes, familiarity with it is useful when working in any manufacturing industry.
The high standards for manufacturing, quality, and regulatory compliance that you must adhere to in the pharmaceutical engineering industry gives you an "I'll only accept the very best" mindset. The attention to and compliance with standards that you gain in this industry are highly transferable and would be welcomed in any engineering industry.
Career prospects
If pharmaceutical engineering sounds like a good option for you, you're in luck. There are a lot of job opportunities available for you in this industry, and you'll earn a pretty penny while doing it! In the United States, the average pharmaceutical engineer earns $81,734 per year, and job growth is projected to be 8% from 2018 to 2028, with 23,800 job opportunities being created in that time.
Working in pharmaceutical engineering is a good career choice. Regardless of your interests, there are opportunities for you in this industry. The pharmaceutical engineering industry is one well worth checking out!