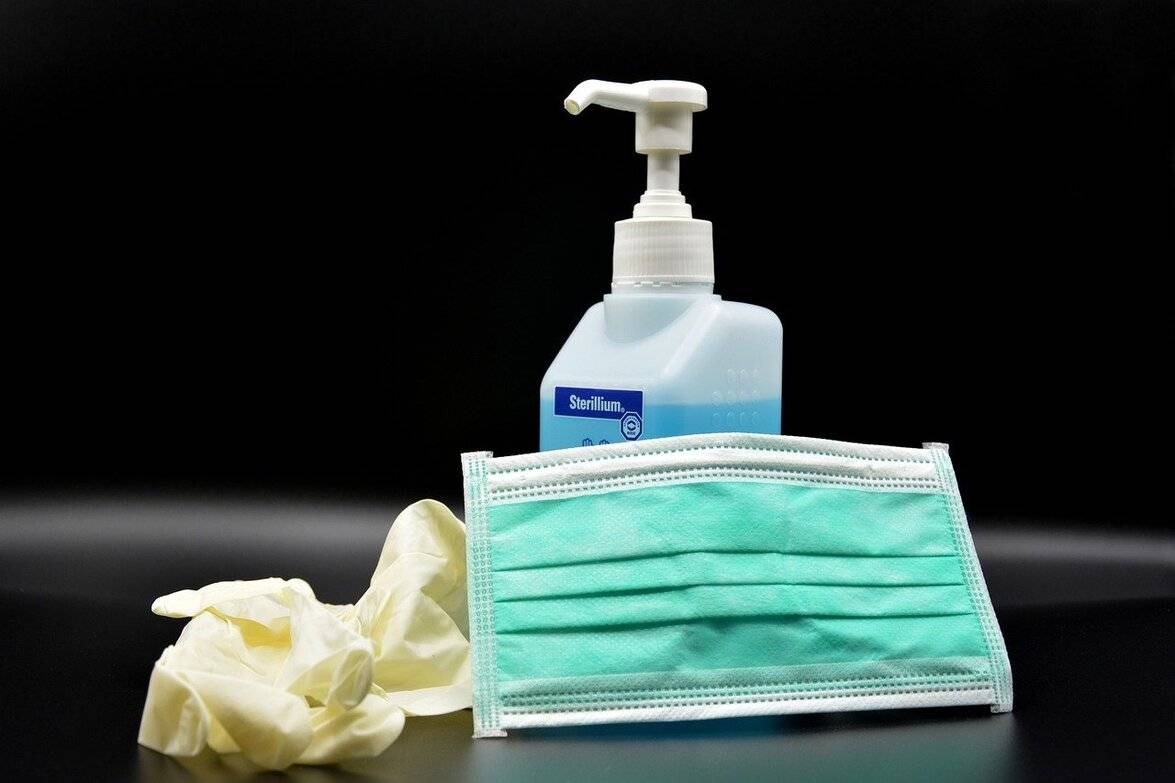 Industry Disruption
How Civil Engineering Projects Are Faring Amid COVID-19
Read a summary or generate practice questions based on this article with the new INOMICS AI toolhere.
The coronavirus lockdown has caused new construction projects to plummet by 37% from last year, according to a report by Glenigan. The global supply chain has stagnated, boding ill for any construction activity. Hence, in-progress projects are predicted to be hit hard as well. Considering this, a team from Nodes & Links worked with the University of Cyprus to project the time delay that the coronavirus pandemic may cause. Here's how civil engineering projects are faring amid COVID-19.
Gathering Task Timetable Data
The research used a construction project valued at $500 million to be their test subject. First, they gathered scheduled data from a sample group of 11,000 tasks. The results were achieved after using delay propagation models for "business-as-usual" scenarios. These scenarios assumed conditions wherein COVID-19 never existed. For the control, they projected the usual delays due to transport and other ordinary time loss factors.
Results were then compared to the second model in which social distancing is followed. That situation will factor in workers contracting COVID-19 and becoming unable to work. And finally, one in which social distancing is strict, with infection minimal to zero.
Suggested Opportunities
Resulting Projections of Lost Time
With confidence at 85%, COVID-19 is predicted to exceed its scheduled duration by 121% when compared to normal conditions. This may mean that an average project can expect a delay of up to three months. However, continued sales are being reported by online construction equipment vendors. The research stated that the delay will ultimately depend on how strict social distancing will be implemented in the workplace. According to the researchers, the need for social distancing is preventing crews from finishing group projects. Hence, they cannot work together at any large capacity and will delay the building process.
Preparing For The New Normal
The state of civil engineering projects remains tied up. Still, there is evidence to suggest that it will spring into action once the pandemic runs its course. There is also the staunch response mounted by large construction firms. A common 6-month delay may grow to an average of 9 months after the new normal. Results have also shown that strict social distancing will cause only 8-month delays. This is based on the current models for the spread of COVID-19. It would seem that the best course of action is to suppress the spread of the virus by any means to preserve employee well-being. This will then keep more workers available and lead to faster project completion in the long run.
Engineering is still reeling from the lack of activity caused by the COVID-19 pandemic. However, both firms and equipment providers have expressed their determination to minimize delays and regain functionality as much as possible. Several companies have also said that they are also preparing to make up for delays as much as possible once quarantine ends.