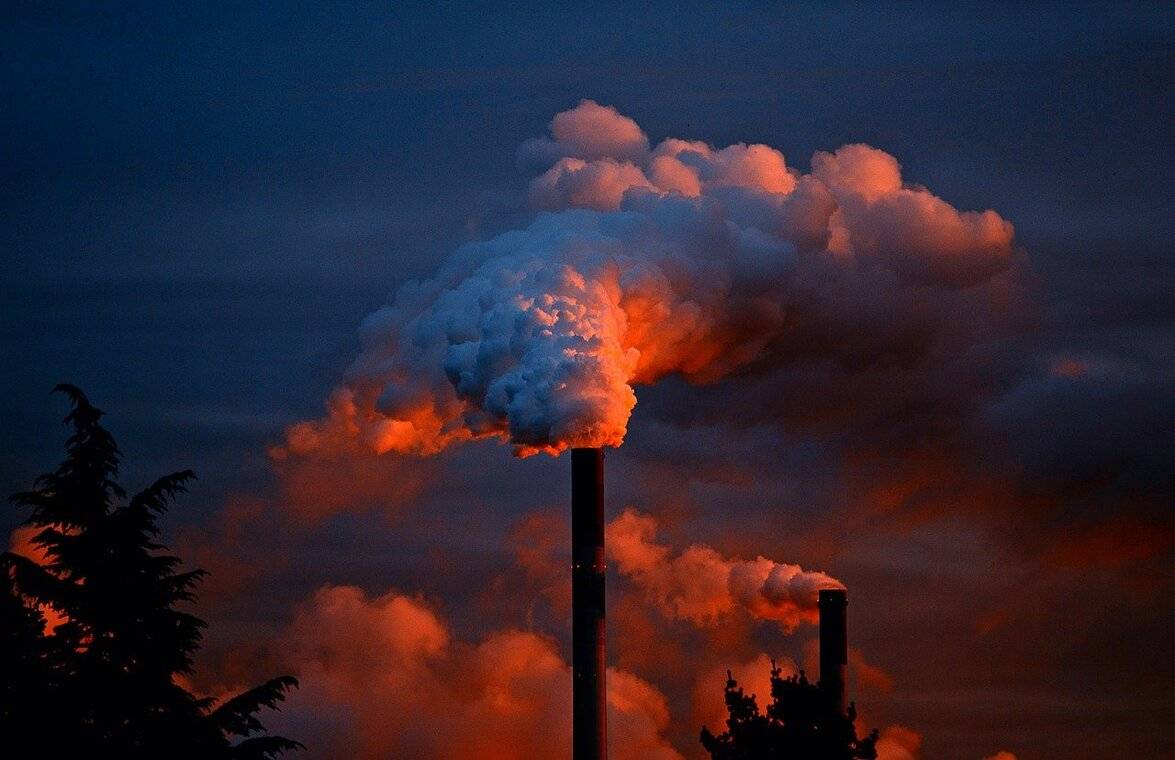 Global Challenges: Engineering Solutions
Read a summary or generate practice questions based on this article with the new INOMICS AI toolhere.
As we collectively learn the lessons from our handling of a global pandemic, there is an increasing awareness of the need to be prepared for the big issues our planet faces through the 2020s. In particular, what can engineers do to combat some of the known challenges that we will face?
Here we look at 3 global and interconnected societal challenges and ask what engineers can do to help solve them.
1. Population growth and urban density: Smart Cities
The increase in global population will have a dramatic impact on the planet and how we live in it. The United Nations (UN) has projected that there will be 9.7 billion inhabitants by 2050, which is a significant increase of 24% from the current population of 7.8 billion in less than 30 years.
Additionally, the UN estimates that since 2007, more people have lived in urban areas compared to rural settings. This trend of migration from rural to urban will continue well into the future and these two impending and seemingly unstoppable projections will create many issues which peoples around the world will have to resolve. Among them are water shortages, food scarcity, environmental degradation, ageing infrastructure, lack of housing and transportation.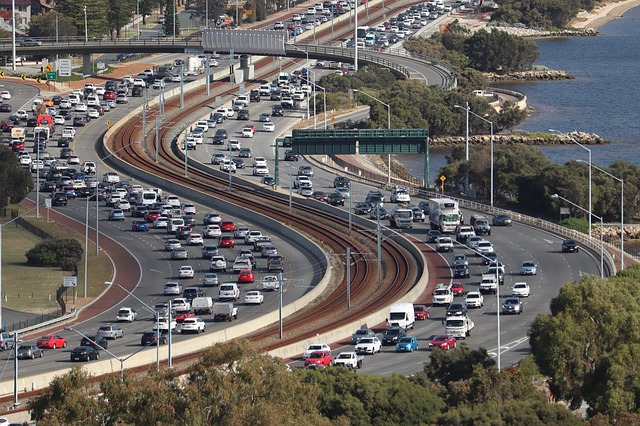 Engineers have a role to play when it comes to solving some of these big, global challenges. They will be involved in creating future cities which can accommodate increasing numbers and diversity of population. If you take urban infrastructure as an example, engineers are today planning for more interconnected future cities which work effectively, efficiently, and are more sustainable than ever before. The term "Smart Cities" has been around for many years and engineers are bringing to life future metropolises which combine smart technologies, physical infrastructure, and digital intelligence to improve the quality of life for residents in an ever more sustainable manner.
For example, in one of the most densely populated cities, Singapore, engineers have integrated smart technologies and sensors which analyse solar, wind and shade to optimise the urban planning space. Additionally, to ease traffic flow through the small island city state, they use smart speed cameras to adjust the timing of traffic lights to moderate the flow of vehicles.
The merging of technology and infrastructure is replicated in other parts of the world. Dubai for example, is creating and embedding an advanced digital infrastructure across the city to connect buildings, energy sources, water supply and waste water disposal to produce more sustainable homes, leisure facilities and offices. Globally, engineers from the fields of civil, electrical, mechanical, and other disciplines are working collaboratively to bring about solutions. For future houses and offices, they are ensuring that they are built using sustainable materials, use less energy to light and heat the rooms, and recycle as much of the used water as possible.
Whether it is in housing and offices, or creating a smarter way to park your car, improved traffic flow, developing a smart power grid, or intelligent street lighting systems, creating a smart city ecosystem is one of the most incredible solutions engineers are coming up with to respond to the challenge of a growing population and increased urbanisation.
2. Transportation and Mobility: CAVs, EVs and intelligent transport systems
As more people live in urban areas, a related challenge is how they can move around, how goods and products are transported, and how we can do all this without increasing air pollution and harming the environment. The EU's "Sustainable and Smart Mobility Strategy" sets out plans and targets to achieve some of this in Europe. From zero-emission vehicles and automated transportation, to seamless mobility, the tasks ahead are clear.
To bring about a transformative transportation system, engineers are preoccupied with cutting edge developments and ground-breaking projects. The technology behind Electric vehicles (EVs) have been with us for a while and engineers will continue to work on the power needs and capacity of cars, busses, trucks and lorries etc. As the growth in the uptake of EVs continue, there is a need for better power grid management to allow for all those car owners to charge up their vehicles in the evening, and also have more electric charging points across the urban and rural infrastructure – this increased energy demand will require more (renewable) power.
In the meantime, connected and autonomous vehicles (CAVs) are being developed that can not only talk to each other, but also with the surrounding infrastructure. Engineers working in car manufacturing and technology companies are advancing new autonomous smart vehicle functions that will really impact how people and products move about.
While the reality of fully connected, autonomous and electric vehicles on our high streets may be some way off, the next steps to connect them together and with the surrounding infrastructure will challenge engineers and programmers alike. From system engineering, automotive control systems, renewable power generation and multi-modal transport system optimisation, engineers are developing and executing the different elements required to meet this societal challenge.
3. Climate change: Engineering a healthier, cleaner environment
The impact of human behaviour and activity on the planet's environment has been tracked for many years, and the issue of climate change is without doubt one of the biggest challenges we face. For societies to develop solutions that not only minimise the impact of climate change, but help reduce and reverse its effect, engineers will have to play a major role.
Developed and developing countries will require different engineered solutions. People having to deal with coastal flooding and heavy rainstorms, compared with those suffering from extreme heatwaves and droughts will, in turn, require different solutions.
Engineers will be at the heart of achieving net zero - to reach a balance between the amount of global greenhouse gases produced and the amount removed from the atmosphere. Examples also include material engineers developing new products to replace plastic bags or chemical engineers working with environmental engineers to grow palm oil without increasing deforestation of rainforests or destruction of homes. Power, electrical and mechanical engineers are at the forefront of developing clean, renewable energy with solar panels, wind turbines, heat pumps and biofuels.
The list goes on and on, as does the range of global challenges climate change poses. Engineering and engineers will definitely have a role to play in combating this most important of societal threat.
Future solution providers
It is evident that our future challenges will require engineers to develop and deliver solutions. It is also evident that there is a global shortage of engineers to carry out these roles and the pipeline of recruits is patchy to say the least (due to an image issue, an ageing workforce and lack of a diverse talent pool coming through). The need to engage young people (future solution providers) with engineering and then to provide them with a fulfilling career is, in itself, a challenge that many countries face around the world. It is, however, a task that is a prerequisite,if we are to collectively meet the challenges of accelerated urbanisation, smart mobility and damaging climate change.