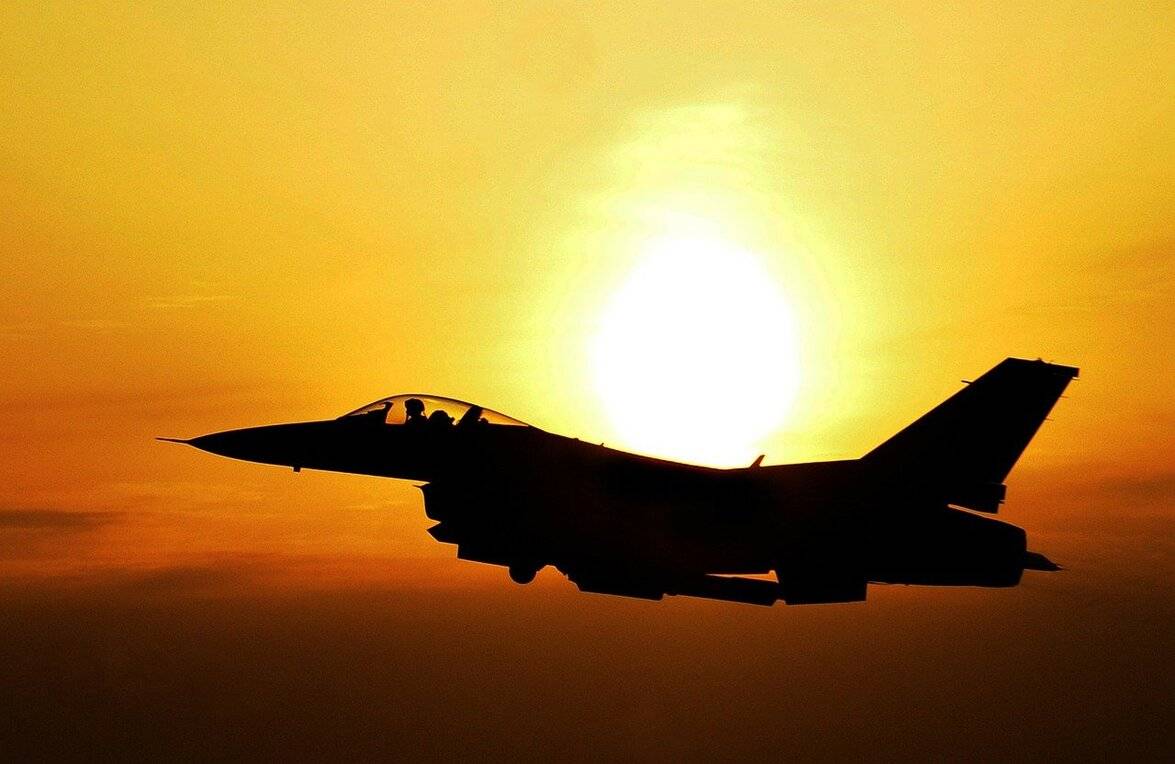 Working in the U.S Military as an Engineer
Engineering is a career that involves the application of scientific principles to everyday problems. In the United States, an engineering degree usually takes four years and students can specialize in disciplines such as civil, chemical, computer, electrical, mechanical, and other areas of engineering. Upon graduation, students can expect to work as design engineers, consulting engineers, construction engineers, or other types depending on their discipline of study. The U.S. Army Corps of Engineers is one such place where graduates can grow their engineering career. Continue reading below to learn what it's like to work in the U.S. military as an engineer.
About the U.S. Army Corps of Engineers
The U.S. Army Corps of Engineers is responsible for providing engineering services to customers across 130 countries. It is the largest engineering, design, and construction management company in the world that caters to the public sector. It employs 37,000 civilians and soldiers working in sectors such as environmental sustainability and research and development.
In fact, the U.S. Army Corps of Engineers incorporates environmental sustainability as a guiding principle in its practices. Employees design and maintain infrastructure crucial to the country's security while also working hard to protect and restore the environment. Some areas of focus include the Florida Everglades, the Louisiana coast, the dredging of waterway systems to support better transportation, and hurricane-proofing infrastructure to reduce risks and damages in the event of a disaster.
History of the U.S. Army Corps of Engineers
The U.S. Army Corps of Engineers first began in 1775 when the first army with a chief engineer was put together by the Continental Congress. Four years later, in 1779, a Corps of Engineers was formally created and fought in many battles in the Revolutionary War. The existence of the Corps was formally established in 1802 when a military academy was established by the Congress in New York.
Since its establishment, the U.S. Army Corps of Engineers have worked on both military construction projects as well as civil projects. It was responsible for the construction of coastal fortifications as well as the mapping of the American West. These efforts eventually paid off during the victory in the War of 1812, and the United States continued to expand its system of masonry fortifications to defend against the European powers.
During World War I, the U.S. Corps of Engineers served at the frontlines in Europe with British and French forces. These engineer troops contributed to numerous war efforts including the construction of bridges, roads, and railroads. They were also responsible for the development of chemical warfare munitions and defensive equipment which led to the creation of a separate division called the Tank Corps. Today, the Corps has multiple divisions working in areas such as multipurpose waterway development, responding to natural disasters, research and development, environmental activities and more.

Requirements for Work
To work as a military engineer, candidates must first be U.S. citizens as well as over 18 years of age. A bachelor's degree in engineering or architecture is required for many military engineering professions. Students can also consider joining the military before enrolling in an engineering program, as the military offers many tuition assistance programs that will offset the costs of going to school.
The steps to become a military engineering officer varies at each branch of the U.S. military. For example, the U.S. Navy belongs to the Civil Engineering Corps which requires an engineering degree as well as twelve weeks of officer candidate training. Another option is to work as enlisted personnel which doesn't require a bachelor's degree. Instead, candidates are required to achieve a certain score on the Armed Services Vocational Aptitude Battery test. Once admitted, they must complete additional training courses before being allowed to work within different specialities such as combat, and construction.
Benefits and Outlook
Military engineers can expect numerous benefits, including competitive salaries that factor in the cost of living increases, vacation and sick days, insurance and retirement plans, 10 paid federal holidays, flexible work hours and more. In addition, the U.S. Bureau of Labor Statistics has forecasted that the number of careers in all branches of the military will stay relatively constant from 2014 to 2024, with defense operations being the branch that is looking to hire the most engineers. The average length of most contracts is eight years, but many military engineers retire after working for twenty years and receive a pension.
If a career as a military engineer is something that interests you, simply go onto www.usajobs.gov to begin a job search. You can upload your resume and filter jobs based on vacancy announcement number, the location, the agency, or the job category.
Also Interesting

A Job Hunting Guide for Engineers

Becoming a professional engineer is a challenging task. You should complete a 6-year degree and gain some experience to practice. While it is a rewarding career, breaking into the field, especially as a graduate looking for entry-level positions, can prove daunting. Engineering is among the fast-growing and in-demand careers. This means there's stiff completion in the market, making it challenging for graduates with minimal experience to get hired.

6-Step Process to Develop a Website for an Engineering Firm

Developing a robust website is more complex than most people realize. Building a successful online presence requires considerable planning and organization to make the process run smoothly in the long term. With careful research, setting up your site can be faster and easier for your team, although you don't need to go about it alone. In this post, we will walk through our six-step process for building a successful website for an engineering firm.

8 Career Options After Completing a Chemical Engineering Degree

Chemical engineers are in demand these days and are essential to some of the most innovative projects. A degree in chemical engineering can open up doors across diverse industries, from designing clean energy solutions and developing medical treatments to creating materials for infrastructure improvement or manufacturing products. In this post, we'll look at some of the top career options available after graduating with a chemical engineering degree, highlighting how each role contributes to society and reveals unique opportunities for personal growth.