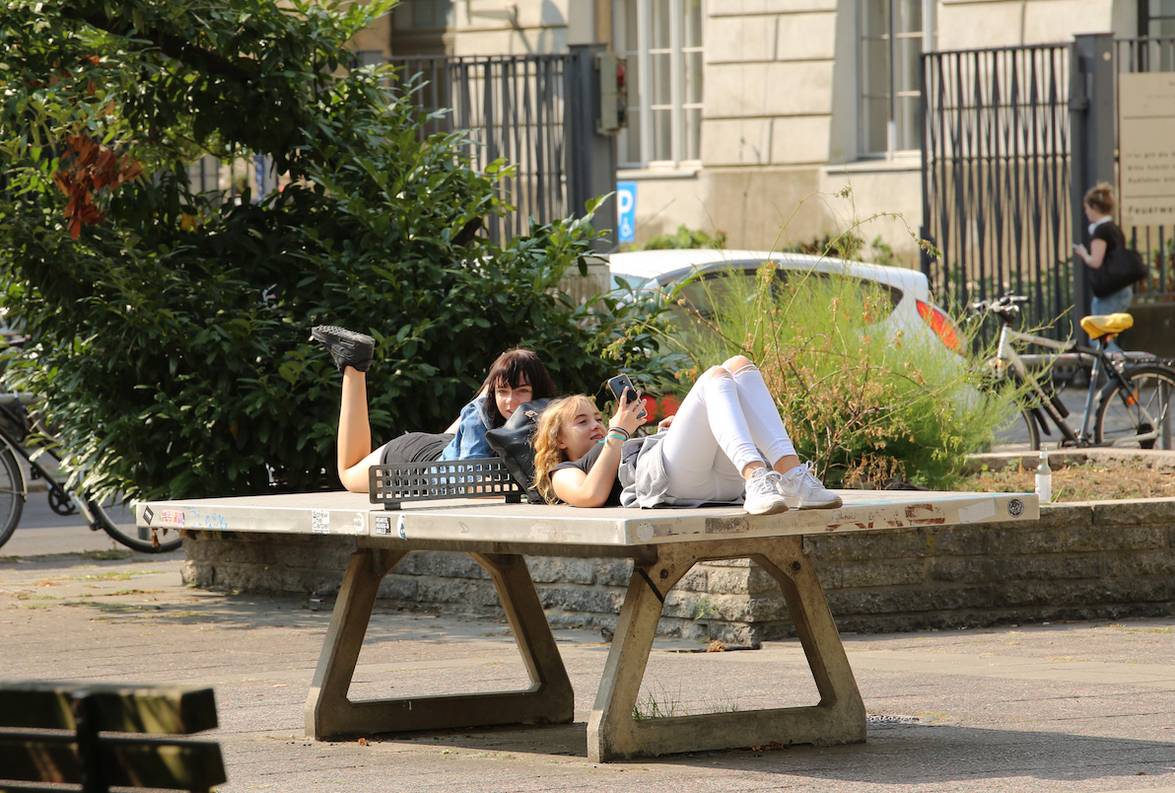 Study Paths
Why Study Energy Engineering in Germany
Read a summary or generate practice questions based on this article with the new INOMICS AI toolhere.
Although its branding as 'The World's First Major Renewable Energy Economy' may be slightly generous, Germany is, without question, one of Europe's leading forces in the 'renewable revolution'. Throughout its time in office, the CDU has maintained an ambitious green agenda, and Merkel's long-standing international engagement in cutting emissions has earned her the nickname the 'Climate Chancellor'. Her administration's commitment was captured in a highly symbolic, yet nonetheless rather potent act, when in 2008 the Reichstag - the country's parliamentary building – announced that it had become the first governmental building ever to be powered 100% by renewables. In effect, it became one of the greenest buildings in the developed world.

The Roadmap
Of course, there remains much to do; to date, just under a third of Germany's power is sourced sustainably. And yet, the current signs are undeniably positive. The transferring of the remaining two-thirds to green energy is planned and has recently been laid out in a 'roadmap' published by the German Federal Ministry for the Environment. It documents, in detail, an integrated approach that involves measures for greater energy efficiency, an incremental expansion of all types of renewable energy, and a stronger focus on the development of the next generation of green technologies. A by-product of these proposals, which the government have already indicated it will abide, is the creation of between 800,000 and 900,000 new, clean tech jobs by 2030. Presuming political will is maintained, Germany is predicted to run solely on renewable energy by 2050.
What's needed
This gargantuan transformation of the economy will rely on a great influx of energy engineers entering the workforce, taking the Ministry's plans and turning them into reality – ideally, even improving upon them. Of course, a transition of this scale poses many challenges, and this journey will not be without its setbacks. With the demand so high, studying energy engineering - from both an ethical and vocational perspective - has never made more sense, particularly in Germany.
Where to study
For this reason, over the last decade or so the country has been preparing; energy engineering courses proliferating across all regions, Germany, in the process, gaining a reputation as one of the best places in the world to study it. Among this burgeoning field, a number of universities and institutes stand out from the rest as pioneers, pushing the boundaries of cutting-edge research. One such university is the Karlsruhe Institute of Technology (KIT) - open in its current incarnation since 2009 - which has established itself as one of Europe's leading universities for engineering, particularly of the energy variety. Its flagship course is the 'Master Program in Energy Engineering & Management', which, in the words of the university, 'is focused on professionals working in companies that deal with the generation, transportation, distribution, storage and sale of energy (electrical, thermal, etc.), their suppliers and industrial sectors that rely on energy heavily '. Graduates of the program will enter the job market with a comprehensive understanding of present and future technologies for energy systems, making them a highly prized asset in this growing economy.
The RWTH International Academy in Aachen has also developed an impressive reputation as one of Europe's foremost science and research institutions. Next summer it will be offering a wide range of engineering summer schools beginning in June. Of the twelve offered, two, in particular, are of an energy engineering bent: 'Sustainable Energy Technology' and 'Smart Electrical Power Systems'. With visitors coming from across the world, the exchange of ideas at these schools can be hugely productive, and if climate change is to be confronted collaboration of this sort is essential.