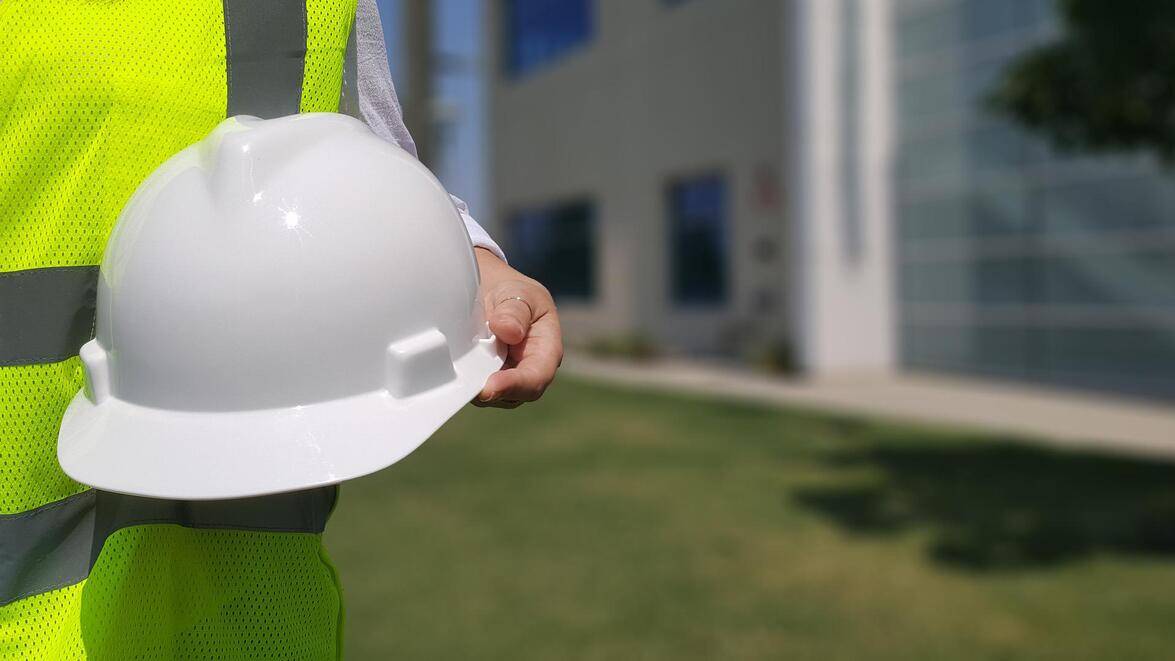 What You Need to Know About Becoming an Air Quality Engineer
The journey towards becoming an air quality engineer covers various aspects with the end goal of ensuring the highest level of air quality. Most engineers can choose to specialize in indoor or outdoor air quality with some of their primary roles including emission control, removal of contaminants and ventilation. However, there are a few factors to understand about the industry before becoming an air quality engineer. You need to be aware of certifications, required skills, and your working environment. Here is a breakdown of these factors.
Certification
You need to understand all the certifications required to be a qualified air quality engineer. The relevant bodies grant the certification after completing the necessary education and training. The certification will be based on your niche, either outdoor or indoor. For instance, if you opt for an indoor air quality engineer career, you need to understand factors like an AC filter. You might need to renew the license in some jurisdictions after several years.
Skills
Besides the normal training, you might need to acquire additional skills to help you manage the role. Most of the skills are gained through work experience or taking extra courses. In addition to your skills, you need to have a vast understanding of the federal and state air quality and permitting regulations. Additionally, you need to be conversant with air emissions, emission reporting procedures and air modelling. Here are the important skills to know.
Critical thinking
The job sometimes involves identifying errors in processes and systems. Some problems might be challenging to identify if you can't think critically. Excellent critical thinking is vital in improving the general quality of air.
Problem solving
Problem-solving comes in handy in instances like identifying sources of air contamination. The skill is necessary since you need to identify the right solution to the specific issue. Additionally, air quality engineers specializing in product design also need to have problem-solving skills to find ways for equipment to operate effectively while focusing on conserving the environment effectively.
Attention to detail
Engineers in this field need to create and roll out quality systems while adhering to specific standards. In this case, you might need to point out any potential flaws and recommend how to fix them. As an engineer, you need to note the specific details and recommend the next course of action.
Education
You need to earn an associate's degree in quality engineering as the basic qualification to become an air quality engineer. The course touches on the fundamentals of quality assurance. In some cases, you can venture into this field when you have completed a bachelor's degree in quality, mechanical or industrial engineering. Generally, the education level allows you to better understand the work process and quality standards.
Responsibilities
An air quality engineer's basic responsibility is to improve air quality generally. Some of the tasks involved include designing and implementing systems to filter air. You can also be a consultant to individuals or organizations and share the right option aimed at enhancing air quality. Another part of the job involves evaluating the systems that are already in place. Carrying out these responsibilities requires advanced math, science, and problem-solving skills.
Working environment
Considering that air affects all elements of life, engineers tend to work in various industries. However, the work environment varies depending on your niche. Some common environments include manufacturing and laboratories. It is worth noting that certain work environments like manufacturing can be hazardous and might need extra safety precautions. Additionally, based on the industry, the working hours might also vary.
Related careers
Generally, an air quality engineer career deals with protecting and improving the environment. Therefore, individuals intending to pursue an air quality engineer career can also look at other related courses in protecting natural resources or other fields of environmental engineering.
Potential employers
Air quality engineers work in the private and public sectors for organizations of different sizes. In some cases, the salary range between the organizations varies based on factors like location. However, common air quality engineer employers include Government departments, construction, energy and utilities, engineering, environmental consultancy and industrial processing. To easily land employment opportunities, students with practical experience have a higher chance of employment. It is advisable to look for internships and other related programs to build on your skills. Additionally, earning extra qualifications like a master's degree is a plus.
Endnote
Air quality engineers are among the most sought after professionals. Getting a footing in the industry requires gaining the right skills and education. It is vital to understand the responsibilities you will handle while getting the right work experience. Bear in mind that you might also need to select a niche you are passionate about.
---
Jason Walsh is a career coach. He conducts webinars and writes blogs about different career paths for individuals looking for one. Jason also enjoys traveling and camping with family and friends during his free time.
---
---
We would like to thank Filterbuy for their support in producing this career advice article for New Engineer.
Also Interesting

A Job Hunting Guide for Engineers

Becoming a professional engineer is a challenging task. You should complete a 6-year degree and gain some experience to practice. While it is a rewarding career, breaking into the field, especially as a graduate looking for entry-level positions, can prove daunting. Engineering is among the fast-growing and in-demand careers. This means there's stiff completion in the market, making it challenging for graduates with minimal experience to get hired.

6-Step Process to Develop a Website for an Engineering Firm

Developing a robust website is more complex than most people realize. Building a successful online presence requires considerable planning and organization to make the process run smoothly in the long term. With careful research, setting up your site can be faster and easier for your team, although you don't need to go about it alone. In this post, we will walk through our six-step process for building a successful website for an engineering firm.

8 Career Options After Completing a Chemical Engineering Degree

Chemical engineers are in demand these days and are essential to some of the most innovative projects. A degree in chemical engineering can open up doors across diverse industries, from designing clean energy solutions and developing medical treatments to creating materials for infrastructure improvement or manufacturing products. In this post, we'll look at some of the top career options available after graduating with a chemical engineering degree, highlighting how each role contributes to society and reveals unique opportunities for personal growth.