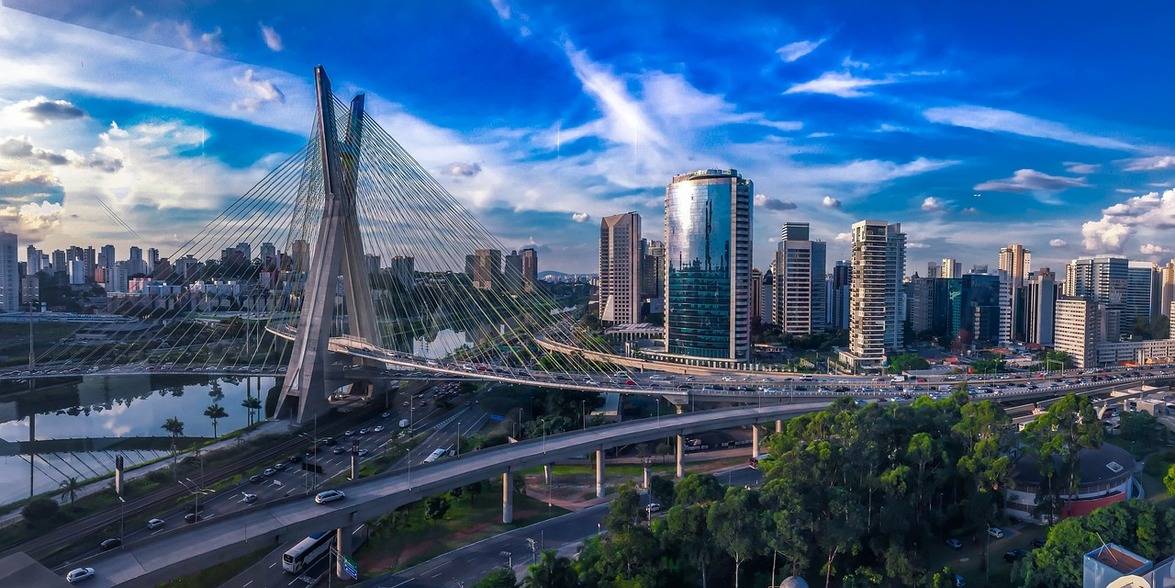 Top US Master's Programs in Structural Engineering
The United States has some of the best universities which are popular among a growing segment of students all over the world. Education catering to the development of STEM (Science Technology Engineering and Math) graduates is offered with solid research support and top facilities at many prominent institutions throughout the USA. Structural Engineering is categorized under the 'Engineering' segment of STEM and is a specialty of civil engineering.
Check out our list of structural engineering programs in the US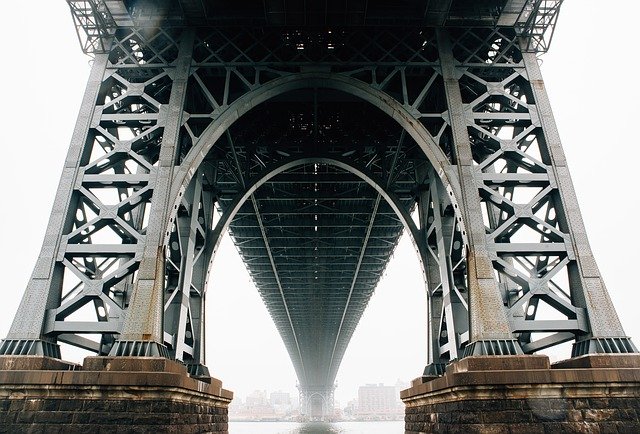 This university offers an MS program in the Civil and Environmental Engineering department with specialization in Structural Engineering and Mechanics. The program emphasizes computational mechanics, fracture mechanics, laboratory testing, seismic health monitoring, soil-structure interaction, sensors and optimal design. There are several laboratories functioning in this specialty such as the Structural Design and Testing Laboratory, Nondestructive Testing Laboratory, Reinforced Concrete Laboratory, Large Scale Structure Test Facility, Earthquake Instrumentation Network and Mobile Seismic Laboratory
Coursework includes finite element methods, structural analysis, steel structures, design of reinforced concrete structures, nonlinear analyses, dynamics, and plasticity.
Texas A&M offers an MS program in Civil Engineering with a focus on structural engineering. The faculty has a research background in reinforced concrete structures, earthquake engineering, concrete thermodynamics, smart structures, structural health monitoring, nondestructive testing, vibrations and analyses. The program offers several courses dealing with the advanced mechanics of materials, finite element analyses and steel structure design.
Purdue offers structural engineering as a specialization within the MS Civil engineering program. The faculty is actively involved in research areas like steel design, structural models, fatigue, remote monitoring, highway / railroad bridge structure design, sensing and data acquisition systems, testing, condition monitoring, damage detection, earthquake engineering and simulation. The program offers an array of courses in structural dynamics, bridge engineering, concrete applications, finite elements and steel structures.

The University of Michigan offers an MSE (Master of Science in Engineering) program in Civil Engineering with several areas of specialization including structural and materials engineering. The structural group is involved in research areas like – Earthquake / wind resistant design of structural systems, high performance concrete, smart structures, structural health monitoring, building fire engineering systems, risk/reliability frameworks and structural topology optimization. The University of Michigan offers well-equipped laboratories for structural testing and smart structure technologies. Courses are offered in finite element methods, structural dynamics, reinforced concrete, bridge structures, reliability and earthquake engineering.
The University of Texas at Austin offers an MS program in Structural Engineering within the Department of Civil, Architectural and Environmental Engineering. The faculty is involved in research areas such as reinforced concrete structures, fiber reinforced polymers, concrete bridge engineering, steel structures, hydration chemistry of cement, numerical methods, metal and offshore structures. The program offers avenues for experimental education at the Ferguson Laboratory which has prominent structural testing facilities and is one of the largest structural research facilities in the world. A wide array of structural engineering courses such as finite element methods, concrete bridges, stability of structures, structural health monitoring, earthquake engineering and analyses are offered.
The University of Illinois offers an MS degree in Structural Engineering within the department of Civil and Environmental Engineering. It offers an experimental testing research facility at the Newmark Structural Engineering Laboratory to develop resilient structural systems. Research areas include earthquake engineering, bridge engineering, smart materials, structural dynamics/control, structural health monitoring, regional loss assessment and computational mechanics. Courses includes concepts in structural mechanics, dynamics, finite element methods, steel structures and reinforced concrete.
One of top structural engineering programs – Georgia Tech offers state of the art laboratories for mechanics and materials research. It provides structural and materials laboratory and specialized facilities for mechanical testing with infrared thermography and photoelastic stress/strain analysis. Research areas include computational mechanics, structural analyses, seismic hazard mitigation, nano-micro structures, polymeric composite materials, smart materials, impact loading and structural health monitoring.
One of the top universities in the world – Stanford offers a Master of Science program in Structural Engineering. Research areas include structural analysis, Earthquake Engineering, Sustainable Design, geomechanics, reliability and computational mechanics. The university provides world class research facilities through the John A. Blume Earthquake Engineering Center, Center for Integrated Facility Engineering, Project Based Learning Laboratory and National Program for Dam Performance. The program encourages interdisciplinary coursework apart from those offered by the Civil and Environmental Engineering Department in areas like – Earth Sciences, Computer Science, Mechanical Engineering, management science and engineering. Major courses include Advanced Structural Analysis, Dynamics, Finite Elements, Nonlinear Analysis, Earthquake resistant design, risk and reliability.
The University of California Berkeley offers an MS program in Structural Engineering, Mechanics and Materials within the department of Civil and Environmental Engineering. The faculty research areas are computational failure mechanics, nonlinear dynamics, inelasticity, steel structure design, earthquake engineering, solid mechanics and concrete design. The program deals with the analyses and design of structures, earthquake resistant design, finite element methods, dynamics, vibrations, structural reliability, advanced concrete technology and computational mechanics. The university offers a large structures laboratory equipped with a multitude of equipment featuring a variety of actuators, modern instrumentation devices and sensors. A machine shop is available in-house to fabricate test instrumentation and fixtures.
MIT offers a research focused Master of Science (SM) degree from the department of Civil and Environmental Engineering with a specialization in Structures. A structural design lab is provided with research focus on funicular structures, equilibrium methods, structural optimization, digital fabrication and interactive design. The faculty research areas include structural dynamics, structural characterization, fracture mechanics and solid mechanics.
Also Interesting

The Greatest Scientists of the 21st Century

The 21st century has seen tremendous strides in the field of science and technology. Without a doubt, the biggest accomplishment for this can be attributed to those brave and visionary scientists, who are not afraid to push the boundaries of what we perceive as possible. And as engineers come in different forms, they all change the way our world works in many ways. They revolutionize the way we communicate, travel and perceive the world and the universe in general. Some even have a hand in sending us to different planets and changing our genes in ways we didn't think imaginable.

The Best Engineering Magazines

Magazines provide a great way to stay up to date with industry trends within your specific field. They offer a centralised accumulation of all relevant and current information. There are many different types of engineering magazines on the shelf. Some are geared towards entertainment and others towards detailed engineering topics. This article aims to give a general overview of engineering-related magazines for most of the main branches of engineering. These include mechanical, civil, chemical, and electrical engineering.

The Best Engineering Blogs You Must Read

Blogs are becoming the ultimate way to stay up-to-date on current events in the engineering and science sectors, stimulate creativity, and explore topics of interest in more depth. Industry specific blogs provide new opportunities for engineers to connect and exchange new perspectives and best practices that can directly influence their daily work. In these bizarre coronavirus isolation times, what better way to spend your time than by reading some of the best engineering blogs ever?