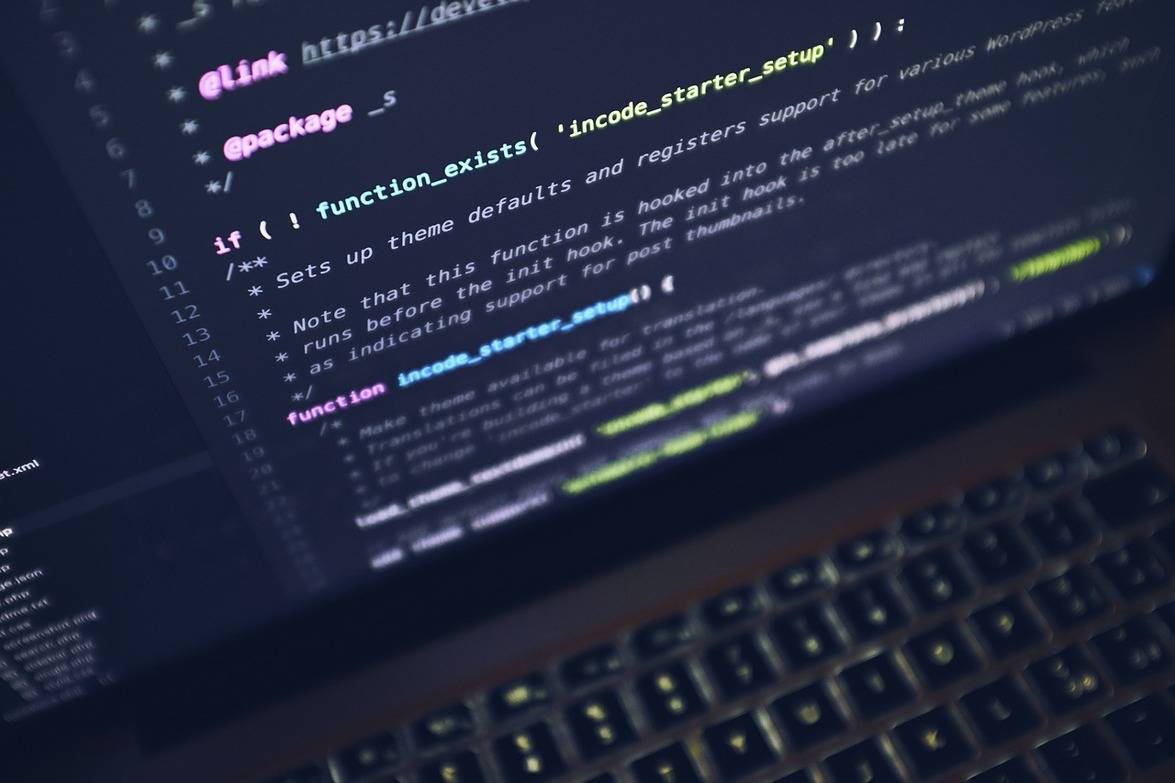 Top Ten Software Engineering Companies in Canada
Software engineers are technical professionals that apply engineering principles and methods in the development of programs and operating data for computers. With the increase in demand for technology workers, Canada has opened up plenty of working opportunities for software engineers, making it one of its most in-demand jobs in the country. Careers in software engineering can include job roles such as a programmer analyst, application developer, and lead software development engineer. Software engineers in Canada need to have a degree in software engineering, computer science or a related computer programming degree. They must have in-depth knowledge and understanding of programming languages like java, python, C++, CSS3, HTML5, and others. For interested professionals, here are 10 of the top software engineering companies in Canada for you to check out.
E-commerce has skyrocketed in recent years, with people preferring to shop online more and more in the comfort of their home. Shopify is one of the leading platforms for buying and selling online, with over 800,000 merchants, and they have offices around the world. Software engineers can apply for engineering and development jobs that focus on creating an excellent merchant experience and building strong and reliable systems to minimize interruptions. Shopify prides itself for being a team of diverse people that solves problems, stays curious and engages in activities that help everyone learn, grow and level up.
PointClickCare is an Ontario-based software developer that is transforming the traditional senior care industry through cloud-enabled platforms. It allows its users to connect, communicate and exchange data with the user's care network. Software engineers who are accepted for a position in their engineering department will have opportunities to work on designing, testing and implementing software, depending on your job role. Employees at PointClickCare enjoy several benefits including but not limited to competitive wages and a bonus program, flexible paid time off, a work from home policy, an RRSP/401K program with employer matching, and onsite wellness services including dental, massage, and training and development programs. They also support several community initiatives including the Mississauga Food Bank, and Manulife Ride for Heart.
Developex is a software consulting and staffing organization that offers onsite and offsite software development teams and team extensions. Their portfolio covers a range of entertainment technology including software for gaming devices control, gaming and professional headphones, and mobile applications for speaker device to name a few. As a software engineer, you will be able to work with like-minded people who are passionate about helping clients develop innovative software, and to help solve technical issues. Among the notable brands that have worked with them are Corsair, Logitech, Intel, and Dell.
TTT Studios is a digital innovation studio that offers technical services like mobile app development, enterprise solutions, web development, design, backend and consulting. Some of their latest work is FortisBC, Yervana, MortgageBOSS, Revols, Mojio and Pixels. If you are a software engineer who loves to explore more on e-commerce, artificial intelligence, blockchain, the IoT and Smarthome, this is the company for you. Careers for software engineers at TTT Studio include jobs as developers and designers. Working at TTT Studios entitles you to various perks and benefits including extended healthcare plans, weekly yoga lessons, and continuous education.
5. Prodigy Game
Prodigy Game is a software company that develops online math games that take players on a fantasy journey that hones curriculum-aligned math skills. It is a popular math platform with over 20 million teachers, students and parents using the games for grades 1-8. Software engineers can apply for jobs related to data science, product development, and design. Hired professionals can enjoy several benefits including drug, health, and dental costs, gym and learning fund, flexible hours and stock options are available for top performing employees. The company's awards and recognition include "StartUp 50", "Technology Fast 50" and a 4.5 rating on Glassdoor at the time of writing.
Maropost is a digital marketing and sales software developer that has been recognized as one of the fastest growing startups in 2018. Software roles are available for developers, software testers and engineers. Team collaboration is important when you work in Maropost. Some of the benefits you'll get to enjoy are employee stock options, health and wellness benefits, and team events on a monthly basis. The company also has proven track record with amazing brands like Monterey Bay Aquarium, Clickbank, Hard Rock, Mercedes-Benz, and the Golden State Warriors.
SAP prides itself for being the leader in enterprise application software that helps companies run their businesses. SAP has 7 offices in Canada, specifically in Calgary, Montreal, Ottawa, Toronto, Vancouver, and Waterloo. It has over 100 million cloud users worldwide and has successful client relations with famous brands like Hershey, Shell, Welthungerhilfe, and Stara. Careers for software engineers include jobs as developers, engineers and development managers. Over the years, SAP has been recognized as a top global employer, and one of the world's best workplaces. In 2018 alone, they have won an unbelievable 178 awards. The company allows a flexible work schedule, time off for volunteering, and opportunities to work from home, so you can expect a good work-life balance.
Paysafe is an online payment company based in the UK but has offices in Montreal, Calgary, and Gatineau. The company offers one-stop payment solutions to merchants worldwide. Their products include card payments, digital wallets, platform services, bank transfer, cash online and many more. Some of their most notable partnerships are with brands like Amilia, JotForm, Mindbody Inc. and Servicemax. Software engineers can apply for jobs in their product team which focuses on product development. Another department is the information technology department who are tasked in designing, developing, testing, deploying, maintaining and enhancing their software solutions. Rewards and incentives for professionals joining the team includes a compensation and benefit scheme for its employees, a reward program for performing employees and referral programs for recommending qualified candidates to be part of the team.
Microsoft Canada is the Canadian subsidiary of the Microsoft Corporation. Microsoft Canada has been recognized as one of "Canada's Great Places to Work" and is considered to be one of the best software engineering companies in Canada. They have 9 regional offices across the country and nurture a creative workplace for its professionals. Software engineers can work as a principal software engineer, group software engineering manager and senior azure delivery program manager among others. Among the benefits that employees enjoy at Microsoft Canada includes health programs, flexible work schedules, paid holidays, and more.
Salesforce is a cloud-based CRM (customer relationship management) platform that provides a venue for its clients to interact with their customers including areas in marketing, sales, and commerce. Popular brands have partnered with salesforce including Cebu Pacific Air, Changi Airport Group, Ricoh, and Telstra. Software engineers can apply to several job roles in the company including positions specializing in the database, systems, big data, storage, and networking. Among its recognitions are Fortune's "World's Best Workplaces", "100 Best Companies to Work For'" and "Glassdoor Best Places to Work- Employees' Choice". As an employee, the following rewards are on offer; an equal pay pledge, comprehensive medical, dental and vision plans, opportunities for career growth and great spaces to work in.
---
Recommended Insights
The Top Civil Engineering Companies in Australia
Top 10 US Master's Programs in Mechatronics
Top 10 Civil Engineering Companies in Canada
Top Canadian Civil Engineering Jobs for April 2019