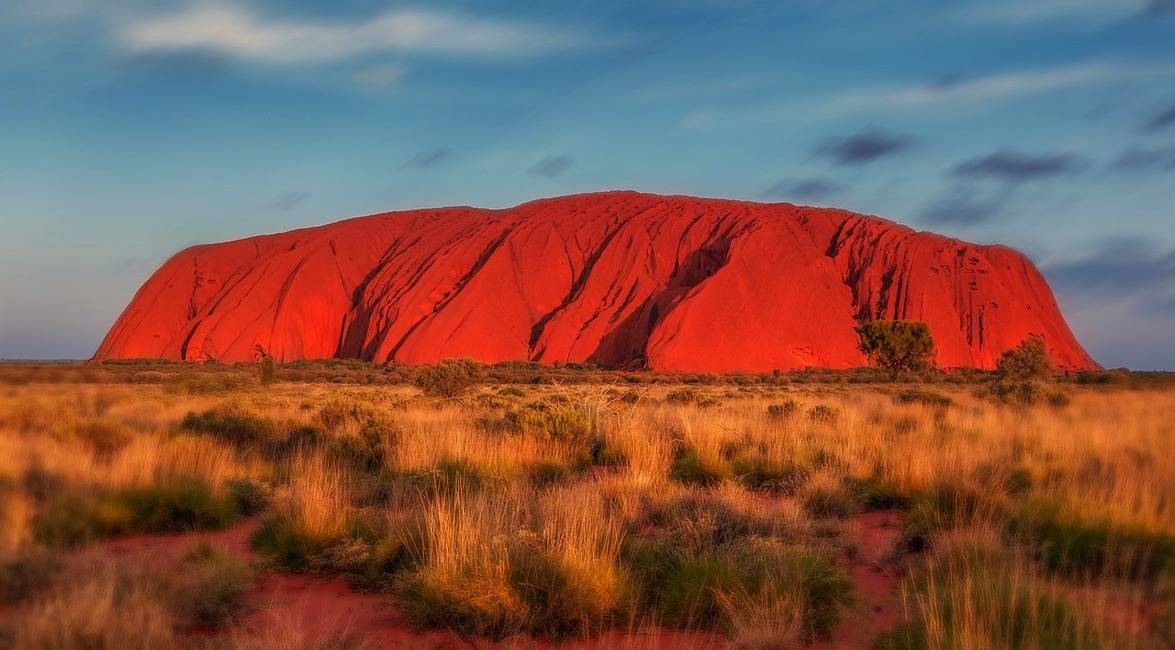 Top Ten Mechanical Engineering Companies in Australia
Mechanical engineers work with all types of mechanical systems, from cars and planes to space ships. In their everyday work, they must design and analyze these systems to make sure they can function based on the principles of science. They can also work in the maintenance of these systems once they are built to ensure they can function the way they are designed to do. In Australia, students interested in working as mechanical engineers must complete an undergraduate degree first. They will learn the basic principles of physics and mathematics that will allow them to succeed in their job. Once they graduate from the program, they can become a Professional Engineer of Professionals Australia, or PEng.
After graduating from engineering school, the aspiring mechanical engineer needs to work in their field for 150 hours as a PEng before they can trade their PEng title to a RPEng title. This title is also known as a Registered Professional Engineer which, in Australia, gives them full autonomy to practice mechanical engineering on their own. Below are the top mechanical engineering companies in Australia where mechanical engineering graduates can gain valuable work experience.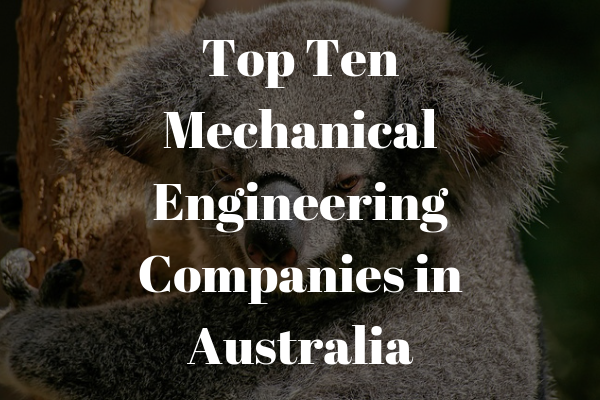 Bayer is a multinational company with businesses in multiple sectors, including pharmaceuticals, consumer health, crop science, and animal health. The company's mission statement is 'Science for a Better Life', and aims to use its scientific knowledge to solve both local and global challenges in the world today. As a Bayer employee, you are always welcome to question the status quo and share your passion. You will be inspired to create life-changing solutions to meet the needs of customers and make a meaningful impact on their lives. Recent mechanical engineering graduates can expect to work as Junior Mechanical Design Engineers for Bayer. They will assist in the research and development branch of the company to design new products as well as improve existing products. Knowledge of 3D modeling is required along with prototyping and the documentation of the design processes.
Hatch is another multinational engineering company and has regional offices in four Australian states. For over sixty years, the company has been conducting business in the energy, infrastructure, and mining sectors by solving various types of engineering challenges. The company is also proudly owned by their employees, who can purchase stakes in the company and contribute to its success. Mechanical engineers working for Hatch will be doing so on one of the company's numerous projects in the mining, infrastructure, and energy sectors. Some roles of the job include checking system requirements, establishing design criteria, performing engineering calculations, writing technical documentation such as reports. Knowledge of making 2D and 3D models is also required to ensure the successful completion of the projects.
Siemens is a large corporation that has multiple branches in numerous countries across the world. Its main business sectors are digital industry, smart infrastructure, and gas & power. It also offers a range of products and services including automation, building technologies, and software. Mechanical engineers working for Siemens can expect to work in the energy industry as part of the company's energy conversion chain. For example, power generation, power transmission and power distribution are all areas where mechanical engineers can contribute to the company as a project manager. The ideal candidate should also have excellent customer service skills, communicating their ideas to customers effectively, and be a creative thinker.
ADB Safegate is a company that employs over 1100 people and provides solutions to improve the efficiency, safety, and sustainability of airports and airlines around the world. The company is passionate about providing quality solutions, and has a company culture that values its actions and behaviors towards colleagues, customers, investors, and society as a whole. Mechanical engineers interested in working for ADB Safegate can expect a career in the aviation industry. One role they can work in is as Junior Service Engineer, which involves installing, testing, and operating the maintenance operations at airports as well as troubleshooting any incidents that may occur in real time.
Arup is another multinational company, with a history in Australia that dates back to 1963. The company mainly focuses its services in the infrastructure industry, specializing in buildings design and consulting. In fact, one of its most iconic projects is the Sydney Opera House, for which it provided the structural design services. Mechanical engineers working for Arup can expect a career in infrastructure and building services. Once hired, the mechanical engineer will work alongside Arup's 14,000 employees and design and complete innovative projects. The ideal candidate should be passionate about quality designs and comfortable working in a collaborative team environment. Knowledge of software design tools such as Revit is also an asset.

This is a company that works in the mining and rock technology industry to provide products for excavation, transportation, and the processing of ore and rocks. Sandvik prides itself on providing parts and services around-the-clock from qualified engineers so downtimes can be minimized. As a mechanical engineer working for Sandvik, you will be involved in the entire product development process, from the conceptualization of the product to its commercialization. You will also be responsible for providing technical support for the products as well as making improvements for future upgrades. Knowledge of 3D design models is required as well as the ability to manage projects on a daily basis.
SMEC is another global company. It employs over 14,000 people around the world. The company's main business is in infrastructure and urban development sectors, with one of their major projects in Australia being the Snowy Mountains Hydroelectric Scheme. Mechanical engineers working for SMEC can expect to work in a design role. You will get the opportunity to work on one of the company's many projects, especially in hydropower and in drafting and design. Knowledge of design software is a plus and you can enjoy the company's numerous benefits such as flexible working arrangements and special career development planning.
Aurecon Group is a global engineering consulting company with business in numerous markets such as aviation, construction, defense, energy, and manufacturing. The company has a culture of innovation and works hard to solve the most complex and challenging projects around the world. As a mechanical engineer working here, you will get to work in one of the company's many sectors. The ability to deliver design calculations as well as project reports and drawings is required, and experience in commissioning projects is also an asset.
Worley Parsons offers engineering consulting services in a variety of markets, including power, infrastructure, and chemicals. The company's employees enjoy flexible working arrangements, numerous career opportunities, as well as exposure to a variety of jobs in different sectors. As a mechanical engineer working here, you will help clients with the design of projects as well as quality mechanical engineering solutions. You must work efficiently and have great communication skills to provide technical support within the team.
WSP is a multinational company with businesses in infrastructure, property and buildings, energy & resources, and environmental sectors. The company has a culture of developing sustainable engineering solutions so societies can thrive. Currently, there are over 48,000 people working for the company in over 40 countries. To work as a mechanical engineer for WSP, you will consult with clients regarding their engineering service needs. You will then carry out the mechanical engineering designs required to meet the needs of the clients, as well as complete the documentation of the project to communicate with stakeholders and other team members.
---
Recommended Insights
The Top Civil Engineering Companies in Australia
Top 10 US Master's Programs in Mechatronics
Top 10 Civil Engineering Companies in Canada
Top Canadian Civil Engineering Jobs for April 2019