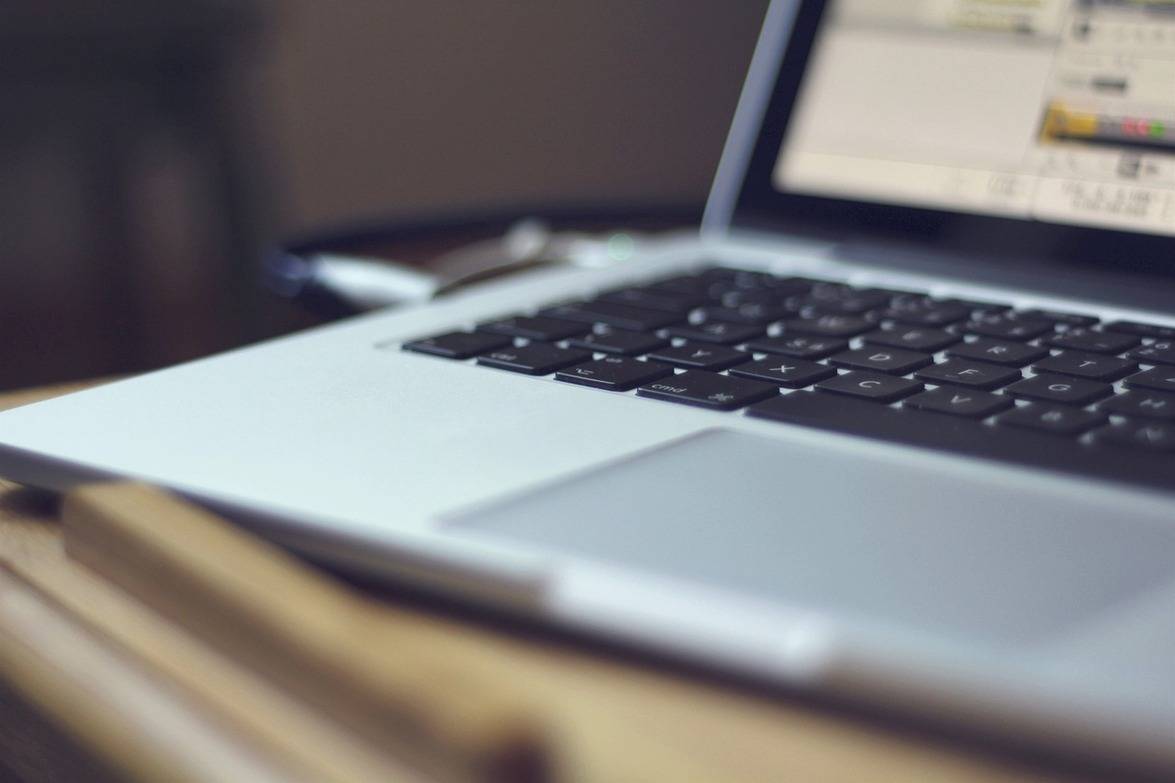 Ranking
Top Online Civil Engineering Master's Degrees
Read a summary or generate practice questions based on this article with the new INOMICS AI toolhere.
Just because you're spending most of your time inside, isolated against the coronavirus COVID-19, that doesn't mean your studying has to suffer. There's plenty of opportunity to get a Master's degree online these days, as various universities provide programs to accommodate those who can't study on campus (which right now is everybody). This is a practical option for those who are looking for job advancements within their field but don't want to enroll in traditional school programs. When it comes to civil engineering, the story is the same: engineers are safe indoors like the rest of us, but they can do most of their studying online. How convenient!
Columbia University is a research university in New York City. It traces its roots to 1754 when it was founded as King's College with only 8 students. Today, the university is home to over 30,000 students with a total of 20 schools including its Columbia Business School, Fu Foundation School of Engineering and Applied Science, and Graduate School of Arts and Sciences.
Students who enroll for a Master of Science in civil engineering are required to complete a total of 30 credits with 18 core courses and a selection from 18 elective courses. Topics include construction engineering, soil mechanics, hydrogeology, and vibrations and dynamics. Aside from the required five year completion time for the program, online students need to have a minimum academic average of 2.5 to get the degree.
➲ See more details about the Master's program here
Engineering Institute of Technology or EIT is an institute for higher learning with campuses in Perth and Melbourne. It is fully authorized by the Australian government's Tertiary Education Quality and Standards Agency (TEQSA) to provide both degree and vocational programs. It prides itself for being one of the private colleges in the world that specializes in engineering.
EIT's program delivery is different from other online offerings. It requires students to participate in live, interactive webinars with lecturers and other students which last 60-90 minutes. If a student fails to attend one session, they will have to inform the learning support officer and submit a summary of the recording to demonstrate that they understand the content.EIT offers Master of Engineering programs titled Civil: Railway Infrastructure, and Civil: Structural. Both programs require completion of 48 credit points comprised of 12 core units and a capstone thesis. The program duration is two years and delivered in four terms per year.
➲ See more details about the Master's program here
Heriot-Watt University is a public research university established in 1821. It prides itself as the world's first mechanics institute that revolutionized access to education in science and technology. The university has campuses all over the world including Edinburgh, Scottish Borders, Dubai, Malaysia, and Orkney. It is also the home to the Watt Club, which is the oldest graduate club in the UK.
The online Master's degree in civil engineering at Heriot-Watt is designed to equip graduates with the skills and expertise to work in major infrastructure projects. Some areas of study are ground engineering, environmental hydrology, water resources, earthquake engineering, and indeterminate structures. The program consists of eight taught courses followed by a research dissertation.
➲ See more details about the Master's program here
The North Carolina State University (NC State) is a public research university that traces its roots as an institution focusing on agriculture and engineering. Today, NC State is a powerhouse in the science, math, technology, and engineering fields. It is home to the award-winning centennial campus which houses 76 industry, government, and nonprofit partners that help develop the state's workforce.
NC State's Master's in civil engineering online requires students to complete 30 credit hours with an overall GPA of 3.0. Areas of focus in this degree include construction engineering, water resources and coastal engineering, structures and mechanics, and transportation systems. The program does not require a thesis but requires that at least 2/3 of the credit hours should be course driven. Students will need to complete the program within six years, although they can request a leave of absence not exceeding one year.
➲ See more details about the Master's program here
The University of Florida (UF) is a research university founded in 1858 as the Gainesville Academy. Over the years, UF has grown into a respected institution with more than 200 research, service and education centers, bureaus and institutes. Its UF Herbert Wertheim College of Engineering is recognized as a model of diversity and inclusion. It has also embarked on a $300 million public-private partnership.
UF distance learning offers online Master of Science and Master of Engineering degree options in civil engineering. Students are required to complete 30 credit hours and should be able to maintain a 3.0 GPA. Some courses that students can study include foundation design, advanced urban stormwater design, and advanced surface hydrology.
➲ See more details about the Master's program here
The University of Illinois (U of I) is a public research university. It was founded in 1867 and prides itself for being the pioneer of innovative research in global problems and human experience. U of I recently ranked 13th in the US News and World Report's America's Best Colleges. The university is home to over 47,000 students in 16 colleges and instructional units.
U of I's Master's in civil engineering program offers a non-thesis option in civil and environmental engineering. This requires 36 credit hours to complete, with specialty areas in construction management, transportation engineering, infrastructure, and structural engineering. Students are required to complete the program in five years.
➲ See more details about the Master's program here
The University of Southern California (USC) is a private research university founded in 1880 with only 53 students and 10 teachers. Today, USC is home to more than 44,000 students with 22 schools and units. The university has among the most abundant financial-aid pools in the US, providing more than $337 million in aid and scholarships.
USC online offers three civil engineering courses, namely, Master of Science in Civil Engineering (structural engineering), Master of Science in Civil Engineering (construction engineering), and Master of Construction Management. Both Master of Science programs require students to complete a minimum of 27 units, while the Master of Construction Management requires a minimum of 33 units. All online courses offered can be taken in two years full-time, and three and a half years part-time.
➲ See more details about the Master's program here
The University of Virginia (UVA) is a public research university founded in 1819 that aims to advance human knowledge and educate leaders. It was a bold experiment that proved to be fruitful as the university grew to have over 22,000 students and 12 schools including law, medicine, and engineering and applied science.
UVA offers an online Master of Engineering (ME) degree in civil engineering which can be completed in between two to five years. Students are required to take 10 graduate courses on the ME degree. Focus areas to choose from include environmental and water resources engineering, transportation engineering, structural engineering, and infrastructure systems engineering. Students need to maintain a minimum cumulative GPA of 3.0 to earn the degree.
➲ See more details about the Master's program here
The University of Washington (UW) is a public research university founded in 1861. UW has a total of 16 colleges and schools including arts and sciences, business, engineering, information, and law. It prides itself for the 280+ companies started by its students, faculties, and associated technology.
The UW professional and continuing education offers Master of Science in civil engineering online degrees with two different specializations: construction engineering and energy infrastructure. Courses vary depending on the specialization although both have common subjects such as accounting and finance for construction, environmental regulations, and energy infrastructure and the environment. Both programs have a duration of two to three years requiring the completion of 42 credits. Students are given up to five years to complete the program to earn their degree.
Also Interesting

Top Gifts for Electrical Engineers

Who said electrical engineers are difficult to buy for? If you're not an electrical engineering enthusiast yourself, there's a good chance you'll struggle when it comes to finding the right gift for the electrical engineer in your life. Be they a partner, spouse, brother, sister, father, mother, etc., they more than likely all have one thing in common - they're obsessed with electrical engineering! Well, fortunately for you, we've already done the hard work. Here at NewEngineer.com, we've spent hours racking our brains and have come up with a list of the top ten best gifts for electrical engineers.