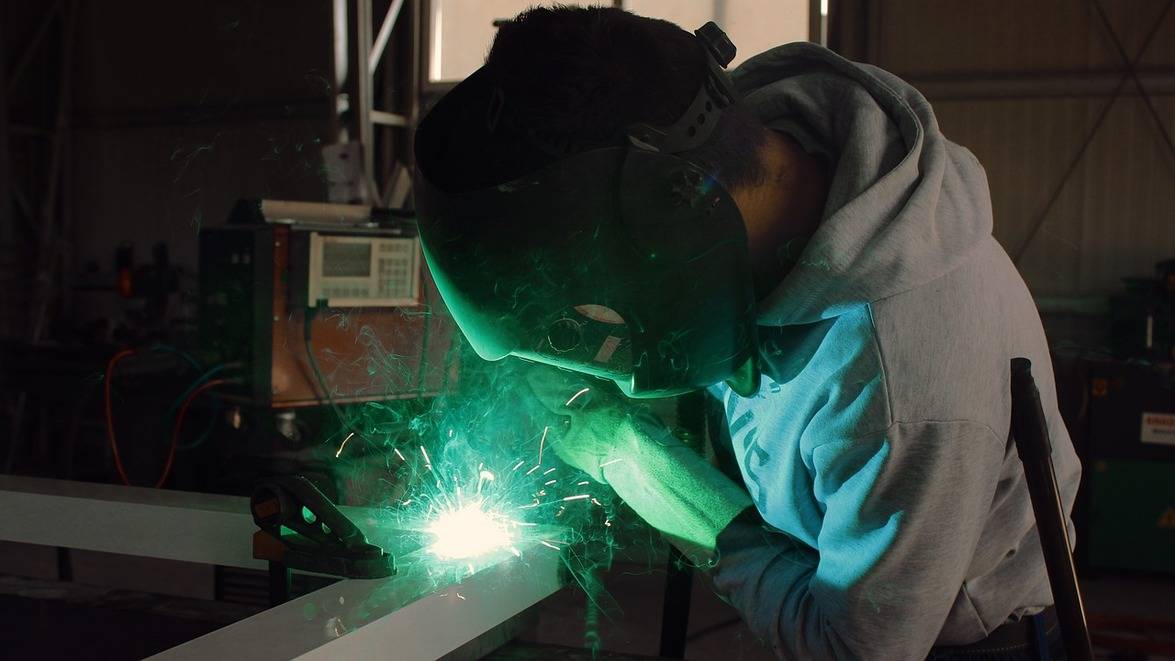 Top Master's Programs in Manufacturing Engineering
Manufacturing is a complex field that incorporates engineering, industrial design, materials science, leadership, and management. The engineering aspect is all about improving productivity and efficiency, and better understanding the engineering procedures in the production process. Master's programs in manufacturing engineering look to provide students with an in-depth knowledge of process modeling, intelligent manufacturing, simulation, engineering optimization, production modeling and monitoring, and product development - to name just the basics! The following is a list of the best Master's programs in the field currently on offer.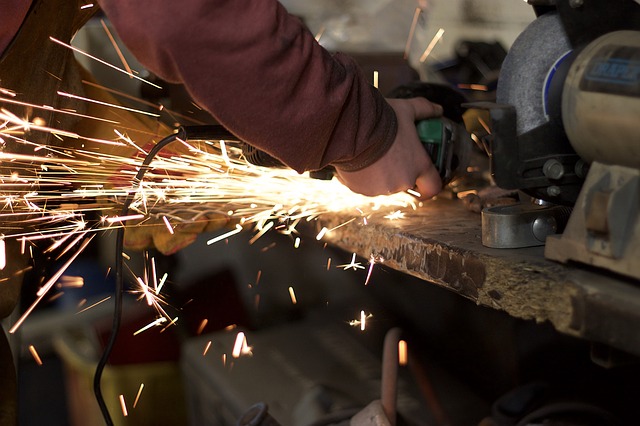 1. The University of British Columbia - Master of Engineering Leadership in Advanced Material Manufacturing
The Master of Engineering Leadership (MEL) in Advanced Materials Manufacturing is a 12-month professional degree for engineers who want to excel and drive change. The hybrid program combines graduate-level engineering courses with UBC Sauder School of Business courses – giving you the skills and confidence to take your career in new directions. The MEL in Advanced Materials Manufacturing will help you develop new technical and business skills and accelerate your career in this rapidly moving field.
2. Rochester Institute of Technology - Master of Engineering in Microelectronics Manufacturing Engineering
The Master of Engineering in Microelectronics Manufacturing Engineering program from the Rochester Institute of Technology (RIT) is a well-rounded course. It provides a broad-based education to students with a Bachelor's degree in traditional engineering or science disciplines who are planning a career in the semiconductor industry.
3. École des mines d'Albi - Master Advanced Manufacturing Processes for Aeronautical Structures (AMPAS)
In a partnership with IMT Mines Albi and ISAE Supaero, this program is targeted towards all industrial people or post-graduate students aiming at specializing in the field of aerospace manufacturing and management. AMPAS aims to provide both technical and organizational knowledge to help its graduates access high responsibility careers in the aeronautical manufacturing industry. The unique character of the program offers teaching that combines specific skills on supply chain, lean manufacturing, and quality management in the aeronautical industry.
The Department of Mechanical and Aerospace Engineering (MAE) at The Hong Kong University of Science and Technology is one of the leading MAE departments in Asia. The Master's program focuses on strengthening students' background in mechanical engineering, increasing their mathematical proficiency, and exposing them to the environment of engineering research and development.

5. USC Viterbi - MSc in Manufacturing Engineering
Manufacturing engineering at USC is a multidisciplinary program that confers the degree of Master of Science and is designed to produce graduates capable of responding to the needs of modern, up-to-date manufacturing. These graduates should be able to design, install and operate complex manufacturing systems made up of people, materials, automated machines and information systems.
This MEng degree at MIT combines in-depth, group-based graduate subjects and a project-based thesis experience at leading companies to accelerate students' engineering and leadership skills. The program provides a Launchpad for graduates to become innovative future leaders in established manufacturing firms and new entrepreneurial ventures.
7. McMaster University - Master of Engineering Manufacturing
This program exists to provide a high-quality educational experience to graduate engineers in the constantly evolving area of manufacturing; to provide an opportunity for both industrial experience and intellectual flexibility while earning a Master's degree; and to give graduates a focused management experience with concepts including six-sigma production, lean production, just-in-time and more.
8. Dublin City University - MEng in Mechanical and Manufacturing Engineering
Dublin City University has a Master's programme that allows students to specialise in the widely established area of Mechanical and Manufacturing Engineering or to widen their knowledge from their undergraduate studies. This program introduces the use of advanced Computer Aided Engineering tools and allows the candidate to keep up with the rapidly changing manufacturing and design sectors. In addition, students can opt for a specialist Major in Sustainable Systems/Energy, or Biomedical Engineering.
9. Bradley University - Master of Science in Manufacturing Engineering
Bradley University's Master's of manufacturing engineering provides students with professional robust design and continuous improvement principles. The program is geared towards giving students the ability to improve integrated systems, optimize manufacturing processes, adopt state-of-the-art materials, and produce superior quality products at minimal cost.
The Master of Management and Manufacturing (MMM) Program equips its graduates with an integrated skillset at the intersection of business, technology, and design. Graduates from the MMM Program receive both a MBA from the Kellogg School of Management and a MS in Design Innovation from the Segal Design Institute within Northwestern Engineering. The unprecedented speed of innovation across all industries have redefined the skillset needed to compete in today's post-MBA world. The MMM Program is uniquely positioned to keep up with this pace of innovation by offering an MS in Design Innovation featuring a dynamic curriculum focused on design thinking, innovation, analytics, and product management skills that build on the world-class Kellogg MBA.
As the sector of manufacturing keeps expanding across diverse industries – from retail to computer technologies, automobiles, aircraft and personal goods – the need for professional engineers will grow exponentially. Industrial engineers and manufacturing engineers focus on improving productivity and efficiency and graduates can find work in many sectors, from auto to theme parks. This is why investing in a solid education makes sense if you want to pursue all the opportunities that this sector holds.
Also Interesting

6-Step Process to Develop a Website for an Engineering Firm

Developing a robust website is more complex than most people realize. Building a successful online presence requires considerable planning and organization to make the process run smoothly in the long term. With careful research, setting up your site can be faster and easier for your team, although you don't need to go about it alone. In this post, we will walk through our six-step process for building a successful website for an engineering firm.

A Job Hunting Guide for Engineers

Becoming a professional engineer is a challenging task. You should complete a 6-year degree and gain some experience to practice. While it is a rewarding career, breaking into the field, especially as a graduate looking for entry-level positions, can prove daunting. Engineering is among the fast-growing and in-demand careers. This means there's stiff completion in the market, making it challenging for graduates with minimal experience to get hired.

8 Career Options After Completing a Chemical Engineering Degree

Chemical engineers are in demand these days and are essential to some of the most innovative projects. A degree in chemical engineering can open up doors across diverse industries, from designing clean energy solutions and developing medical treatments to creating materials for infrastructure improvement or manufacturing products. In this post, we'll look at some of the top career options available after graduating with a chemical engineering degree, highlighting how each role contributes to society and reveals unique opportunities for personal growth.