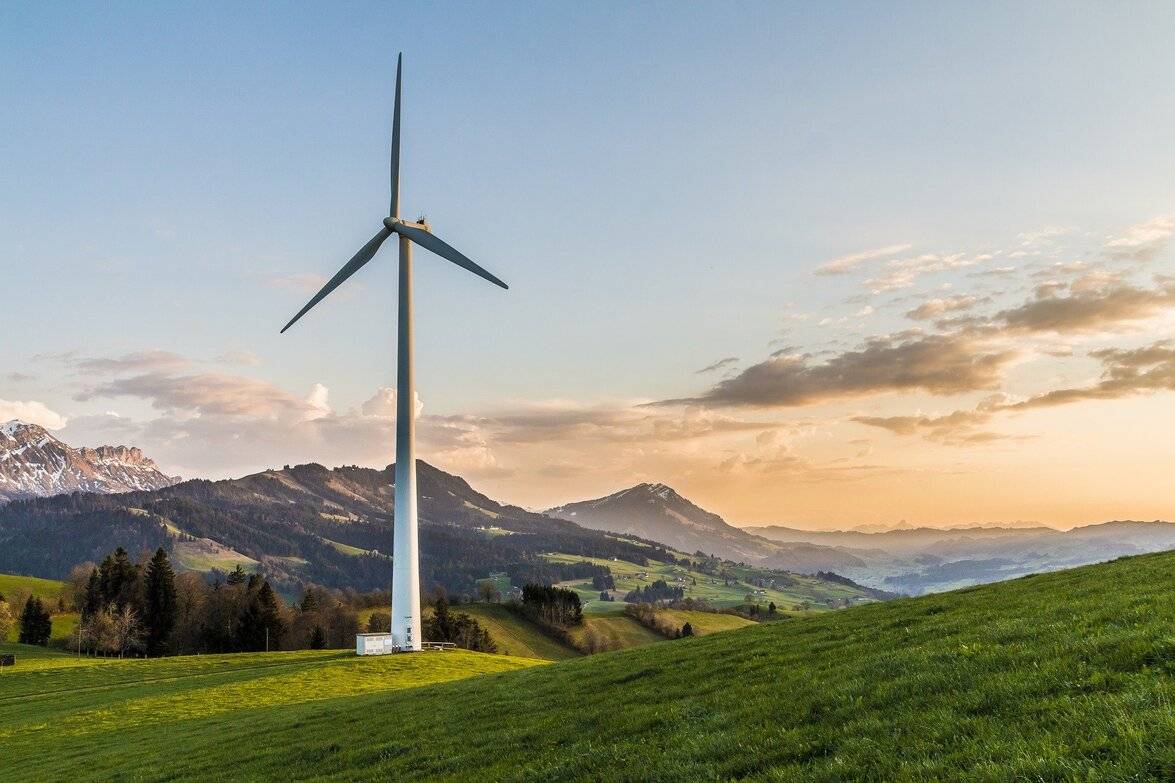 Top Environmental Engineering Companies in Canada
Environmental engineering is the branch of engineering where the principles of soil science, biology, and chemistry are applied to improve and protect the environment from adverse effects. Environmental engineers also help to protect people from negative environmental effects. Engineers in this field of study also help improve waste disposal, recycling, control of water and air pollution, and public health.
Environmental engineers in Canada have plenty of opportunities to work in their field. The job outlook for environmental engineers in Canada varies greatly depending on the province or territory engineers are looking to work in. As of 2021, New Brunswick, British Columbia, Prince Edward Island, and the Yukon have a 'good' job outlook rating for environmental engineers.
Check out other environmental engineering jobs in Canada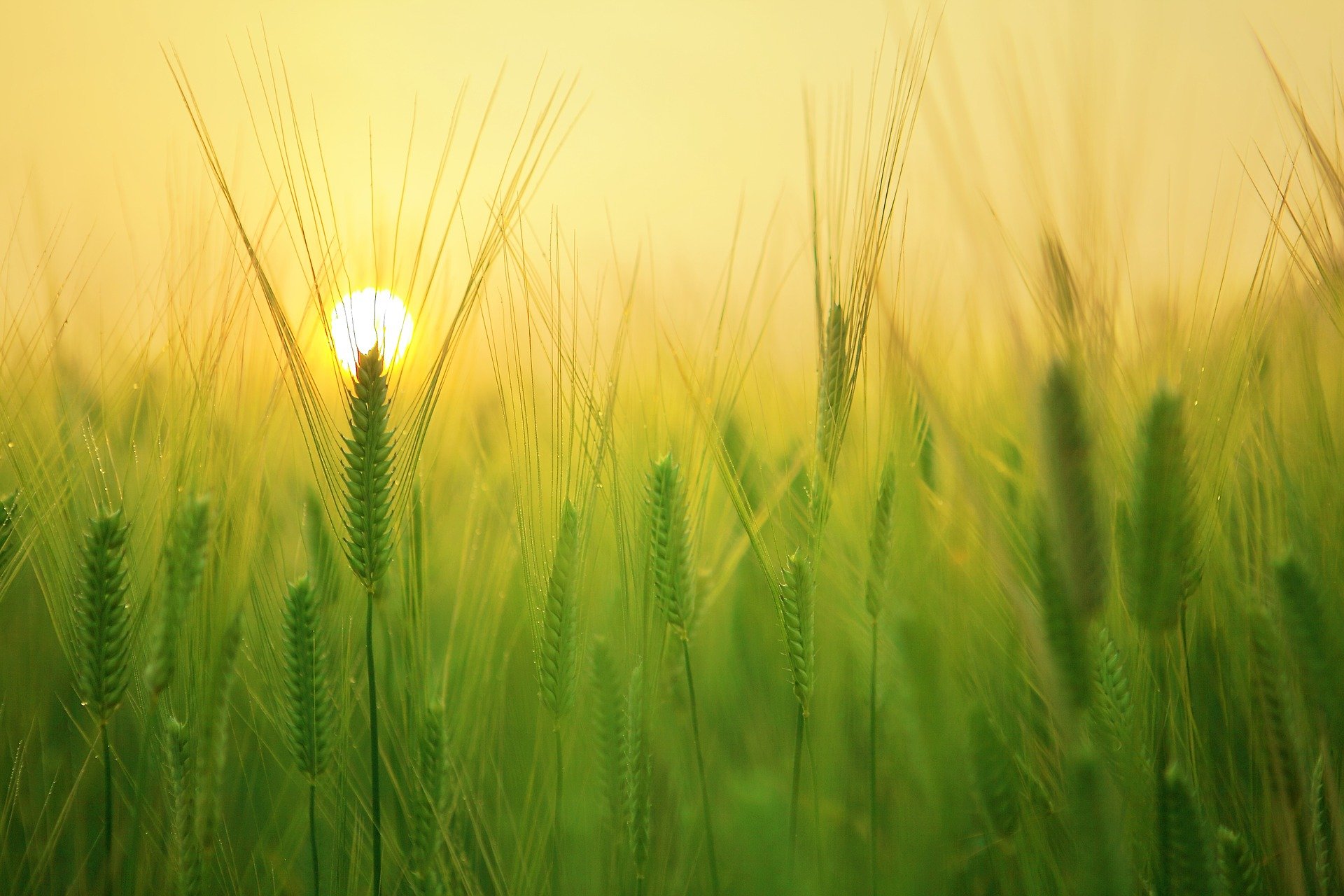 CIMA+ is a Canadian consulting firm that specializes in engineering, project management, geomatics & surveying, and environment & geotechnics. It was established in 1990 and has grown to become one of Canada's best employers. The firm now has over 2,400 employees in 30 offices across Canada as well as 5 offices in Africa.
Services offered by CIMA+ range from energy installation and natural resource engineering to the evaluation of air quality, health and environmental impact studies, geomatics, and surveying. They also offer specialized services in 3D scans and drones, alternative delivery models, software development, sustainability, and commissioning.
Employees at CIMA+ can enjoy a motivating work environment, with customized programs for leadership development, and participate in the company's equity investment program. Environmental engineers in Canada wanting to join the firm are likely to work in the water, renewable energy, mining & metals, and pulp & paper markets. Examples of typical job roles at the company are project engineer in wastewater treatment and senior project manager.
DST Consulting Engineers offers services such as environmental consulting, building environment assessment, geotechnical engineering and blast consulting. It lends its expertise to clients to work on hydrogeology, environmental compliance, and waste management. Some of the sectors that the company works in are mining, energy, government and infrastructure.
The company has over 170 employees with nine offices across Canada. DST Consulting Engineers started its operations in 1956 as Dominion Soil Investigations. It later grew and changed its name to DST Consulting Engineers Inc. in the 1990s.
As an employee, benefits range from staff special payments awarded to group and individual contributions, employee ownership options, and a tuition and professional fee reimbursement program. Environmental engineers at DST Consulting Engineers can work in roles like environmental technologist, environmental project manager, and industrial hygiene/hazardous materials engineer.
ICF International is a US-based global consulting services company that combines expertise with cutting-edge engagement capabilities. Its primary aim is to help clients solve complex challenges, navigate change, and shape the future.
The company has worked in a variety of industries, including disaster management, energy, environment, and international development. It also lends its expertise to clients to provide several services, such as advisory services, climate and resilience, program implementation, and research.
ICF has been in operation for over 50 years and has over 70 offices across the globe employing more than 7,000 professionals. Employees get to enjoy medi-passport emergency travel assistance, self-paced online courses and reimbursement for certifications and degree programs. Positions generally available to environmental engineers at ICF include environmental chemist, environmental modeler, and climate resilience consultant.
McElhanney is a Canadian multi-disciplinary, employee-owned company that offers engineering, geomatics, planning, GIS & remote sensing, landscape architecture, and environmental services. It has over 30 locations in Western Canada, and has specialty satellite offices in Newfoundland and Labrador as well as in Florida. with specialty satellite offices in Newfoundland, Labrador, Ontario, and Florida in the USA. Its team of professionals works together to improve communities, transportation networks, and resource industries.
McElhanney is one of the oldest independently-owned engineering and surveying firms in Canada. The company was established in 1910 and has continued to provide quality work to its customers for over 100 years.
Employees at McElhanney can enjoy company benefits like professional development and education assistance. Roles available for environmental engineers at the company include environmental professional, water resources engineer, and geotechnical engineer.
QM Environmental is a Canadian environmental and industrial services company. The services that the company provides include demolition and decommissioning, environmental remediation, hazardous materials abatement, emergency management, waste and soil management, and water treatment.
The company has over 400 employees in 10 offices across the country. Since its inception, the company has invested in the community, such as by giving time and money to charities, and aims to provide opportunities for underrepresented groups. It has built its reputation on safety, integrity, skill and delivering added value.
Employees are given the opportunity to work in a range of industry sectors, including energy, agriculture, mining, and construction. This opportunity means that employees get to work in a variety of areas that interest them. Environmental engineers wanting to work for QM Environmental in Canada can land key positions, such as by working as project managers in remediation or water treatment.
Stantec is a global design and delivery firm with over 350 offices on six continents. The company was founded in 1954 as a one-person engineering firm and has grown to employ over 22,000 professionals.
Stantec offers a wide range of services, including land use planning, mine water treatment, atmospheric sciences, and environmental services. The company is also involved in a variety of markets, including oil and gas, solid waste management, environment, health, and water treatment.
Employees of Stantec are heavily involved in the community. The company donates money to charity through its Dollars for Doers program if employees volunteer in their community. The company also offers scholarships and is working to meaningfully engage with Indigenous communities. Jobs that environmental engineers can apply for at Stantec include environmental site assessor, water resources engineer, and environmental compliance professional.

SNC-Lavalin is a Canadian-based company that provides services to various stakeholders, such as private businesses, communities, and governments. The company specializes in providing several project-related services, including design, consulting, construction, engineering, operation, maintenance, and procurement. The company also works in a variety of markets, including cities and development, energy, environment and geoscience, transportation, and water, offering different opportunities for environmental engineers.
SNC-Lavalin has over 340 offices in over 50 countries around the world. Different offices specialize in some of the different services that SNC-Lavalin provides, meaning that there is plenty of opportunity to relocate to work in an office that specializes in certain skills. Also, because the company has acquired other consulting firms, including Atkins and Faithful+Gould, there are even more global opportunities to take advantage of. Jobs that environmental engineers can apply for include solid waste engineer, environmental scientist, and environmental project engineer.
Teck Resources Limited prides itself on being Canada's largest diversified resource company. It is currently operating in Canada, the United States, Peru, and Chile, and is actively exploring opportunities in Asia, Europe, Africa, and Australia. The company produces materials such as steelmaking coal, zinc, copper, industrial chemicals, and fertilizers.
The company has a variety of sustainability goals, including being a carbon neutral operator by 2050, securing a net positive impact on biodiversity, and collaborating with Indigenous Peoples to advance reconciliation efforts and improve community well-being.
Teck has been in business since 1913. It has been named one of Canada's Top 100 Employers for four years in a row as well as one of Forbes Canada's Best Employers. It also enjoys high ratings in community involvement, training and skills development, and employee communications. Job roles for environmental engineers at Teck include project engineer, water quality management engineer, and environmental coordinator.
---
Recommended Insights
The Top Civil Engineering Companies in Australia
Top 10 US Master's Programs in Mechatronics
Top 10 Civil Engineering Companies in Canada
Top Software Engineering Companies in Canada