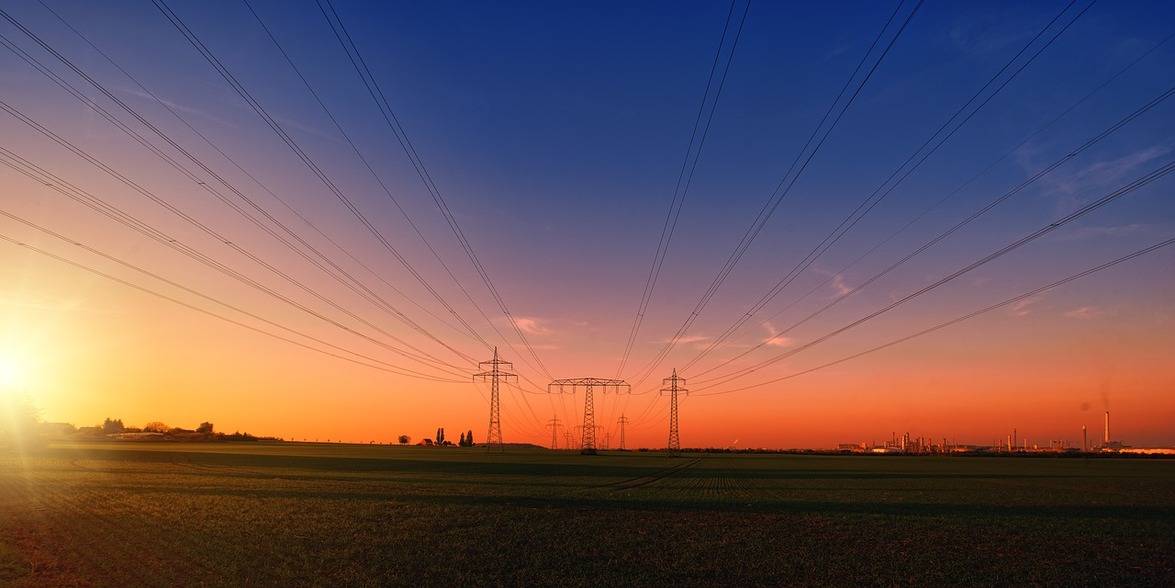 Engineering Canada
Top Electrical Engineering Degrees in Canada
Read a summary or generate practice questions based on this article with the new INOMICS AI toolhere.
While most electrical engineering jobs don't require a Master's degree, those who want to undergo further training on advanced technologies, carry out original research, and have opportunities to land management positions, will find that having one is an advantage. A Master's degree will give engineering professionals more opportunities to work for prestigious companies in the country and abroad. Universities in Canada offer both Master's and doctorate programs for anyone interested in getting the most out of the field. Remember that many of these degrees will currently take place online due to the pandemic.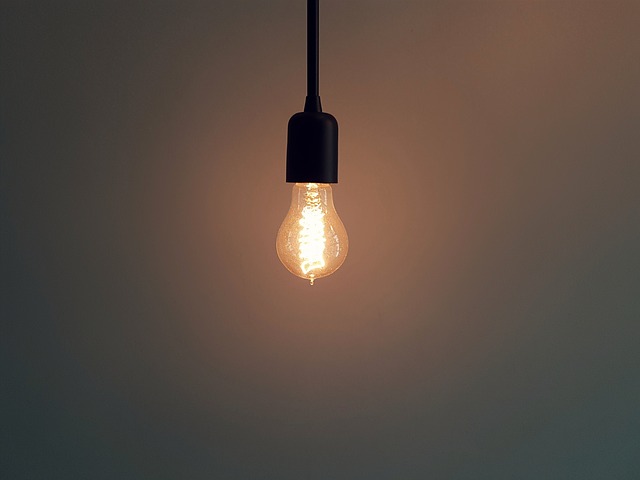 1. Carleton University
Carleton University is a public comprehensive university in Ottawa, Canada. The university was founded in 1942 as a response to the need to provide young people in Ottawa with the opportunity to continue formal education during the Depression. The university has grown into a dynamic research and teaching institution with a strong reputation in the fields of architecture, high technology, and international and public affairs as well as journalism.
Carleton offers both Bachelor's and Master's programs for those interested in taking up electrical engineering degrees in Canada. Its Bachelor of Engineering (BEng) in Electrical Engineering provides students opportunities to design their integrated circuits in Carleton's on-campus fabrication facility as well as co-op opportunities (a mix of in-class learning and hands-on experience), where students can apply to the Co-operative Education Program. Carlton also offers a Master of Applied Science (MASc) and Master of Engineering (MEng) in Electrical and Computer Engineering. The MASc requires students to complete a research thesis while the MEng is a coursework-only program. Graduate students can take advantage of Carleton's modern and well-equipped laboratories as well as opportunities to collaborate with relevant government departments.
Concordia University is a comprehensive university located in Montreal, Canada. It was founded in 1974 after the merging of Loyola College and Sir George Williams University. Despite being located in Quebec province where most residents speak French, Concordia is one of the province's universities where English is the primary language of instruction.
The university offers a Bachelor's Degree in Electrical Engineering as well as MASc and MEng in Electrical and Computer Engineering. They also offer a Doctor of Philosophy (PhD) program for those who want to pursue the highest degree in the field. Requirements for the Master's degree in electrical engineering in Canada includes a completed 45 credits (minimum) and a completed 29-credit thesis for MASc and a multi-course project which may be a theoretical study or a design and/or development project.
McGill University is a public university founded in 1821 and located in Montreal, Canada. It prides itself as one of the best-known institutions of higher learning and is recognized for its excellent teaching and research programs. The university has a rich 200-year history of discoveries and achievements which include being awarded as one of the country's top 100 Greenest Employers and ranked 2nd as the Greenest Campus in Canada.
McGill's Bachelor of Science in Electrical Engineering can be taken as a Minor, though it does not carry any professional recognition. Its MEng and PhD, however, offer extensive research interests and facilities. The Department of Electrical and Computer Engineering is equipped with state-of-the-art experimental laboratories and multi-disciplinary research projects for students to discover, design, and develop new technologies and devices.
McMaster University is a medical-doctoral, research-intensive university in Ontario, Canada. It was founded in 1887 and consistently ranks among the top 100 universities in the world by major global ranking systems including the Academic Ranking of World Universities and Times Higher Education World University Rankings.
Aside from the Bachelor's degree in Electrical Engineering, McMaster also offers MASc, MEng, and PhD programs for electrical and computer engineering. Both Master's degrees require BEng credentials and can take up to 2 years of graduate studies. MASc students are required to complete a thesis, while MEng requires a project to be completed. Areas of research include studies in biomedical information technology, computer-aided design, microelectronics, and signal processing.
The Queen's University in Kingston, Canada is a public research university that was founded in 1841. Queen's is a mid-sized university that conducts leading-edge research especially in areas such as computational science and engineering, mental health, basic and clinical biomedical sciences, and social issues such as surveillance, poverty, and bullying. The university has ranked 4th in Maclean's 2018 University Rankings in Canada and is also 2nd in terms of student satisfaction.
Students who wish to receive an electrical engineering degree in Canada can take up undergraduate studies as well as Master's and doctorate degrees. The MEng program is a coursework program where students can learn advanced engineering skills in their specific area of specialization. MASc, on the other hand, is a thesis and research-based program in which students are required to complete a research thesis, attend a seminar course, and complete 4 term-length graduate-level courses.
Ryerson University (RyeU) is a public research university located in Ontario, Canada. It was founded in 1943 to train and develop skilled tradespeople after World War II. Throughout the years, RyeU has proven itself to be one of the leading research and innovation institutions in Canada, landing awards such as 1st place in the Top Business Programs in Canada based on value for money, 2nd on the National Reputation Ranking by Maclean's magazine and 1st place in the Top University Incubators in North America.
Aside from the BEng degree for electrical engineering, RyeU also offers MASc, MEng, and PhD degrees for graduate students who wish to pursue further education in electrical and computer engineering. These advanced programs provide a thorough academic environment with strong cross-disciplinary links. The aim is to support advanced research, education, and engineering applications. MASc and MEng programs require students to complete a 4-year Bachelor's degree in a related field with a minimum GPA or equivalent of 3.00/4.33 (B) in the last 2 years of academic study. Research studies on the three programs include biomedical engineering, communications, computer systems, VLSI, and power systems engineering and controls.
The University of Calgary (UCalgary) is a publicly funded research-intensive university founded in 1966 and located in Alberta, Canada. It is currently ranked among the Top 200 Universities in the World by the Times Higher Education World University Rankings and 6th in Canada based on total publications from the CWTS Leiden Ranking.
Students who wish to pursue an electrical engineering degree in Canada can enroll in programs such as MEng Course, MEng Software, MASc, and PhD. The MEng Course can be taken on a part-time basis and can specialize in energy and environment (interdisciplinary), environmental engineering (interdisciplinary), energy and environmental systems (interdisciplinary), and software engineering. MEng Software, on the other hand, is one of the fastest graduate degrees UCalgary offers, whereby students can take the program for eight months. They are also required to complete a team software design project, and have the opportunity to work as a software engineer in public and private sectors such as a consulting industry or in management. The MASc is a research-based degree that specializes in software engineering, energy, and environment (interdisciplinary), environmental engineering (interdisciplinary), and energy and environmental systems (interdisciplinary).
Also Interesting

Top Gifts for Electrical Engineers

Who said electrical engineers are difficult to buy for? If you're not an electrical engineering enthusiast yourself, there's a good chance you'll struggle when it comes to finding the right gift for the electrical engineer in your life. Be they a partner, spouse, brother, sister, father, mother, etc., they more than likely all have one thing in common - they're obsessed with electrical engineering! Well, fortunately for you, we've already done the hard work. Here at NewEngineer.com, we've spent hours racking our brains and have come up with a list of the top ten best gifts for electrical engineers.