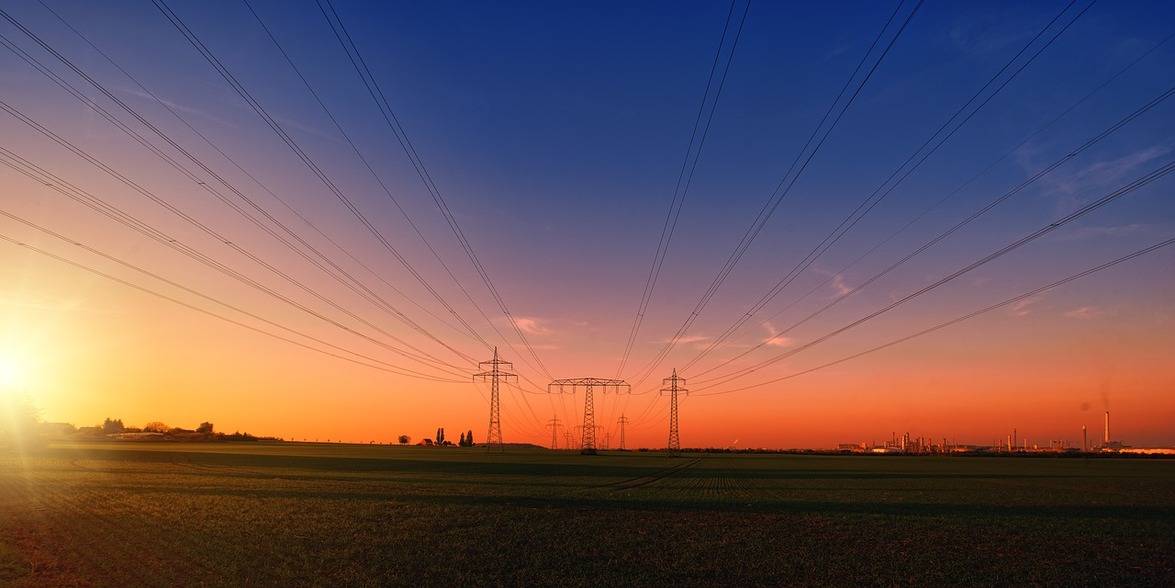 Engineering Canada
Top Electrical Engineering Degrees in Canada
While most electrical engineering jobs don't require a Master's degree, those who want to undergo further training on advanced technologies, carry out original research, and have opportunities to land management positions, will find that having one is an advantage. A Master's degree will give engineering professionals more opportunities to work for prestigious companies in the country and abroad. Universities in Canada offer both Master's and doctorate programs for anyone interested in getting the most out of the field. Remember that many of these degrees will currently take place online due to the pandemic.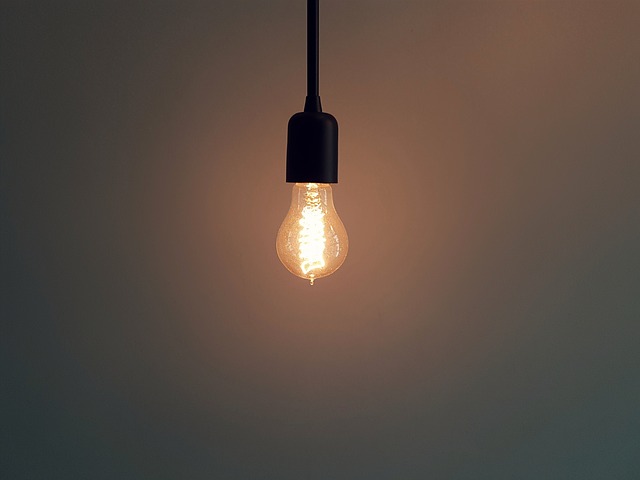 1. Carleton University
Carleton University is a public comprehensive university in Ottawa, Canada. The university was founded in 1942 as a response to the need to provide young people in Ottawa with the opportunity to continue formal education during the Depression. The university has grown into a dynamic research and teaching institution with a strong reputation in the fields of architecture, high technology, and international and public affairs as well as journalism.
Carleton offers both Bachelor's and Master's programs for those interested in taking up electrical engineering degrees in Canada. Its Bachelor of Engineering (BEng) in Electrical Engineering provides students opportunities to design their integrated circuits in Carleton's on-campus fabrication facility as well as co-op opportunities (a mix of in-class learning and hands-on experience), where students can apply to the Co-operative Education Program. Carlton also offers a Master of Applied Science (MASc) and Master of Engineering (MEng) in Electrical and Computer Engineering. The MASc requires students to complete a research thesis while the MEng is a coursework-only program. Graduate students can take advantage of Carleton's modern and well-equipped laboratories as well as opportunities to collaborate with relevant government departments.
Concordia University is a comprehensive university located in Montreal, Canada. It was founded in 1974 after the merging of Loyola College and Sir George Williams University. Despite being located in Quebec province where most residents speak French, Concordia is one of the province's universities where English is the primary language of instruction.
The university offers a Bachelor's Degree in Electrical Engineering as well as MASc and MEng in Electrical and Computer Engineering. They also offer a Doctor of Philosophy (PhD) program for those who want to pursue the highest degree in the field. Requirements for the Master's degree in electrical engineering in Canada includes a completed 45 credits (minimum) and a completed 29-credit thesis for MASc and a multi-course project which may be a theoretical study or a design and/or development project.