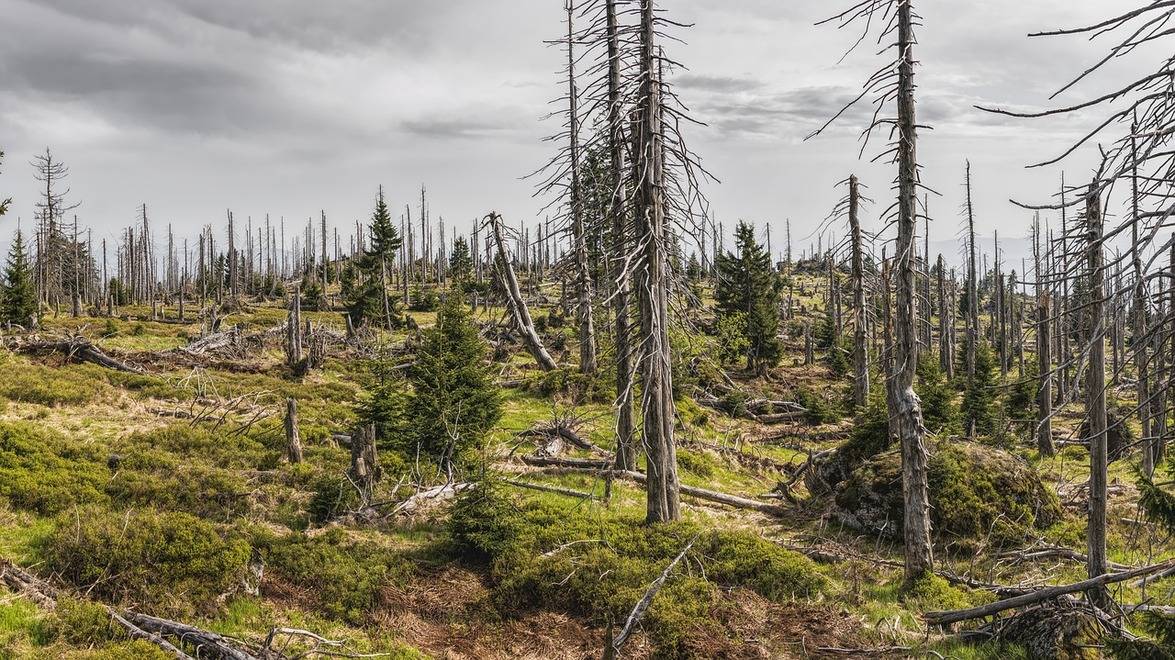 Top Conferences for Environmental Engineering in the US in 2020
The protection of the environment should always be a priority, no matter the rate of innovation. Environmental engineers need to be up to date with the latest environmental issues, technologies, techniques, and government regulations. Attending environmental engineering conferences ensures that all projects an engineer oversees are consistently compliant with environmental regulations.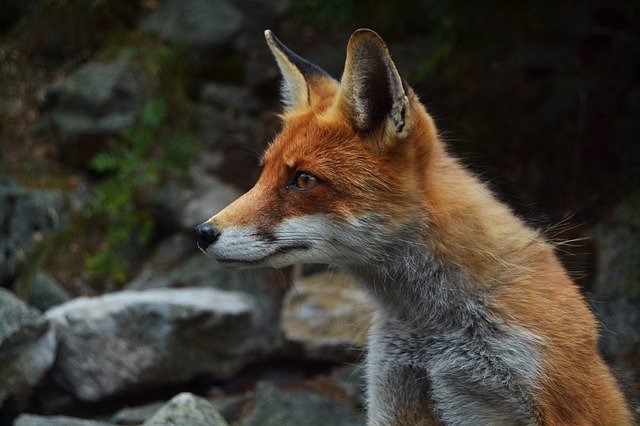 1. Geo-Congress 2020
- February 25-28, 2020
- Hyatt Regency Minneapolis
- Minneapolis, Minnesota
The Geo-Congress is a must-attend event for both new environmental engineers and seasoned congress attendees. Next year's theme is "Vision, Insight, Outlook" and the Geo-Institute of the American Society of Civil Engineers (ASCE) will be inviting industry leaders for special plenary sessions, panels, technical sessions, and short courses. These short courses will be available throughout the event with topics such as behavior and design of energy geostructures, geotechnical aspects of pavement design and construction, stability and stabilization of natural and man-made slopes with climate change, and the implementation of geotechnical asset management.
Aside from those mentioned above, attendees will be able to earn professional development hours (PDH) and will be able to visit exhibitors to find the latest tools, techniques, and e-programs. Some of the exhibitors slated to attend are Bartec Syscom, Bentley, Braun Intertec, Geocomp Corporation, and White Industrial Seismology. Early-bird registration for interested attendees ends on December 11, 2019.
2. 2020 International Symposium on Inorganics
- April 14 - 15, 2020
- Embassy Suites Denver Downtown
- Denver, Colorado
The International Symposium on Inorganics is an event that focuses on the inorganic contaminants in drinking water. Some of the insights that can be gained in attending the event are the current and emerging issues that are related to these contaminants, their sources, and occurrence, regulatory landscape, how they are monitored and treated as well as the best practices that can be used to manage them. The two-day event will have both technical presentations and in-depth discussions that water quality specialists, engineers, lab personnel, public health officials and water utility managers, among others, can join in.
The registration for interested attendees has already started. Rates vary depending on membership status and if the participant is a student. Fees start at $50 to $805. For discounts, early-bird rates are available starting from $35 to $705. Registration for early birds is only up to March 20, 2020.
3. 20th World Environmental and Water Resources Congress
- May 17-21, 2020
- Green Valley Ranch Resort, Spa & Casino Hotel
- Henderson, Nevada
2020's World Environmental and Water Resources Congress is the 20th world congress to be hosted by the Environmental & Water Resources Institute (EWRI) of ASCE (American Society of Civil Engineers). The theme of the event is 'Be Smart and Sustainable: Don't Gamble with your Infrastructure'. It will feature 13 technical tracks in 4 full days with around 1,200 engineers and scientists attending. Some of the topics to be discussed focus on water resource and environmental issues as well as the latest trends and techniques in the profession.
Attendees will be able to avail themselves of free technical workshops and can earn up to 34.5 PDH. Technical tours will also be conducted on the last day of the event at the Hoover Dam & River Mountains Water Treatment Facility (RMWTF), Venetian Resorts - The Palazzo, Lake Mead, and the Mike O'Callaghan / Pat Tillman Memorial Bridge. Guests can also take an optional Grand Canyon West Rim tour on May 17.
4. Watershed Management Conference
- May 20-21, 2020
- Green Valley Ranch Resort, Spa & Casino Hotel
- Henderson, Nevada
The Watershed Management Conference was first conducted in 1965 and has been held at 5-year intervals since. It is currently being planned in conjunction with the EWRI Congress at the same location. Attendees of the EWRI Congress will also have access to the Watershed Management Conference.
Attendees of the conference will be able to join in on free technical workshops and earn up to 14 PDH. Aside from the opportunity to network and make valuable contacts, participants will be able to join the policy dialogue regarding water resource and environmental issues that are affecting the profession.
5. ICAEEEM 2020: International Conference on Advances in Environmental Engineering, Environmental Management and Environmental Economy
- June 5-6, 2020
- San Francisco, California
The ICAEEEM 2020 is a conference that brings together academic scientists, researchers, and scholars with expertise on recent advances in environmental engineering, environmental management, and environmental economy. It will be a two-day program with physical and digital offerings. Some topics that will be discussed (and which are still being collected by the organizers) are waste management, advances in environmental engineering, air protection, sediment pollution control, and landscape management.
Registration fees start between €100 and €450 for early registrations and €300 to €500 for standard registration fees The deadline for those who are interested in early-bird registration is May 06, 2020. The fee covers all conference materials and services including e-certificates, e-book, e-name badge, and e-presentation.
6. 2020 Gordon Research Conference on Environmental Sciences: Water
- June 28 - July 3, 2020
- Holderness School
- Holderness, NH
The 2020 Gordon Research Conference on Environmental Sciences is a conference that will feature leading researchers who have done thought-provoking work on scientific frontiers, health effects of chemical exposure, methodological advances on water sustainability and quality under global change, as well as advanced technologies and tools on water resources evaluations and management.
Some of the topics to be discussed during the event are biodegradable polymers and plastic contamination, environmental metabolomics, the continuing threat of halogenated contaminants, and environmental biogeochemistry and anthropogenic impacts. Contributors to the event are the American Chemical Society - Environmental Science and Technology and the Gordon Research Conference Frontiers of Science.
7. International Low Impact Development Conference
- July 19-22, 2020
- Bethesda North Marriott Hotel & Conference Center
- Rockville, Maryland
The International Low Impact Development Conference is a discussion that highlights research, interdisciplinary practice, implementation of low impact development (LID), green infrastructure (GI), water-sensitive urban design (WSUD), and sustainable urban drainage systems (SUDS). It is organized by leaders of the LID developments and GI technology from the ASCE-EWRI Urban Water Resources Research Council.
Attendees of the conference will be able to acquire knowledge from international leaders in municipal green infrastructure operations and research. Panels, workshops, and sessions will be held, and various exhibitors will showcase their products, services, and solutions. Engineers can also earn up to 26 PDH for participating in the technical workshops, tours, and the conference.
8. ICSIBE 2020: International Conference on Sustainable Infrastructure and Built Environment
- October 8-9, 2020
- New York, United States
The ICSIBE 2020 aims to provide a venue for scientists, researchers, scholars, engineers, and other interested parties to exchange and share experiences and research results on sustainable infrastructure and built environments. There will be presentations and discussions on recent innovations, trends, concerns, and practical challenges encountered, and the solutions adopted.
Topics for abstracts and full-text papers that are currently being accepted are smart materials, green buildings and pollution, infrastructure and industrialization, land-use planning, sustainable infrastructure for green communities, and environmentally sustainable infrastructure design. The deadline for early-bird registration is September 9, 2020.