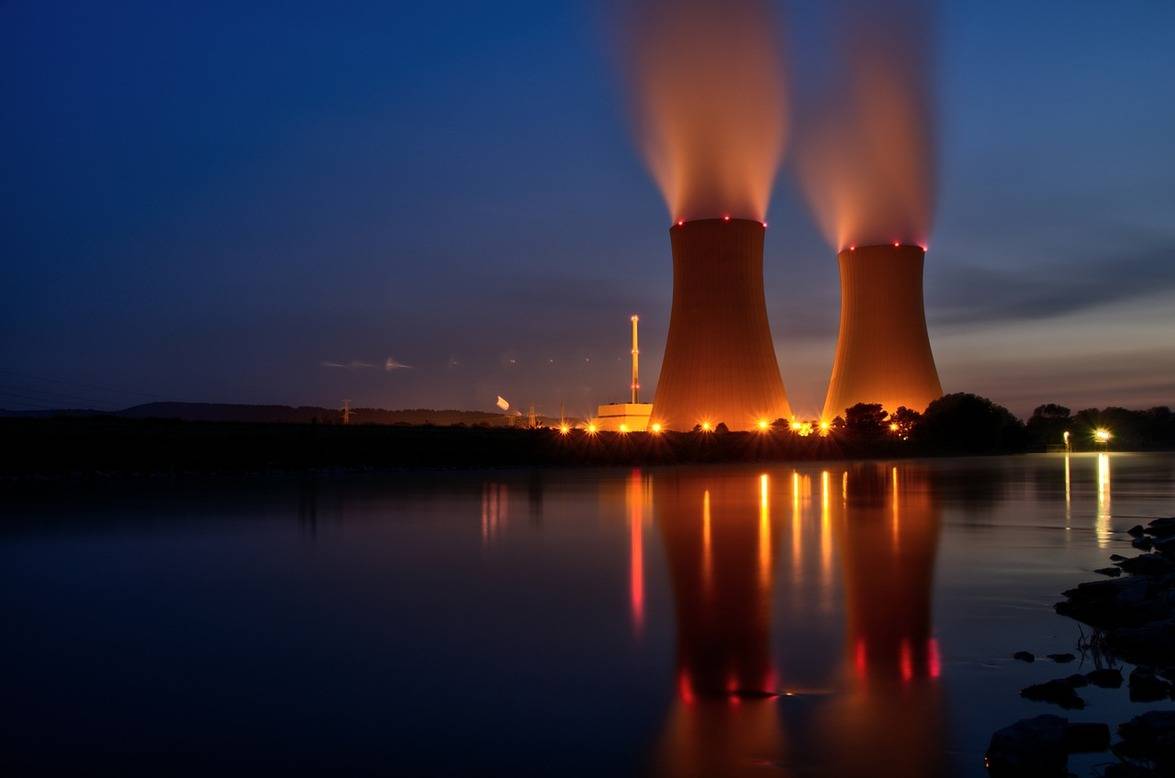 Top 7 Companies for Nuclear Engineers
Since the discovery of the immense benefits of nuclear radiation and energy, the technology has grown into a major component of various industries. These industries include: electricity generation, medicine and defence. This has invariably led to a high demand for nuclear engineers. These engineers are required to research, invent and maintain systems and equipment that harness the benefits of nuclear engineering as well as curb its dangers. Hence, there are hundreds of companies who require the services of nuclear engineers.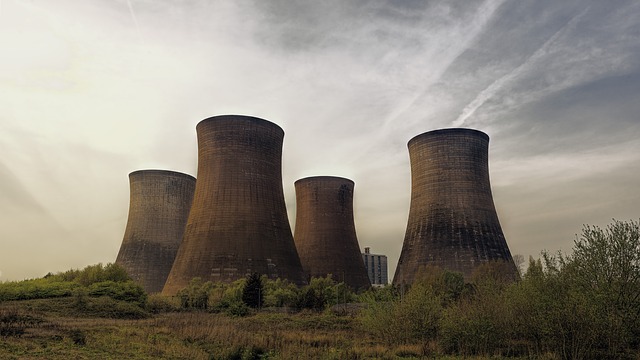 Identifying a good company for nuclear engineers
Before a company can be described as a 'top company', there a several criteria it must meet. The following are some of the things a nuclear engineer should consider before applying for a job in a company.
Safety
The very nature of nuclear radiation is dangerous if not properly handled. Since most nuclear engineering jobs require some form of contact with radioactive elements, a good company must be very particular about the safety of its employees. Provable measures must be taken to ensure that safety is a top priority.
Pay and employee benefits
Does the company pay well for hours worked? Are there welfare packages like insurance and vacations for employees? These are questions a top company should answer yes to.
Career prospects
A good company should have reasonable career prospects and progression for employees. Top talent and key experts have to have opportunities to attain positions in which they are most useful. Stagnation only breeds frustration.
Company innovation and staff training
New technologies in the nuclear sector are being discovered every day. It is therefore necessary for a nuclear company to have an innovative approach. Nuclear engineers have to undergo regular training in order to remain innovative and relevant. Internships and graduate training programs are also good signs of a top company.
Company culture
The company culture of a company gives an idea of its outlook on things. Do they believe in respect and equality? Is hard work amply rewarded? Is there a good work-life balance for employees?
Global presence
Companies with a global presence are more likely to have a reputable standing, as most governments refuse operational licences to companies of bad repute.
As a nuclear engineer, the safety culture of a company should be on top of your list of criteria for identifying good companies. In terms of safety and employee welfare, few companies match the Ontario generation company. Ontario generation is a Canadian electricity generation company. It owns and operates two nuclear plants in Canada and has over 11,000 employees.
The company has a reputable culture of respect and teamwork with a high level of cordiality maintained between management and lower level staff. Employees undergo regular and thorough training to ensure maximum productivity. They also enjoy impressive salaries and other benefits.
ENEL is a multinational electricity and gas manufacturer. The company was founded in Italy 56 years ago. ENEL utilises nuclear energy among other energy sources to generate electricity. It has controlling stakes in nuclear plants in France, Slovakia, Spain and Italy.
The company is known for its culture of innovation and competitiveness. Career progression for employees is guaranteed if they display a high level of competitiveness and creativity.
Urenco is a multinational nuclear fuel production company that specialises in uranium enrichment. The company owns and operates several uranium enrichment plants which supply nuclear plants in over 15 countries. It's jointly owned by the governments of the United Kingdom and Netherlands, together with two private companies in Germany.
Urenco is very particular about gender equality, diversity and inclusion and modern day slavery. Both male and female employees are considered and rewarded equally. The company can also boast having a much diversified work force. Its operations are guided by a strict code of conduct that promotes respect and discourages corruption and unhealthy competition. Not surprisingly, employees receive great benefits, which include health insurance, a healthy pay package, and regular bonuses. Urenco also offers research partnerships and internships (both graduate and undergraduate) to schools and colleges in its environs.

Orano is a French government owned renewable energy and Nuclear Power Company. With presence in 15 countries, it currently has about 16,000 employees. In line with its culture of innovation and embarking on challenging projects, Orano engages its employees in regular training programs to keep them highly productive. Employees also receive good welfare packages. Career progression is stable in the company.
Siemens is a huge multinational medical corporation that specialises in medical technology. Founded 171 years ago, this is the oldest company on our list. It has its headquarters in Germany with over 45,000 employees worldwide. Siemens Healthineers specialises in the development of diagnostics equipment. As a nuclear engineer in this company, one would be charged with the design and development of X-ray systems, radiation oncology, computed tomography and other radioactive imaging technologies.
The working environment at Siemens is generally very positive and cooperative. Employees are treated to a healthy pay package, as well as health insurance, bonuses and vacations. The company offers internships, scholarships and research partnerships to undergraduate students. It also has several graduate training programs that help kick-start careers of recent graduates. Key experts and top talents are not left out as the company provides ample opportunities for them to accelerate their careers.
The Arizona Public Service (APS) company is an American electricity generation and distribution company in the state of Arizona, USA. The company owns and operates a number of nuclear reactors. It also owns Palo Verde nuclear plant, the biggest nuclear plant in America.
Some of the pros of working for this company are: excellent pay, regular bonuses and very good work-life balance. APS values its employees and often take commendable steps to make them comfortable. All these and its safety practices make APS a great company to work for. The company offers internship programs and intense training for new employees.
Rosatom is one of the largest nuclear energy corporations in the world and definitely the largest on our list. The Russia-owned company comprises of over 360 establishments covering all current uses of nuclear energy. The establishments are involved in nuclear medicine, power generation, nuclear fuel development, uranium enrichment, radiation safety and more. The corporation has constructed over 30 nuclear power plants in 12 countries and has over 450,000 employees. Employees of this company are guaranteed job security, great career prospects and impressive pay.
Also Interesting

The Best Gifts for Engineers on Father's Day

With the advent of online shopping and next-day delivery, your gift-buying troubles can be somewhat alleviated knowing it's never been easier to cop a cool present over the internet and even have it wrapped for you before it arrives, saving you the trouble of doing, well, anything, really. Luckily, this logic still stands when you're buying for an engineer - even when the engineer's your dad, and you're buying something for Father's Day (which in the English speaking world, lands on the third Sunday in June).

The Top Engineering Podcasts

Do you want to be more knowledgeable in the field of engineering? Well, look no further! Whether you are walking your dog, driving a car, or travelling in a bus, a podcast can be your best friend - it is reliable, obedient and will rarely let you down (unless your phone runs out of battery). Initially introduced to be used only on your iPod, podcasting has since become a hugely successful industry, covering almost every possible topic you can think of, from making the perfect omelette, to the best way to groom your pet cat. Essential knowledge, you must admit!

The Best Quotes About Engineering

Engineers are better known for their actions rather than words. But that hasn't stopped some of the top engineers saying some pretty profound (or in some cases, downright hilarious) things. Engineers of all backgrounds and walks of life have insightful things to say about the discipline and life itself - even if sometimes, the quotes around