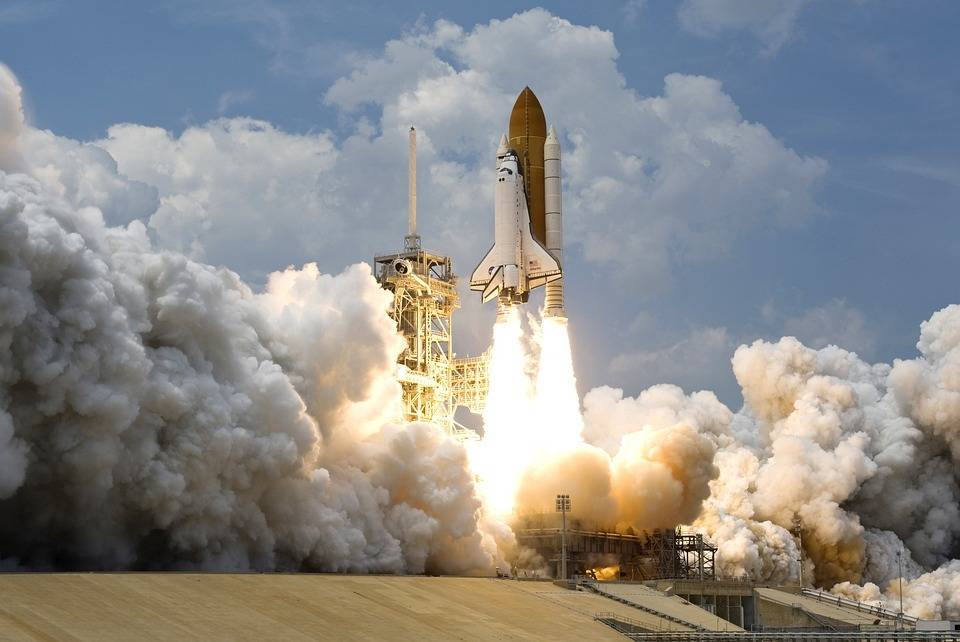 Top 5 Aerospace Engineering Schools in the World
As global travel increases and commercial space travel closely approaches, the next big thing in the field of science is aerospace engineering – a field that holds great potential for career development and exciting opportunities. Young people interested in astronautics and aeronautics should consider one of these top 5 aerospace engineering schools in the world. For more helpful engineering advice, news and career opportunities subscribe to NewEngineer.com here.
The leading aerospace engineering school in the United States has gained worldwide recognition for offering the oldest university aerospace program in the world – AeroAstro. Leading researchers and aerospace teachers run the program and faculty of the university includes former NASA astronauts, Nobel laureates in physics and secretaries of Air Force organizations. This has rightfully earned MIT the title of space-grant college in 1989.
The Aeronautics and Astronautics department at Stanford's engineering school offers several academic programs that prepare students for professional positions in the industry, government and the academic field. There are multiple research activities and facilities that introduce students to various technologies and knowledge such as aerodynamics, propulsion, avionics, materials science, structural analysis and manufacturing.
Students can enrol in graduate and undergraduate programs in the field of aerospace that educates them on construction, development, design and technology of aircrafts and spacecrafts that the subject is to move in the fluid. The department has two divisions – astronomy and plasma physics and students can carry out independent research and studies. Princeton University has a particularly well-developed program in Astronomy Majors with non-degree and online courses also available.

The division of Engineering and Applied Science at Caltech provides degree programs in the field of aerospace engineering. The institute has gained worldwide recognition for its state-of-the-art research facilities. There are multiple courses at the institute, including in aerospace and bio systems engineering. Graduate and undergraduate programs are available in the field of aeronautics.
The Cornell University has a reputable Mechanical and Aerospace Department that offers Bachelor and Master programs in the area of aerospace. The school has various research laboratories and facilities that are equipped with cutting-edge technology for independent studies.
Each of these schools offer students that enrol in their graduate or undergraduate aerospace engineering programs to learn the science of flight, both for aircraft and spacecraft. As the 5 best aerospace engineering schools in the world – these universities offer many opportunities for individuals interested in the field of commercial and space aircrafts.
As one of the highest earning majors, aerospace engineering attracts many students as in the United States alone - aeronautical engineers or astronautical engineers earn a median annual income of $87,000, with the potential of growing their salary even further if they hold a degree from one of the top 5 aerospace engineering schools in the world.
---
Recommended articles

5 Exciting New Advancements in Engineering Technology
5 Fun Ways to get Kids Into Engineering
Top 10 Countries for Engineers to Move to

5 Institutions Advancing Women in Engineering
How to Choose the Right Engineering Mentor
Top 10 Companies for Mechanical Engineers to Work at
5 Inspiring Feats of Modern Civil Engineering
5 Ways Engineers are Shaping the Future
Free Online Courses in Business Management & Engineering

Also Interesting

How to Write an Engineering Motivation Letter for a PhD

Ok, so the time has come to write your engineering PhD motivation letter. The cursor is blinking on the blank page. Your mind races. What do I write? How do I start? How do I phrase it? It can be a challenge, especially for us engineers who may not enjoy the written word as much as other academics do. But competition for some PhD places can be fierce, especially at good universities. Getting the motivation letter right is one of the most important parts of your application, so don't leave it until the last minute.

Bridging the Gender Divide

5 Institutions Promoting Women in Engineering

It's a sad fact that historically, women have been less likely to move into STEM (Science, Technology, Engineering & Math) career fields. The institutions and organisations mentioned in this article aim to empower woman and girls to pursue careers in the STEM fields. The lack of woman in STEM fields currently is a global problem, and as such this article aims to shine light on five institutions that are working hard to eradicate this issue and to help us move towards a more equal society.

Top Skills Engineers Will Need for the Future

It should come as no surprise that securing an engineering job is not just about luck or connections; it's also about the skills that an engineer has perfected over the years. Due to the thousands of engineering graduates and highly-skilled professionals who are also looking for better opportunities, more benefits, and job security every year, competition is tough. An engineer can do something about it, however, by learning these top engineering skills to make themselves more competitive and indispensable.