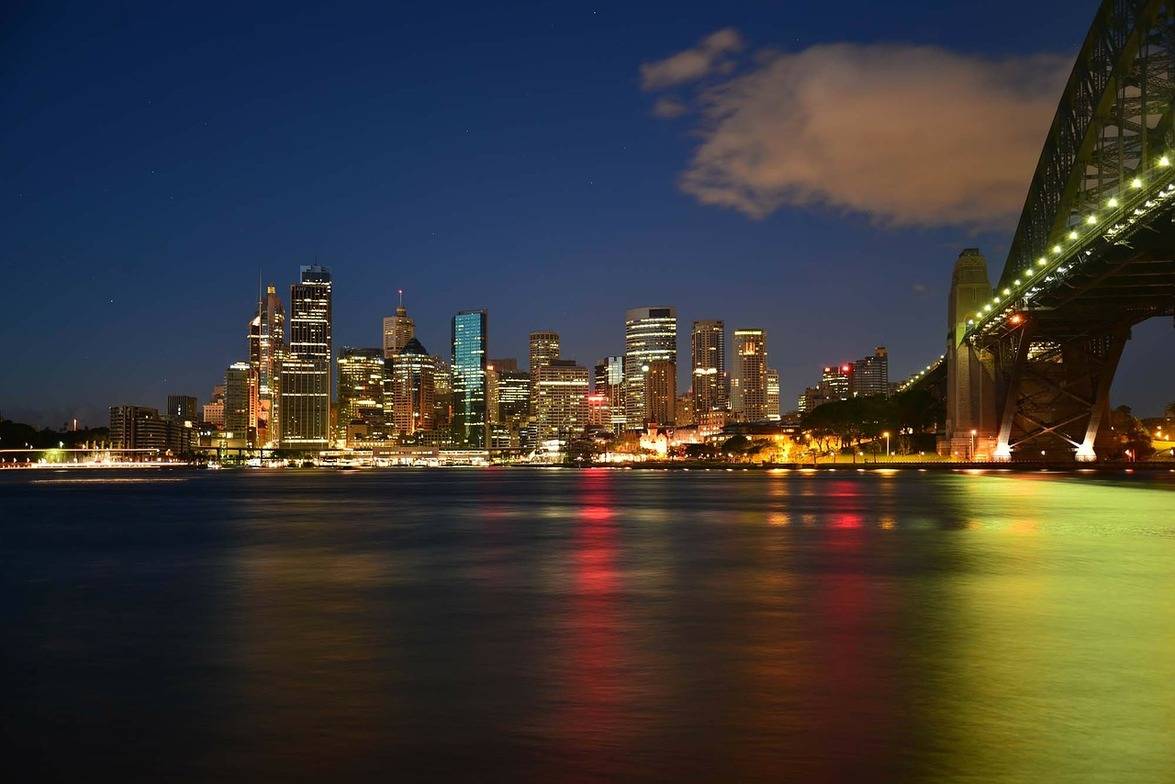 Top 10 Universities for Civil Engineering in Australia
Read a summary or generate practice questions based on this article with the new INOMICS AI toolhere.
Civil engineering is a discipline of engineering that deals with large-scale structures and infrastructure systems. In Australia, students interested in civil engineering as a career need to obtain their undergraduate degree first.
During their studies, the student will learn everything from the foundations of maths to specialised courses such as materials engineering to structural and soil engineering. Upon graduation, the student must work in a related field for four years before they qualify for their professional engineering designation in Australia.
Check out our program listings for more civil engineering opportunities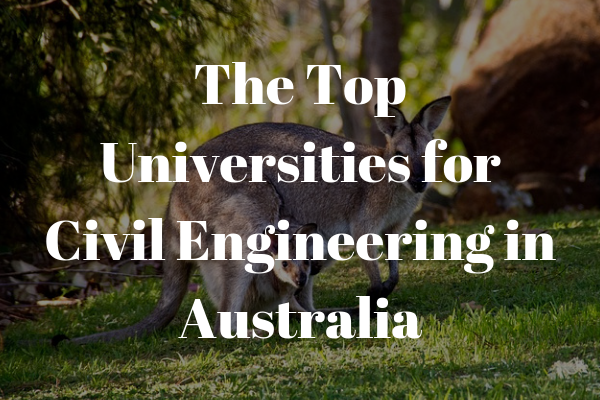 The University of Melbourne was established in 1853 and is a public higher education institute that offers numerous programs, with civil engineering being one of them. International rankings have consistently placed the university as the top school in Australia. It is also currently ranked as the 32nd-best university in the world.
The university's civil engineering programme focuses on the design of sustainable infrastructure to meet the growing population in today's cities. World-class professors are available at the university, giving students access to valuable research and industry knowledge. A civil systems major is available at the undergraduate level where students are taught the basics of civil and structural engineering.
Founded as Australia's first university, the University of Sydney is rich in history and believes in providing education for all. The university stayed true to its founding ideals on equality and challenging the status quo and admitted women through its doors as early as 1881. The school also has an excellent academic reputation and is regularly ranked as a top-50 university in the world.
The civil engineering school at the University of Sydney has been in operation for over 100 years. It is also ranked the 20th best civil engineering school in the world due to its excellence in both education and research. Courses are divided into the main civil engineering area as well as a project management area for those interested in working in a management role. Eight different research fields are also available for students to specialise in, including structural engineering, transportation engineering, and project management.
This is another one of Australia's leading universities with a history of great research and teaching. Highly skilled and motivated teachers focus on teaching excellence and are committed to the success of their students. A Student Employability Centre is also available to connect students with industry opportunities and to prepare them for life after graduation.
The civil engineering program at the university is renowned for the fields of water, environmental, transportation, and structural engineering. A standard Bachelor's degree is offered along with master of engineering options. A special programme called the Icarus Program works to blend traditional civil engineering studies with interdisciplinary projects which are completed in small groups. This innovative approach to teaching helps meet the students' learning needs with a hands-on approach.
The University of New South Wales is a leading research and teaching university that takes pride in its quality teaching programmes. The university believes in the development of new ideas and promoting knowledge that will last. Established partnerships between the university and local and international communities help students and their professors and mentors excel in their areas of study and research.
Founded in 1949, the university's civil engineering faculty is currently ranked as the 12th-best in the world in 2019. The school is home to 2000 students enrolled in both undergraduate and postgraduate degree civil engineering programmes. Additionally, a variety of program options are available to choose from. Some of these programmes include civil engineering honours, surveying, and geospatial engineering.
Monash University is a public research university. Its main campus is located in Clayton, Victoria. The university was established in 1961 and gets its name from the military engineer, Sir John Monash. Since then, the school's civil engineering program has also grown in size from only having 23 students to one of the largest engineering programmes in Australia.
In fact, the engineering school has been ranked by Times Higher Education as the best faculty in Australia. A variety of programs exist to help students progress. One notable example is called Women in Engineering and focuses on bringing gender equality into the discipline. Another program called Monash Engineering Leadership exists to prepare students to become future leaders by working within industry.

The University of Western Australia is another public research university, with the main campus located in the city of Perth. The school has a five-star rating for its student-teacher ratios and is a leading research institute attracting researchers from around the world. Also, the home of the school's main campus in Perth has been ranked one of the top 10 liveable cities in the world due to its sunny and warm weather which allows for a nice, outdoor lifestyle.
Students interested in studying civil engineering can join the university's Department of Civil, Environmental and Mining Engineering. The civil engineering specialisation covers the fields of geotechnical engineering, earthquake engineering, structural engineering, transportation engineering, and more. Research is also available in these areas for students interested in pursuing an advanced degree. Industry partnerships with major companies such as GHD also exist to help students make connections and land internships to enhance their studies.
The University of Adelaide is located in the southern state of South Australia and was established in 1874. The high quality of the school's civil, environmental, and mining engineering programmes have led to the institution being consistently ranked as one of the top 1% of universities in the world. The school aims to provide students with the skills to think creatively to solve fundamental challenges in the real world.
Once admitted, the students will take basic engineering courses as well as specialised courses such as infrastructure and materials, mechanics, and geology to complement their degree. Various degree types are also offered so students can find one that best suits their needs. Some of these degrees include the Bachelor's in Civil Engineering combined with a Finance degree, as well as a Bachelor's of Civil Engineering combined with an Arts degree.
This public research university (also known as UTS) is located in the city of Sydney and was officially founded in 1988. The school's civil and environmental engineering program helps students develop real solutions to solve complex problems to improve society. Each course offered by the school has been carefully developed with the help of industry professionals, academics in the field, as well as actual undergraduate students, so you are sure to receive a great educational experience.
Established in 1965, the University of Newcastle in Australia has a main campus located in a suburb of the city of Newcastle in the state of New South Wales. The school's civil and structural engineering program is ranked in the top 150 in the world.
Students studying in the programs on offer enjoy quality education as well as the flexibility to diversify their courses into other faculties such as business and entrepreneurship. Other benefits of attending the university include high employment rates as well as a fast-track Master's programme which can be completed in one year instead of the normal Australian two years.
Founded in 1890, this university is the fourth one that was established in Australia. The school's civil engineering program offers a variety of courses for students to succeed in their engineering careers. Special courses such as Engineering Design and Build gives students a chance to use their hands to apply theoretical knowledge from their classrooms. A work placement course is also available to prepare students for life after graduation.
For more opportunities check out our civil engineering programs
---
Recommended Insights
The Top Civil Engineering Companies in Australia
Top 10 US Master's Programs in Mechatronics
Top 10 Civil Engineering Companies in Canada
Top Canadian Civil Engineering Jobs for April 2019