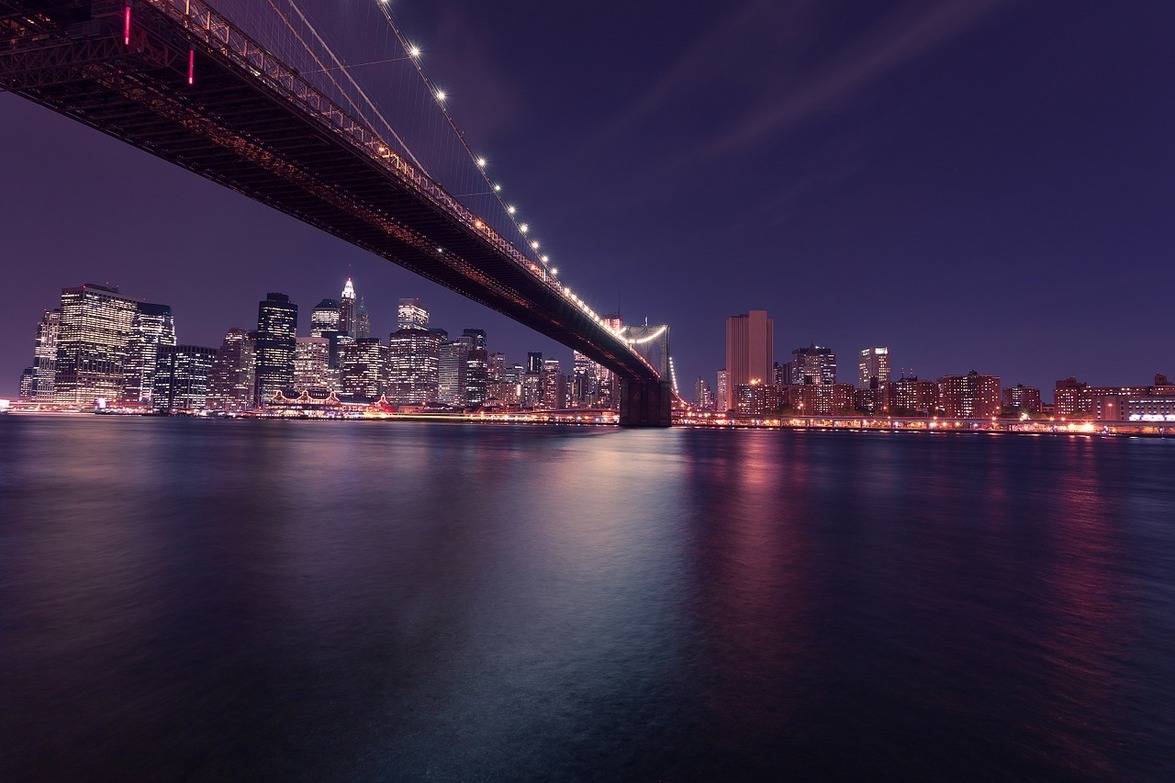 Top 10 Cities for Software Engineering Jobs
Graduating with a degree in software engineering is just the start of an exciting career. Whether you are a recent graduate, or you've been working as a software engineer for years, there are some cities which offer better opportunities than others. This article will open your eyes to the top 10 cities for software engineering jobs. Some of the cities everyone will know about, but a few will surprise you. Let's dive right in.
1. San Francisco (Silicon Valley), United States
You simply can't talk about software engineering without mentioning Silicon Valley, so let's just get it out of the way. It's rumoured there are more software engineers in San Francisco per capita than any other city in America. A recent survey by Glassdoor put San Francisco as the 3rd highest paying city for jobs in software engineering, with over 2,000 job openings in the city alone. The attractions to Silicon Valley include the fact that it's home to some of the most well-known and successful companies in tech such as Alphabet and Facebook.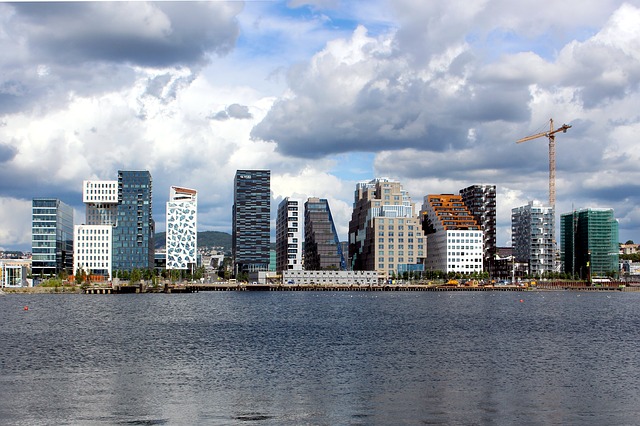 2. Oslo, Norway
Oslo is an up and coming destination for software engineers. Tech companies are establishing bases in the Scandinavian city, which is quickly becoming one of the best cities to work in tech. Although it lags behind the likes of San Francisco or Seattle in terms of high salaries, the city offers a more rounded work-life experience than you could ever get in Seattle. Although a great city to work in, the job opportunities are still limited in terms of numbers. This is likely to change as more tech companies realise the benefits of having a presence here.
3. Tel Aviv, Israel
Intel, IBM, Google, Cisco Systems and even Microsoft all have offices in Tel Aviv. Their presence here makes the city one of the top destinations for software engineers. Nicknamed the Silicon Wadi, the area is home to high-technology companies, giving rise to the name Start-up Nation for Israel. Tel Aviv is the centre of the dotcom revolution in Israel, although it spreads to nearly all the major cities, including Haifa and even Jerusalem.
4. Berlin, Germany
Berlin is home to some of the world's global tech giants, including Delivery Hero and SoundCloud. It is one of the fastest growing start-up ecosystems, and the demand for software engineers is on the up. In comparison to other tech hubs such as London or Silicon Valley, the cost of living in Berlin is relatively lower, making it an attractive option for software programmers. The culture and lifestyle in Berlin promotes a work-life balance which may be at odds with the long hours in Silicon Valley.
5. Montreal, Canada
Montreal attracts tech giants including Uber, Google and Microsoft. Artificial intelligence is the way of the future and Google recently invested millions of dollars in its Montreal base. The amount of money going into the city makes it a great place for software engineering jobs. In 2018, Montreal was rated the eighteenth most high-tech city in the world, based on things like the number of tech patents filed and the number of tech startups operating in the city at the time.

6. Toronto, Canada
Toronto's reputation as a tech centre is also on the rise and it's becoming Canada's answer to San Francisco. Back in 2017, Toronto became North America's fasting-growing market for tech jobs. Partly this is due to a very high standard of education from the University of Toronto and York University; the University of Toronto has several of its own start-up accelerators. On top of this, Toronto has relatively lower costs for starting a business than some of the other places on our list.
7. Bangalore, India
Salaries for software engineers in Bangalore are well below the going rate almost everywhere else in the West. However, that doesn't stop it from being one of the top 10 cities for software engineers in the world. India is a special country and Bangalore is a special city which offers software engineering professionals opportunities to work in exciting start-ups. Giants such as Uber, Cisco and Intel have offices in the city. According to data analysis at Stack Overflow, Android development is very big in Bangalore but is just one of the skills in demand in the city.
8. London, United Kingdom
Dubbed Tech City of the UK, Silicon Roundabout is the epicentre of the UK's tech culture, leading the growth of tech in the country. As a living destination, London is one of the most expensive cities, which makes it a tough city to live in, financially. Financial software engineering is one of the most in-demand disciplines in London, tying in with the City's vital function as a financial powerhouse. Salaries for software engineers in London vary, as in any other city around the world.
9. Melbourne, Australia
Top tech companies around the world are among the highest-paying employers. Even on the other side of the world, software engineering skills are in high demand. Australia's isolated location makes it challenging to recruit for top tech positions, meaning the salaries and conditions on offer are very attractive. The business environment and lifestyle in Melbourne is conducive to the tech culture, and the weather helps too! Melbourne is a great place to live, so there are a growing number of start-ups choosing it as their home.
10. Seattle, America
Seattle is a highly favourable destination for software engineers. Indeed, it is now accepted that it rivals Silicon Valley since the number of tech companies setting up offices there continues to grow. From 2012 to 2017, according to Glassdoor, there was a 6.7% increase in the number of software engineering jobs posted. Seattle is home to Microsoft, but the boom in e-commerce at companies such as Amazon and Walmart means there's even more demand for software specialists. Affordable housing is one of the most attractive factors for engineers considering work in Seattle.
Also Interesting

8 of the Most In-Demand Engineering Jobs for 2021

1. Data Science & Machine Learning Software engineering has seen continuous growth over the past few years, and there are no signs of it stopping. Data science is a branch of software engineering that involves creating meaningful information based on large amounts of data. These large datasets are known as big data, and can come from a variety of sources such as e-commerce, or the medical or financial sectors.

Famous Engineers of the 21st Century

1. Elon Musk There's little doubt that Elon Musk is one of the greatest minds of our time.

Is Energy Engineering a Good Career Choice?

Into the future The global energy landscape is changing drastically, and if you're an aspiring energy engineer, for the better - jobs are proliferating. With the effects of global warming becoming ever more pronounced, and deadly, countries are ratcheting up investment in solar, wind and geothermal power, brining down prices in the process, and increasing their scalability. The cost of solar photovoltaic (PV) modules, for example, has fallen by 99 percent over the last four decades - a staggering drop.