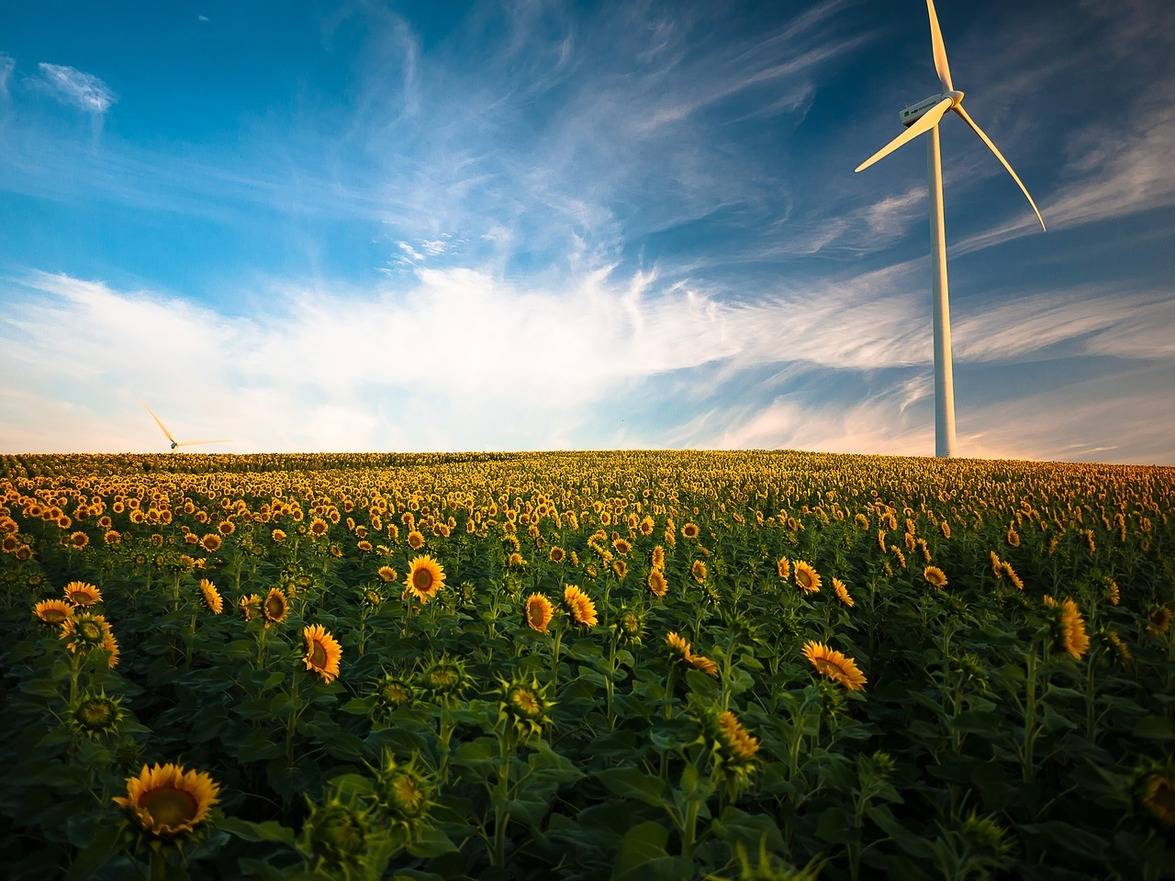 Ranking
Top 10 Cities for Environmental Engineering Jobs
Read a summary or generate practice questions based on this article with the new INOMICS AI toolhere.
Environmental engineers design structures and systems to protect the natural environment and promote sustainable living. They can also perform work to mitigate the environmental damage caused by large industrial operations such as pulp mills, mines, and oil-extraction sites. It is a discipline of engineering that can be studied at most engineering schools and can also be categorised as a sub-discipline of civil engineering.
Environmental engineers can work in industrial settings or in outdoor settings. While in school, they can specialise in areas such as air, water, waste management, or renewable energy and then find an appropriate workplace to suit their areas of studies. In addition, environmental engineers living in different parts of the world can specialise to meet the needs of their local settings. For example, those living in coastal cities can specialise in ocean engineering. But where are the best cities in the world for environmental engineers to find a job?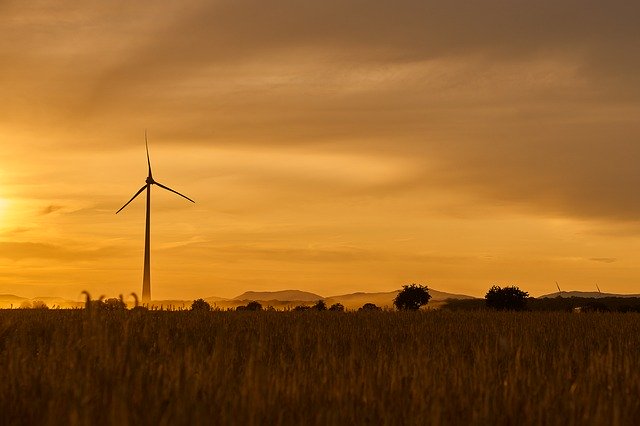 1. San Francisco, California, USA
Located in western California on the shores of the Pacific Ocean, San Francisco is a major city that has become a hub for innovation, technology, and green energy. In fact, San Francisco currently has numerous green jobs compared to other cities in the U.S. These jobs are predominantly based in businesses that provide services to benefit the environment. This is the perfect opportunity for environmental engineers who are environmentally conscious, as they can trust that the job they are doing will always be benefitting the environment.
2. Curitiba, Brazil
Curitiba is the largest city in the Brazilian state of Parana. It is also the state's largest city and the country's most liveable and sustainable city. In fact, a Master Plan for Curitiba was adopted long before it was fashionable to promote sustainable systems. This plan outlined the city's goals to implement accessible public transportation systems, improve waste management systems, and more.
Over the years, this plan has resulted in reduced transportation times in Curitiba. So much so that residents of the city now spend 11 times less than residents in the nearby city of Sao Paulo and 7 times less than residents of Rio de Janiero. Additionally, the establishment of Curitiba Industrial City (CIC) district has imposed strict environmental regulations to eliminate industries with high pollution rates. This district has also created around 50,000 direct jobs and 150,000 indirect jobs.
3. Copenhagen, Denmark
Copenhagen is the capital of Denmark and has been rated as the greenest city in the world by many websites and has won numerous eco-awards. In fact, the city has a goal of becoming the first carbon-neutral capital city by the year 2025, which means the city's net emissions of carbon dioxide into the atmosphere will add up to zero. It plans to achieve that by increasing the energy efficiency of homes and structures as well as investing in renewable energy sources such as offshore wind and carbon-free transportation solutions.
One such transportation solution is Copenhagen's bike culture. The city is home to numerous cycling infrastructures totaling more than 375 kilometers. The number of bikes now outnumbers that of cars, putting Copenhagen on top for the world's cycling city several years in a row.
4 Beaumont, Texas, USA
Ever since oil was first discovered in Texas in the early 1900s, the southern U.S. state has built up its economy around the oil industry. With profits from this oil boom, Texas has transformed from a rural state to having many cities with large populations. One such city is Beaumont, Texas, which was founded in 1835 and is now home to numerous companies working in the oil and gas industry.
Environmental engineers are needed in the oil and gas industry to remediate any environmental impacts leftover from the extraction of oil resources. Often, the work can also involve the design and implementation of strategies and systems to minimize environmental impacts.
5. Melbourne, Victoria, Australia
Melbourne is a coastal city located in the southern tip of Australia. It is a city known for its coffee, sports, and culinary hotspots. It is one of Australia's fastest growing cities, which means that the demand is high for the proper infrastructure to meet the needs of its growing population.
Environmental engineers looking for a position in Melbourne can expect to work for both large multinational companies or smaller ones. They can work as research scientists or as specialists working in areas such as landfill construction of coastal engineering.
6. Dubai, United Arab Emirates (UAE)
Located right next to the Persian Gulf, Dubai is the largest city in the UAE and is also the home to some of the largest construction projects in the world, such as the world's tallest building and the Al Maktoum International Airport. Since the discovery of oil in the 1960s, Dubai's GDP has grown at a constant rate. As a result, environmental engineers working in Dubai can expect to land jobs in the oil industry and working in roles such as environmental planning and remediation.
7. Shanghai, China
China is a country that has transformed rapidly in the past decade. Shanghai is one city that experienced a lot of the impacts of the transformations, which has made it a world-class city. It is now home to more than 24 million people, meaning it needs the proper facilities and resources to ensure the inhabitants get all their basic needs met, such as getting clean drinking water and sewage systems.
Environmental engineers finding work in Shanghai can expect to land a job with large multinational engineering companies such as WSP, Cargill, and Stantec. Most will work as consultants in the fields of wastewater management as well as environmental health and safety.
8. Calgary, Alberta, Canada
Calgary is a city located in the western province of Alberta, in Canada. It is known as one of the cleanest cities in the world as well as one of Canada's wealthiest. As the largest city in an oil-rich province, Calgary is home to many oil and gas companies with projects in the oil sands. As a result, environmental engineers looking for a job in Calgary can expect to work in soil remediation.
Additionally, Calgary has contributed significant investments in sustainable energy sources as part of Alberta's Climate Leadership Plan. This plan outline's the province's promises to generate 30% of its energy requirements via renewable energy sources, such as wind turbines by the year 2030. This is also projected to produce over 7000 new jobs within the province over the years.
9. Johannesburg, Gauteng, Canada
Johannesburg is a city located in the wealthiest province of Gauteng, in the country of South Africa. The city has a rich mining industry, which means environmental engineers can expect to work in environmental consulting and remediation. Additional knowledge in mitigation methods and environmental compliance monitoring and auditing are also useful for potential candidates to have, as companies will require the expertise to ensure their projects meet local environmental standards.
10. Tokyo, Japan
The famous city of Tokyo is the most populous metropolitan area in the world. The city's large population has made it a growing hub for cultural exchange as well as growing demand for proper infrastructures such as proper waste management systems, transportation, and access to clean water, also making it a great city for environmental engineers to find work.