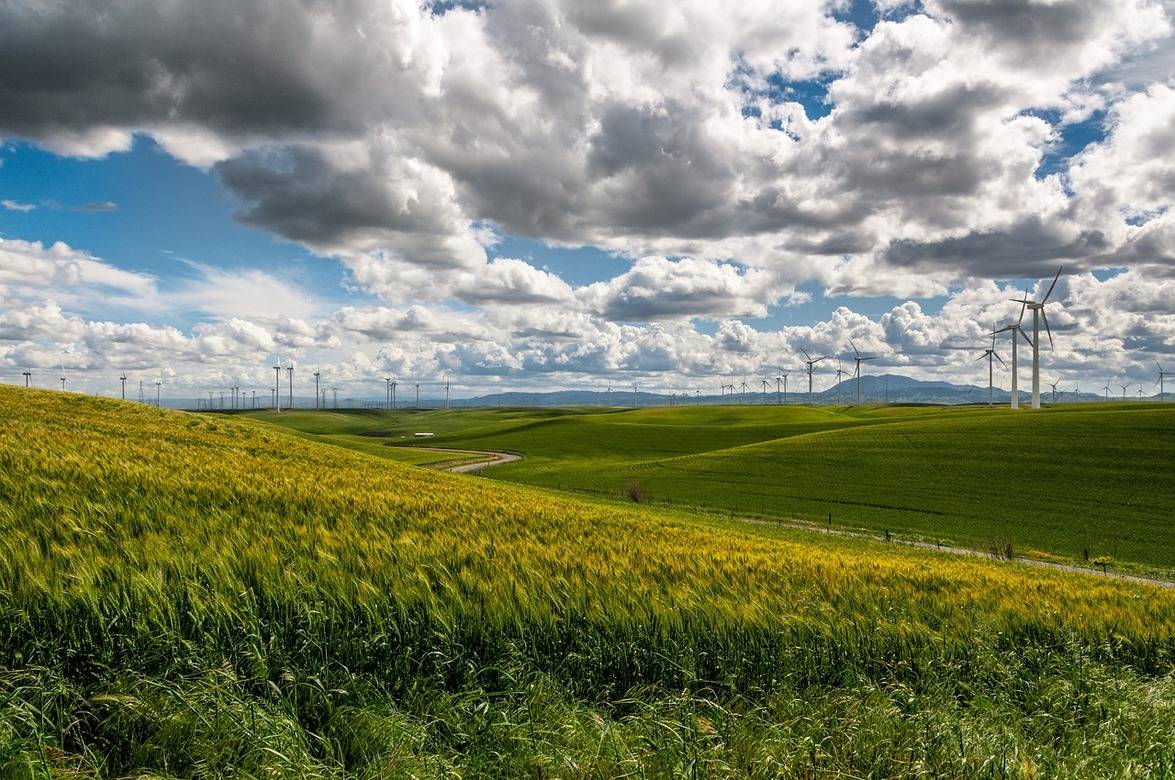 Ranking
Top 10 Best Gifts for Environmental Engineers
What gift should you buy for an environmental engineer? Well, surely it's got to be something environmentally friendly, right? Heck, should you even buy something, or should you make a gift from recycled or reclaimed materials? Would that go down better? It's a dilemma, to be sure. Luckily for you, at NewEngineer we've cooked up some ideas and hunted down some of the best environmental engineering gifts money can buy. Most have an eco-friendly theme (for obvious reasons) and one or two of them you can actually make yourself, if you've got the time and inclination. So, no more worrying about what to get for the environmental engineer in your life - we've done the hard work for you!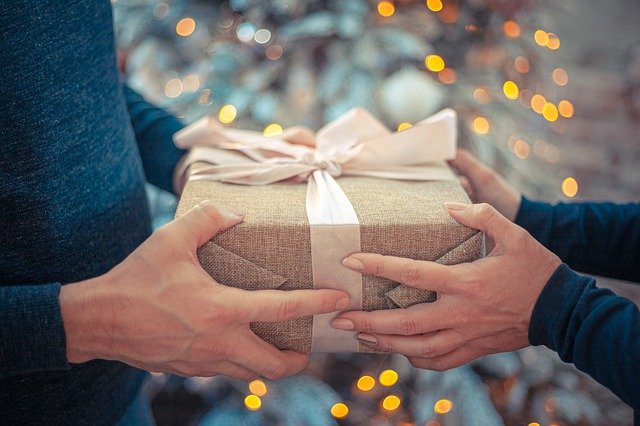 NewEngineer and our parent company 11 Academia Networks are Amazon Associates, meaning we are a part of their affiliate program. This article contains affiliate links, which means we may earn money through any qualifying purchases made after you click through. However, this is not a sponsored post.
If the environmental engineer you're buying for is a music fan, this awesome little speaker may be just the ticket. It's made from bamboo wood fibres and recycled composites, so it ticks the eco box. It's cleverly designed to resemble a tribal drum and it's just the right size to fit into most cup-holders and water-bottle cages. Add to that the fact that it has bluetooth connectivity, rechargeable lithium-ion batteries, and a carabiner clip for portability, and you've got a gift that will definitely get used - a lot! Oh, and the sound is pretty good too! It has a three-watt, two-inch active-passive combo driver for powerful full-bodied audio. Attractive, high-quality, and eco-friendly - could this be the perfect environmental engineering gift?
Most engineers thrive on coffee. Environmental engineers have a demanding job. A hit of coffee every few hours is pretty much a job requirement. In fact, the last thing you could say about most engineers is that they're lazy. Maybe that's why this joke works? "I'm not lazy, I'm on energy saving mode" makes for a great slogan on a novelty mug for environmental engineers. It's ironic (they're anything but lazy), it's relevant to their work (energy efficiency) and it's only slightly cringe-worthy.
3. Bio-plastic and recycled wood planters
If you want to help an environmental engineer make their workplace or home a little greener, a planter or pot from this extremely attractive range is a good buy. The geometric, minimalist styling will look great in any environment, and they're ideal for growing succulent plants or cacti. The best thing about these planters is their eco-credentials. They are made from a corn-based bioplastic and recycled wood, which means they are 100% biodegradable. They are available in three sizes. Cultivate your favorites directly in them or place pre-potted plants inside - these pots are specifically sized to accept standard small planters, so there's no need to re-pot. So, express your sentiments with flowers (or cacti) and get your engineer one of these modern and trendy plant holders.
If the environmental engineer you know is anything like the ones we know, they love gadgets and they also love saving the earth. That's why this smart-thermostat could be just the right gift for them. The Nest learning thermostat uses state-of-the-art technology to help you save money on energy bills. This thermostat learns your habits, routines, and behaviour over time and will automatically adjust the temperature to suit. It integrates with the rest of Nest's smart home gadgets and is also compatible with Alexa to allow voice control. In all honesty, this could be the best gift an environmental engineer receives all year as it will a) save money, b) save the planet, and c) save them from arguments with other family members over turning the thermostat up or down!
Phone cases are must-have items. So, if you know an environmental engineer that doesn't have one, here's a great gift. Why is it ideal for an environmental engineer? Pela, the company that makes them, are all about saving the environment. In fact, most of their products, including these phone cases, are 100% compostable. They are also members of the "1% for the Planet" movement, which means they donate 1% of annual sales to environmental causes. On top of being biodegradable, they are also sturdy and durable, resisting scratches, drops, scrapes, etc. Available in a wide-range of styles and colors, you're sure to find something that will suit the environmental engineer you're buying for.
The nice thing about this gift is you can make it yourself or buy it. If you know what kind of music the gift recipient loves, you can source vinyl records to match their music collection, then cut them out to size and sand down the edges. Alternatively, just click the link above and buy the upcycled versions. They really do make the perfect drink coasters for a cool and sophisticated music lover. And don't worry, the coasters are sealed so that the labels won't peel away after the first drink is spilled on them!
Motion sensor lighting is not only a handy and convenient way to light your home, it also saves money and energy. As such, this will definitely appeal to any environmental engineer worth their salt. This Philips motion sensor connects wirelessly to an app, so you can control the level of lighting that comes on when someone enters the room. For example, if it's the middle of the night you may just want a very gentle glow to light the way to the bathroom. The sensor links with most common home automation or smart-home systems, so if your engineer already has Apple Homekit or Nest for example, this will fit right into their setup.
Ok, so this is a bit of an unusual one. You probably weren't expecting to see a bidet on this list, but there's sound reasoning behind it, so hear us out. When you think about it, toilet paper is very wasteful. Most environmental engineers are very eco-conscious, so if you can give them a way to eliminate (or at least reduce) toilet tissue from their lives, you may well become the hero of the day! So why not try this thoughtful and touching gift, and let the environmental engineer give their rear something to cheer… Sorry, that's bad, even by our standards.
Travel tumblers are all the rage, as they save money and are great for the environment. Single-use plastic bottles are among the world's biggest environmental problems. Millions end up in our oceans every year, contributing to huge plastic islands that trap sealife and birds. If they don't already have one, get one of these vacuum flask-type tumblers for an environmental engineer. They are useful for keeping cold drinks cold and warm drinks warm.
The final item in our top ten is this environmentally-friendly safety razor. Disposable razors are highly wasteful, given their limited use, plastic handles, and unrecyclable metal parts - there's really not much good we can say about them. So why not get one of these elegant, practical, and eco-friendly razors as a gift for your environmental engineer? The handle is made of bamboo wood and the rest from stainless steel parts, so this can last a lifetime. All you need to do is change the razor blades, which can be recycled.Add to that the fact that this safety razor gives you a perfect close shave, there's no reason not to pick one up.