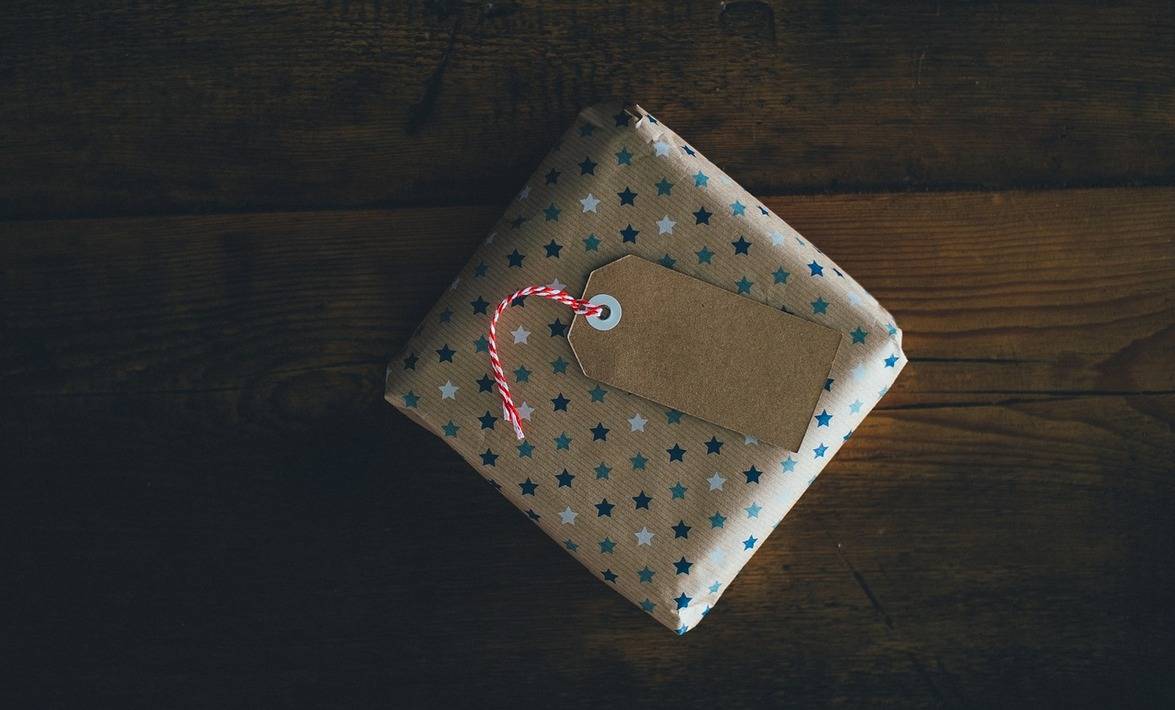 Ranking
The Top Gifts for Civil Engineers
Read a summary or generate practice questions based on this article with the new INOMICS AI toolhere.
Civil Engineers are a tricky bunch to shop for. They're normally the type of people who have everything they need - in triplicate in case of emergencies. Many civil engineers live and breathe their job, so it makes sense to get them something related to civil engineering. But what? That's where we can help. At NewEngineer.com, we've spent hours researching and preparing the ultimate top ten list of best gifts for civil engineers, and we're now ready to unveil it. So, if you're in desperate need of some gift ideas for the civil engineer in your family, then read on my friend, have we got some inspiration for you!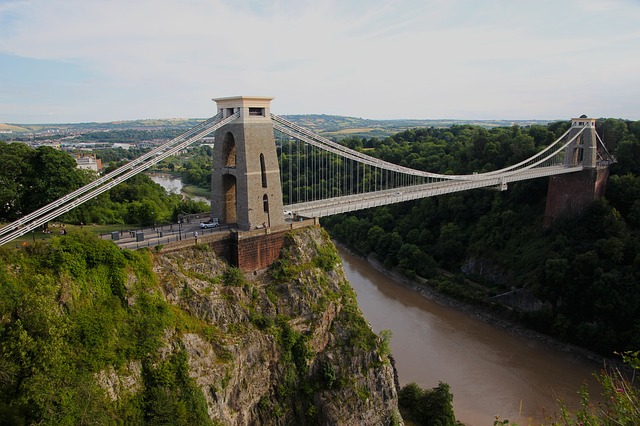 NewEngineer and our parent company 11 Academia Networks are Amazon Associates, meaning we are a part of their affiliate program. This article contains affiliate links, which means we may earn money through any qualifying purchases made after you click through. However, this is not a sponsored post.
If you've never heard of Isambard Kingdom Brunel, you're definitely not a civil engineer. The man with the achingly cool name, while standing five foot nothing, was a giant among engineers. He contributed a great deal to the industrial revolution in Victorian Britain, including the Great Western Railway (and most of its structures), the Clifton Suspension Bridge, numerous tunnels and bridges, St Pancras Station in London, plus much more.
This iconic photograph of Brunel shows him in a relaxed, yet authoritative pose in front of an absurdly large chain. It definitely conjures up the romance of engineering's golden age, making it a perfect gift for any civil engineer.
Also, note Brunel's ludicrously tall stovepipe hat that he wore to try and hide his diminutive stature. Yes, even great civil engineers can be vain too!
Ok, so in at number two is a wonderfully practical gift idea that any civil engineer will find useful: a digital measuring tape.
This transforms the humble measuring tape into something much more special. It has several neat features, including two memory buttons for adding together measurements, a centerline calculation feature, as well as an option to convert between metric and US (or imperial) measurements (meters and centimeters to feet and inches). If only those NASA engineers who lost a $125 million Mars lander due to conversion confusion had invested in one of these…
Lego is an awesome toy that can be enjoyed by both children and adults (and adult children, a.k.a. engineers!). Despite being designed to look old and classical, and in addition to its status as an iconic London landmark, Tower Bridge is an awesome feat of engineering. It was built in 1886 at the height of Victorian England's Industrial Revolution. The ornate Tower Bridge is often assumed to be the titular London Bridge. London bridge is actually further down the Thames and is much more plain and utilitarian in design.
History lesson aside, this Lego bridge will keep any civil engineer entertained for hours. It has thousands of pieces and a unique design, so if you give this as a Christmas present, don't expect to see it finished any time before New Year's Day!
This handy little tool was invented by a snowboarding enthusiast who was fed up with carrying a set of screwdrivers and spanners around on the slopes for emergency repairs. The Hexflex's elegant snowflake shape packs in six screwdriver heads, six spanner widths, and an all-important bottle opener (what's a day on the slopes without a little apres-ski?), all on a little device small enough to fit on your keyring!
Civil engineers will love this because it's practical, compact, and will make them the hero the next time an office chair needs urgent repairs!
Ever wondered what Zippo is doing now that fewer people are smoking and not so many people are buying their lighters? They're branching out! And they've actually made some pretty cool gadgets and accessories, like this rechargeable electric hand warmer, an ideal present for civil engineers who work outdoors during the winter months.
These pocket-sized hand warmers are designed to fit inside your glove and keep your hands warm for up to 12 hours using a low electric charge and lighter fluid. Don't worry, they've been rigorously safety tested and they're not going to set anyone's hands alight...
Brunel had to feature again in this list. And what better way to celebrate the life of one of history's most famous civil engineers than with a pewter bottle stopper in his likeness?
This is an ideal gift for a civil engineer who also likes the occasional tipple of wine. "Sounds like most civil engineers," you say? You're not wrong!
Other Brunel merchandise is available including mugs, T-shirts, wall art, and Toby jugs. If you're not sure what Toby jug is, it's a quaint English tradition of crafting a pottery drinking mug, usually with a hideously exaggerated caricature face.
Another practical gift for civil engineers who spend a lot of time on-site in the dark. Think rail engineers, highway engineers, tunnel engineers, etc. This ultra-sophisticated beanie hat has a built-in LED light, which means you can keep your head warm and your hands free, spreading light wherever you go.
Engineers often like to find ways to make life as easy as possible, and this LED light beanie hat fits that bill. No longer will engineers get to a site and realize they've forgotten their torch. As long as they're staying warm, they'll never be in the dark again!
No list of best engineering gifts would be complete without the obligatory comedy mug/T-shirt/hoodie. This is one of the best puns ever when it comes to engineering jokes - "Truss me, I'm a civil engineer!"
If you check out Amazon, eBay, and Etsy, you'll find dozens of "hilarious" engineering-themed mugs and T-shirts. Now all you have to do is find one that will actually make them laugh.
If your gift is for a civil engineer who spends a lot of time on site, but is also a coffee aficionado, this portable espresso machine will be right up his/her alley. All you have to do is add hot water and an espresso pod or freshly ground coffee. Within seconds you've got a perfectly brewed coffee!
Giving this as a gift is guaranteed to make the coffee-loving civil engineer in your life happy and the envy of all the other engineers on-site.
Let's round off this list with something that every civil engineer will see as a godsend: the "Rite in the Rain" all-weather, waterproof notebook.
This notebook uses some kind of witchcraft to make sure that rain just runs off the page, while still allowing you to write on it with a pen or pencil. The manufacturers boast that you can even put this notebook through the laundry and it won't turn to mush. It's ideal for the wet, muddy, worksites that many civil engineers call home.
And the best thing? You get three notebooks in a pack, so it looks like you've been extra-generous. You gave them not just one gift, but three!