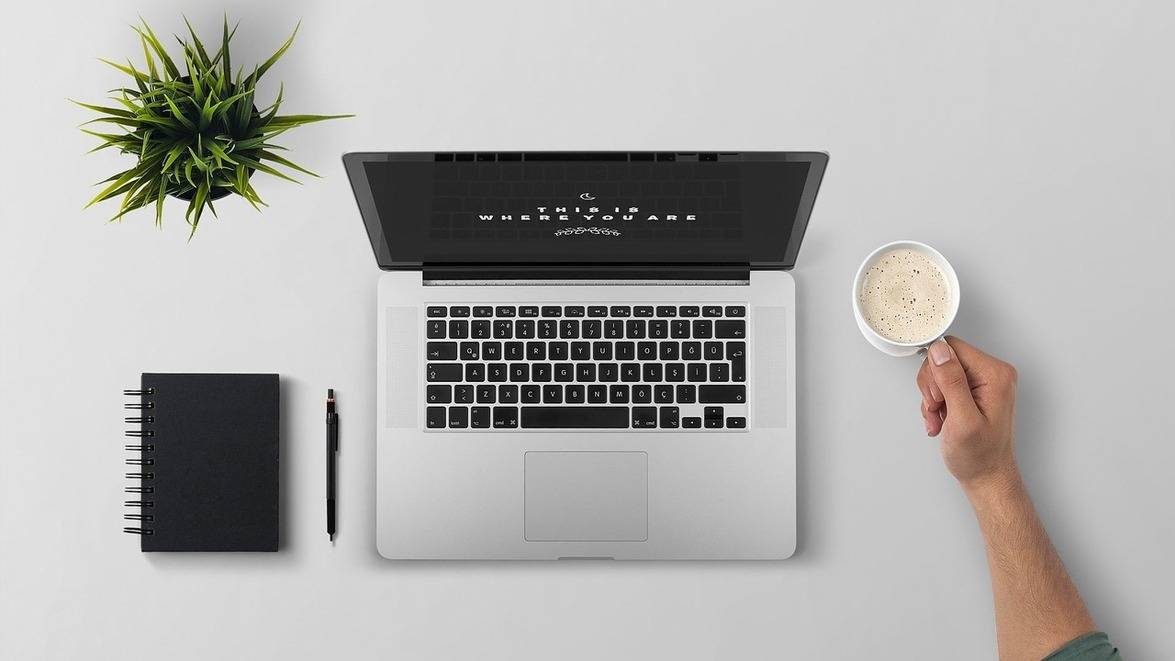 Giants of Industry
The Top Computer Engineering Companies
Read a summary or generate practice questions based on this article with the new INOMICS AI toolhere.
Many graduates in computer engineering dream of working for one of the top 5 largest tech companies in the world. With offices in every major city across the globe, it doesn't matter where you currently live, there is bound to be an opportunity to join one of these tech giants – provided you are good enough of course! Although some may opt for a smaller startup or mid-level business, in truth even at the larger corporate companies there are many benefits to accrue, from flexible working hours and great health benefits to a relaxed, fun atmosphere in the office.
There may be another reason for working at a smaller company, though: the moral implications of getting involved in a corporation that may not treat its workers well. Although working for Apple in one of its main offices as a computer engineer may mean you're treated well, such treatment is not guaranteed for all employees. The main factory in China that produces Apple's iPhones, Longhua, has a long record of the poor treatment of its workers and has been in and out of the news for some time due to a spate of suicides and attempted suicides. Workers literally use their lives as bargaining chips for better conditions.
Or take Amazon. Reports regularly come out in the news detailing the poor conditions of those working in the factories. As workers on low-wage jobs fight for humane working conditions, it may be worth asking yourself whether being complicit is worth it, especially considering the highly-publicised accounts of tax avoidance that have plagued the company for several years now.
Saying all that, finding a person who doesn't use Facebook, and doesn't buy anything from Amazon, and doesn't have an iPhone (or at least didn't in the past before they started promising you Android is better) is a tough feat. This makes the moral grounds murky at best.
So, returning to the point, which are the top 5 computer and tech companies to work for if you're in computer engineering, and why should you aspire to work there? This article briefly lays out the attractions at each one of the big five tech companies.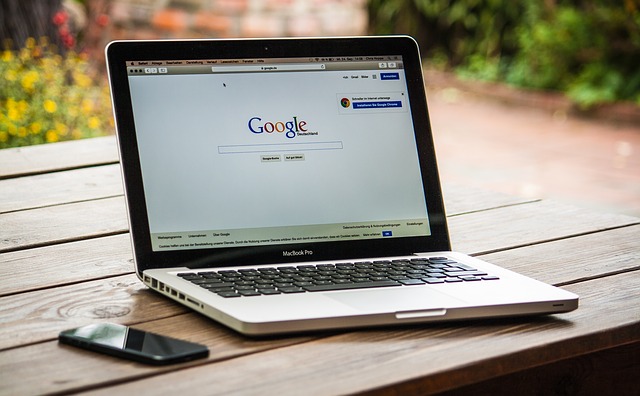 1. Google
Working at Google is a dream come true for many computer science graduates. A survey by the Business Insider indicated over 52% of participants indicated the desire to work at Google. Google is one of the highest-paying employers in the tech space, but that's just one factor that makes them a great employer. The relaxed atmosphere at work, healthcare and wellness services, flexible working, and retirement savings all contribute to making Googlers feel welcome at work.
2. Microsoft
Microsoft polled second in the same survey by Business Insider, with just shy of 32% of respondents voting for working at Microsoft. The pressure to deliver in tech is high but so is the input from companies to ensure employees perform at their best. According to an employee there, 'Microsoft values its employees. The culture also shifted in recent years from super individual competitor to making others successful, and teamwork, which reduced the stress level at work to low.'
Here are some of the great things about working at Microsoft:
- Fosters a culture of teamwork and collaboration
- Great leadership from the CEO
- Feeling of accomplishment and job satisfaction
- Great pay, rewards, and benefits
- Diversity and variety in the work people do

3. Apple
Coming in at number 3 is Apple (although surely its popularity is increasing) with just over 20% of respondent votes. Apple is an amazing place to work – it offers great salaries and perks, just like most of the tech companies. There's no doubt working at Apple can be demanding, but the perks and benefits make it worthwhile – as long as you're working in the Western offices and not in the manufacturing side of things.
The perks include:
- Generous healthcare plan
- Onsite fitness and wellness centre
- Private pension plan
- Work-life balance
- Discounts on Apple products
4. Facebook
Despite all the bad press Facebook has faced, it remains one of the most coveted places to work in tech. There is a high level of job satisfaction at Facebook, with the majority of employees saying they enjoy the opportunity to be 'authentic' while at work. Fun workspaces, ease of access to the CEO and free meals are just a few of the things employees enjoy about working at Facebook.
Facebook also offers employees the opportunity to play to their strengths, doing more of what they are good at. Employees are allowed to work on different projects, even moving into different roles within the company if a project leads them there. This freedom of expression (within limits, of course) makes employees feel valued. Salaries are great, and Facebook also enjoys one of the highest retention rates within the industry.
5. Amazon
Working at Amazon as a computer engineer is a challenging but rewarding role. Not unlike other tech companies, the pace of technological development at Amazon is fast. Landing a job there is obviously hard – you must be exceptionally talented. So why does Amazon make it onto this list?
Here are a few reasons:
- Health and wellness is at the top of the agenda, just like many tech companies – as long as you work in the office and not in the warehouse
- Offers employees stock options
- Financial security through great pension plans
- Other perks including supporting a work-life balance
Getting into any of the top five companies featured in this article isn't easy. Job applicants face high levels of competition. The work and dedication you need to put in just to get an interview shows the calibre of software engineer these companies look for. Once you are in, though, the opportunities and perks you can enjoy are worth the hard work. If you're looking for your next software engineering role, hopefully this article gives you a glimpse of what life can be like at the big five.