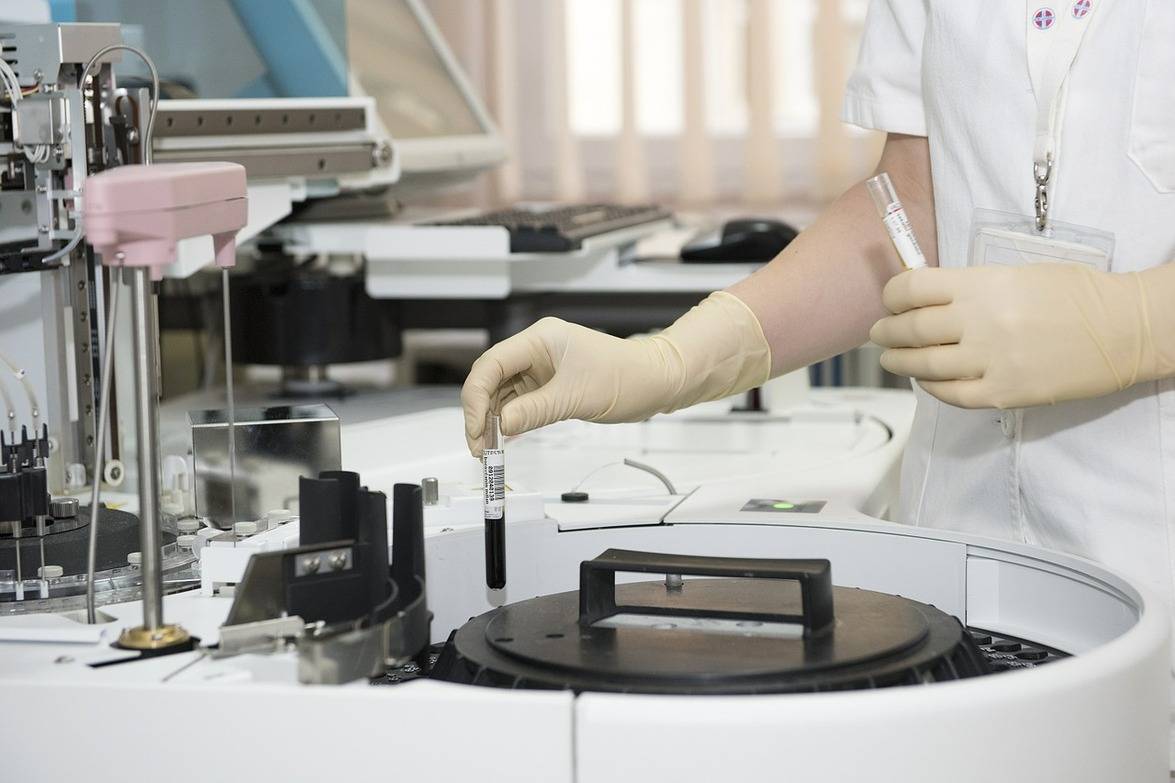 The Top Biomedical Engineering Master's Programs
Are you interested in studying the science behind human diseases and what causes them? Perhaps you're more interested in the engineering technology that leads to improved diagnosis and treatment. In either case, a Biomedical Engineering Master's might just be for you. There are plenty of job opportunities for biomedical engineers in areas such as medical diagnostics, healthcare professions, clinical research, plus many more. In this article, we'll have a look at some of the top Master's degrees that you might want to consider.
Suggested Opportunities
What to look for in a Master's course
There are a number of factors to consider when choosing a Master's course in Biomedical Engineering. The main factors worth looking into further include:
Location
Some of the most prestigious universities are in the US and UK, but there are plenty of excellent alternatives across Europe, Canada, Australia, and worldwide, and remember that famous universities have a great reputation, but may not necessarily be the best for specific courses. And of course, there are other reasons to move to somewhere non-English speaking, the main one being the opportunity to learn a new language.
Quality of Tuition & Resources
For a specialised technical course such as Biomedical Engineering, some of the less well-known colleges offer just as good, if not better, tuition and research facilities than the prestigious ones. Moreover, make sure you look at the quality of the research coming out of universities; this can be a good indication of the facilities and tuition on offer.
Fees
If a large amount of student debt is something you want to avoid, pay attention to the difference in fees. This may be another reason to stay away from the United Kingdom and the United States of America, as fees there are generally high; in Europe, lot of universities have no tuition fees, a major pull factor. Also, look out for scholarships or bursaries, as you may qualify for full or part-funding if you fit the criteria.
Read on for our list of the top Master's programs for biomedical engineering.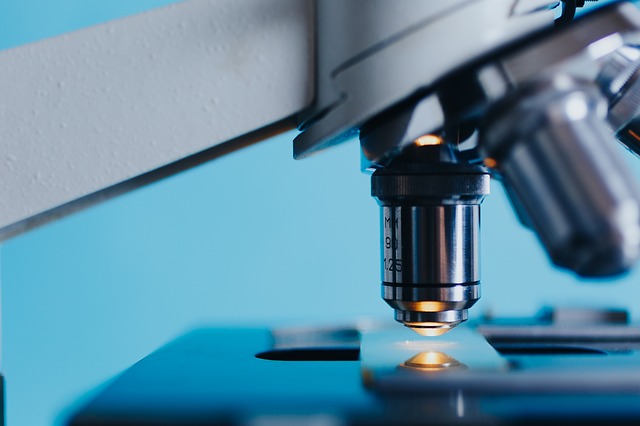 MIT is a world-renowned institute that offers only the highest quality technical and scientific courses and facilities. The biomedical engineering department focuses its research on cell and tissue engineering, designer biomaterials, and scaffolds for regenerative medicine and drug delivery. Additional areas of study include mechanobiology, which is the biophysical regulation of cell signalling and tissue function. The quality of MIT doesn't come cheap, however, with some of the highest tuition fees on this list.
ETH Zurich is a well-respected STEM university in Switzerland. The Master's course in Biomedical Engineering includes modules on bioelectronics, bio-imaging, biomechanics, medical physics and molecular bioengineering. One obvious benefit of this course is the extremely low tuition fees that apply to international students, as well as domestic ones. Bear in mind, though, that the cost of living in Zurich is high.
Imperial College offers a well-established Master's course that has been running since 1991. It also offers research opportunities in biotech industries. The course provides a choice of biomechanics and mechanobiology, biomaterials and tissue engineering, medical physics and imaging, and neurotechnology.
4. Tampere University of Technology, Finland
Tampere offers a comprehensive Master's course that focuses on health technology and informatics, biomaterials and tissue engineering, as well as biomedical micro and nanodevices. Tampere is a stunning location, situated between two large lakes in Southern Finland; again, though, Finland certainly isn't the cheapest country in the world in which to live.

World-renowned for its excellent private research opportunities, Johns Hopkins offers a Biomedical Engineering Master's with a choice of topics including bioengineering innovation and design, biomedical data science, biomedical imaging and instrumentation, computational medicine, and neuro-engineering and technology. It's no surprise given the level of ground-breaking discoveries, along with the stellar reputation of Johns Hopkins, that it comes in as the most expensive on the list.
If you're interested in biotechnology fields such as rehabilitation robots, medical imaging, artificial organs and prosthetics, then Twente is the place to study. You can choose one of the following strands: Imaging & Diagnostics, Neural & Motor Systems, and Bio-nanotechnology & Advanced Biomanufacturing.
7. Georgia Institute of Technology, Atlanta, USA
The Biomedical Innovation and Development Masters at Georgia tech specialises in biomedical engineering devices and technology. The course offers cross-disciplinary coursework and biotech research linked with healthcare and lab research businesses.
8. Newcastle University, UK
The lecture-based part of the course covers all the major areas of Biomedical Engineering including nanomaterials, tissue engineering, etc. Recent projects include assistive technology design, development and testing of artificial shoulder joints, and the design of a rig that flexes sections of the spine.
9. University of Warwick, UK
Topics at Warwick include biomedical imaging techniques (whole body with a focus on the brain), compartmental modelling in physiology and medicine, biomechanics (including cellular level), properties and design of the materials employed in medical applications, tissue engineering, and healthcare technologies. The university also offers scholarship funds for international students.
10. Stanford University, Stanford, CA, USA
One of the most respected universities globally, Stanford is always looking to push the frontiers of bioengineering. High tuition fees go towards state of the art research facilities and top-notch tuition and mentoring. A degree from Stanford is instantly recognisable and is sure to make you a great candidate for many positions.
---
Recommended Insights
The Top Civil Engineering Companies in Australia
Top 10 US Master's Programs in Mechatronics
Top 10 Civil Engineering Companies in Canada
Top Software Engineering Companies in Canada