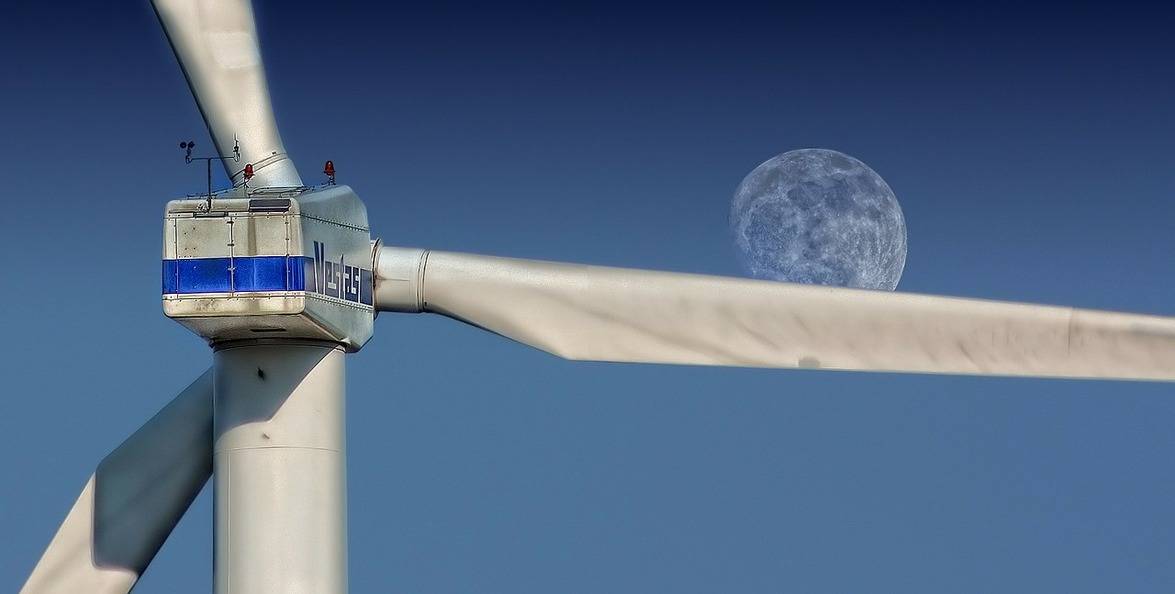 Ranking
The Best Postgraduate Schools for Renewable Energy Engineering
With demand for clean, renewable energy sources growing, there is an increased need for skilled workers in the field. There are plenty of options available for people who want to start a career in renewable energy or expand into sustainable energy. Regardless of where you fall on the spectrum, there is a postgraduate school for studying renewable energy that will meet your education needs and career goals.

Oregon Institute of Technology's Bachelor of Science in Renewable Energy Engineering and Master of Science in Renewable Energy Engineering continue to be one of North America's most sought-after courses in renewable energy. They prepare students to develop, manage and implement sustainable energy technologies. Core courses include a foundation in math, physics, and chemistry as well as instruction in energy management, wind power, photovoltaics, and fuel cells.
A leader in research that addresses global issues and concerns, Berkley offers a full-time MBA program in energy and clean technology. It was created to help individuals in the business and public policy sectors address energy problems. The program explores energy issues from an engineering, environmental, and fundamental science perspective.
The postgraduate engineering program at UT Austin offers an extensive Energy Systems and Renewable Energy Technical Core. It is geared towards preparing graduates for careers in power systems and generation, grid operation, and renewable energy sources. Courses cover topics such as nuclear power systems, solar conversion devices, and the development of solar-powered vehicles.

The University of Michigan's Energy Institute offers master degrees in energy systems engineering and sustainable systems. The Energy Systems Engineering program is the first in North America to focus on developing leaders to dynamically respond to changes in environmental and energy needs across the globe. The Sustainable Systems program is a dual degree that builds a strong foundation in both engineering and sustainability.

Through its Center for Professional Development, Stanford offers both graduate and professional certificate programs in renewable energy. Their energy technologies certificates are designed for working professionals who want to expand their knowledge or broaden their career options. Students can choose between a graduate certificate in energy engineering and technologies or a professional certificate in energy innovation and emerging technologies.
Innovative tech leader MIT offers an attractive energy studies minor that provides students with a combination of theory and hands-on experience. Energy is a subject that permeates all disciplines and is integrated across all schools, departments, and programs. There are also plenty of research opportunities held over the summer that involve energy sources such as wind, solar, nuclear, and geothermal.
The North Carolina Clean Energy Technology Center has a focus on solar energy. Today, the center offers an award-winning Renewable Energy Technologies Diploma Series through part of NC State's continuing education division. Having received both state and national recognition, courses focus on practical application and help students obtain professional certifications for photovoltaics and solar heating. Technical professionals can fulfill requirements for certification and complete required continuing education credits for their professional licenses.
The A. James Clark School of Engineering specializes in energetics - a branch of the physical science of mechanics, which deals primarily with energy and its transformations. Energetics research is the underpinning of the development of explosives and propellants. Their bachelor's degree covers a broad range of subjects, such as advanced mathematics (Calculus I, II, III, & Differential Equations), and Thermodynamics, Fluid Mechanics, and Heat Transfer.
As a national research university, UMass is on the cutting edge of energy research and development. From its energy engineering minor to its various doctoral programs, UMass offers a well-rounded education that focuses on service learning and research.
Energy Engineering is quickly growing as the global demand for energy increases exponentially each year. These postgraduate schools for studying renewable energy allow students to learn about the macro-implications of their work, weighing the environmental benefits and drawbacks to certain energy sources, while becoming experts in the practical aspects of harnessing, using and distributing energy from a range of sources.