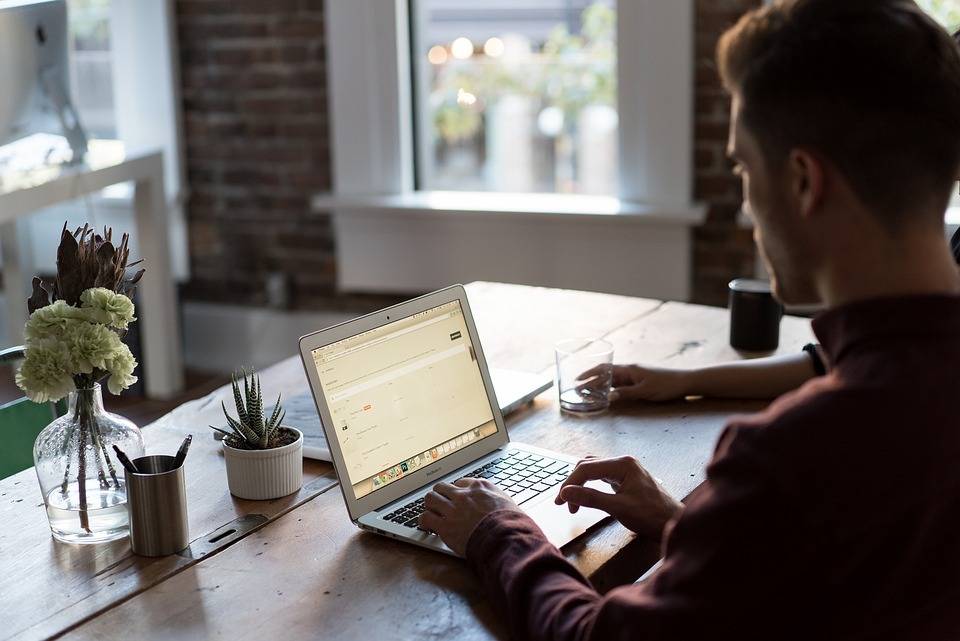 Ranking
The Best Engineering Blogs You Must Read
Read a summary or generate practice questions based on this article with the new INOMICS AI toolhere.
Blogs are becoming the ultimate way to stay up-to-date on current events in the engineering and science sectors, stimulate creativity, and explore topics of interest in more depth. Industry specific blogs provide new opportunities for engineers to connect and exchange new perspectives and best practices that can directly influence their daily work. In these bizarre coronavirus isolation times, what better way to spend your time than by reading some of the best engineering blogs ever?
Run by the Manufacturing Extension Partnership, this blog focuses on topics such as sustainability, advanced manufacturing, finance, the workforce, and other subjects of interest to the engineering community. It provides great resources for keeping up on new industry standards and trends.
This is an opinion-based blog managed by an engineering professor at Texas State University. Karl Stephan provides his views on subjects from disasters that involve technical matters, movies on engineering issues, and even philosophical and religious questions engineers encounter in their line of work.
The National Association of Manufacturers (NAM) updates this blog regularly with news on new industry regulations, advancements, and trends.

As the number one network for professionals of all walks of life, LinkedIn has some truly valuable resources for engineers. Their engineering blog has a lot of information on the technologies they use, and provides inspiration for people that are interested in potentially working for the company.
The self-described "leading source for manufacturing and product development news" is run by experts on a variety of aspects in the manufacturing industry and includes frequent updates.
This is the ultimate place for people with a combined interest in economics and manufacturing. It publishes multiple authors, who provide economic outlooks from many different angles in the engineering sector.
Supply Chain Management is a large part of the manufacturing world. This blog covers everything on innovative supply chain management strategies that will be helpful no matter what your role is within an engineering company.
Lots of practical insights and actionable marketing advice for manufacturers, distributors, and engineering companies can be found in this blog. The shared resources and strategies give industrial companies the insight they need to expand brand awareness.
Between them, these 10 best engineering blogs provide excellent industry-specific content that covers best practices, and the latest developments in engineering. Following the updates on these blogs will keep you in the loop with everything that's trending in the engineering sector. Some are updated more frequently than others, so it's worth checking in at least once a week for extensive and interesting information on the topics you want to stay informed on. Whatever type of engineer you are, or if the subject simply interests you, these blogs are worth a read.