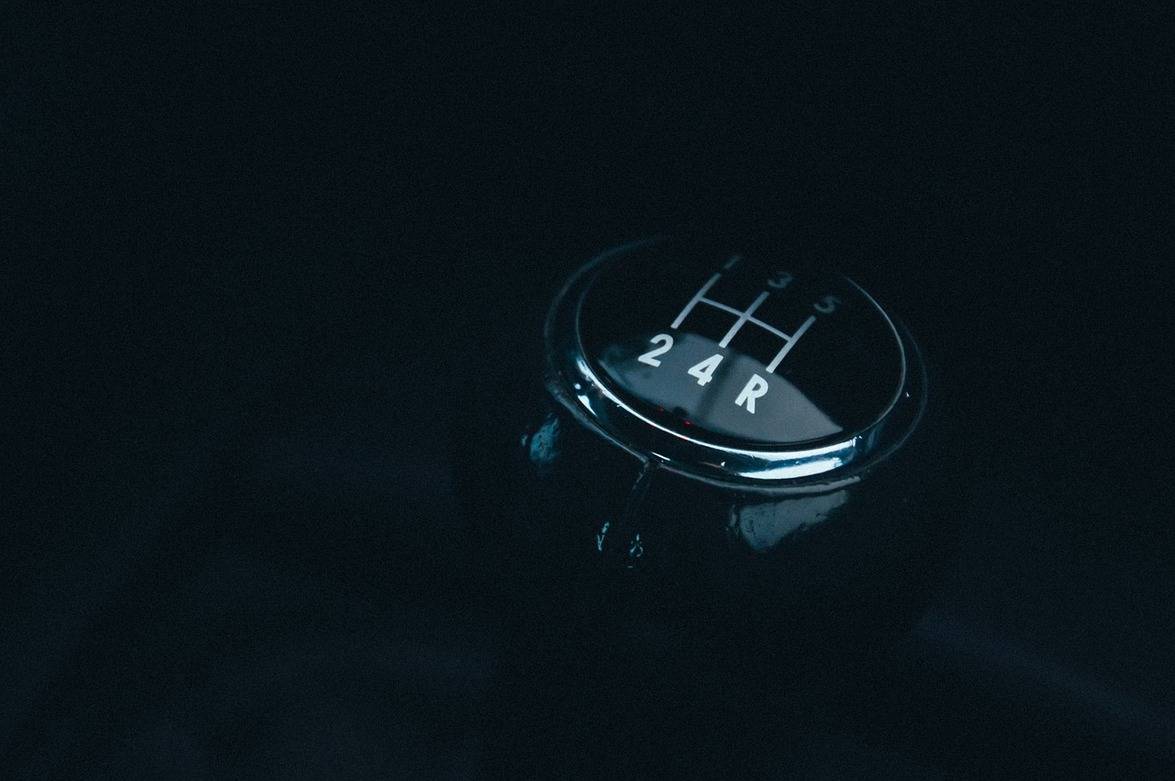 Life Choices
So you Want to Work in Automotive Engineering?
Automotive engineering is one of today's most exhilarating engineering industries. Want to design a car that will be driven in a Formula 1 race? Want to help develop the next electric vehicle? Then automotive engineering may well be the field for you!
What is automotive engineering?
Automotive engineering is a branch of vehicle engineering where vehicles and its components are designed, developed, produced, and tested, from the conception stage to the production stage. Because so much goes into building a vehicle, engineers are needed in countless areas, from designing the body of the vehicle and programming its computers, to ensuring safety tests are passed and costly vehicle recalls avoided.
Why would anyone want to work in automotive engineering?
Automotive engineering can be a challenging yet rewarding field. Vehicles have thousands of parts and are expected to perform in a variety of environments, so there are a lot of challenges when designing and producing them. It's an amazing feeling when an automotive engineer finally solves a problem they were stuck on for months!
Something that interests many automotive engineers is that they get to work on something that will be used by millions of people. There are an estimated 1.4 billion cars in the world, and that number will only continue to grow. Seeing a vehicle that they worked on being driven gives automotive engineers a sense of pride.
Some engineers also like the prestige that comes with working for companies that are revolutionizing the industry, such as Tesla or General Motors. Being at the forefront of innovation is an incredible feeling!
Starting a career in automotive engineering
Completing a four-year degree in a relevant engineering discipline is usually the first step towards a career in automotive engineering. Engineering disciplines typically involved in the industry are automotive engineering, mechanical engineering, electrical engineering, and materials engineering. Automotive engineering is a specialized industry, so only a few schools offer degrees specifically in automotive engineering.
Another good way to enter the industry is to pursue a two-year diploma in the automotive industry and then pursue a four-year degree. This path provides more hands-on experience than many four-year degrees. Relevant programs include auto body technician, automotive service technician, or mechanic.
You can find several opportunities to learn more about the industry in your community or at your university. Some universities have racing teams, where students design racecars and compete in a race. Industry professionals often attend these races, making them a great way to get your foot in the door with some companies you might want to work with. Joining a club or getting together with people who share an interest in cars is another great way to gain exposure to the automotive engineering industry before you graduate.
Many companies such as Tesla or Volkswagen offer automotive engineering internships, making them a perfect way to enter the automotive industry. These positions can last anywhere from a few weeks to over a year. Finishing a position at an automotive company puts you right at the top of the list to be rehired as a full-time employee once you graduate. You also get to work on real-life engineering problems in an exciting industry.
Professional associations related to automotive engineering
The most well-known international professional associations for automotive engineering are the Society of Automotive Engineers (SAE International) and FISITA (Fédération Internationale des Sociétés d'Ingénieurs des Techniques de l'Automobile).
There are also many regional and national automotive engineering professional associations, including the Automotive Industry Action Group (United States) and Verband der Automobilindustrie (Germany). These associations serve to further the knowledge and understanding of automotive engineering among its members and to advance the industry's interests. Many of these associations also offer professional development training and host conferences, making joining them a great way to learn more about the industry.
A day in the automotive engineering industry
No two days working in the industry are ever the same. What you might be doing in the industry mostly depends on your engineering background and the company you work for. Most automotive engineers are employed by vehicle manufacturers. Other employers include motor sports teams, research and test labs, tire manufacturers, automotive part suppliers, and fuel companies.
Think about computer engineers as an example. They don't take mechanical design or aerodynamics courses, for example, so they don't have the education or background necessary to properly design the chassis of a vehicle. They might instead be working on the digital processing systems for autonomous vehicles. These systems can be used so that an autonomous driving system can recognize and avoid pedestrians. Parts or sections of a vehicle are generally split into projects. Automotive engineers can come from a range of engineering backgrounds, so they can be assigned to vastly different project teams. One team might be working on a braking system, for example, while another is designing a gear train.
Common tasks performed by automotive engineers include project management, which includes budgeting, scheduling, and resource allocation; building and testing component prototypes, using modelling software to design parts; and analyzing test results and data. No matter what you're working on, the automotive engineering industry will keep you busy with interesting, hands-on work. There's something to do in the industry for engineers with all kinds of interests!
Job prospects
The United States Bureau of Labor Statistics does not specifically list job prospects for automotive engineers. One of the closest professions, mechanical engineers, will experience a projected job growth of 4% between 2019 and 2029. The other closest profession, materials engineers, will experience a projected job growth of 2% between 2019 and 2029.
As the global population grows and the world shifts away from gasoline vehicles, more vehicles will be needed than ever. More automotive engineers will be needed to design and produce these vehicles. General Motors, for example, has a goal to become carbon neutral by 2040, so many more automotive engineers will be needed to design electric vehicles.
In closing
The automotive engineering industry is one well worth checking out. A lot goes into designing and producing a vehicle, so there is something that will interest engineers from all kinds of backgrounds. The industry continues to grow with a growing global population and a shift towards electric vehicles, so job prospects for engineers in this industry will increase significantly in the coming years. If you're looking for a challenging, rewarding career in a fast-paced industry, automotive engineering might be for you!
Also Interesting

6-Step Process to Develop a Website for an Engineering Firm

Developing a robust website is more complex than most people realize. Building a successful online presence requires considerable planning and organization to make the process run smoothly in the long term. With careful research, setting up your site can be faster and easier for your team, although you don't need to go about it alone. In this post, we will walk through our six-step process for building a successful website for an engineering firm.

8 Career Options After Completing a Chemical Engineering Degree

Chemical engineers are in demand these days and are essential to some of the most innovative projects. A degree in chemical engineering can open up doors across diverse industries, from designing clean energy solutions and developing medical treatments to creating materials for infrastructure improvement or manufacturing products. In this post, we'll look at some of the top career options available after graduating with a chemical engineering degree, highlighting how each role contributes to society and reveals unique opportunities for personal growth.

A Job Hunting Guide for Engineers

Becoming a professional engineer is a challenging task. You should complete a 6-year degree and gain some experience to practice. While it is a rewarding career, breaking into the field, especially as a graduate looking for entry-level positions, can prove daunting. Engineering is among the fast-growing and in-demand careers. This means there's stiff completion in the market, making it challenging for graduates with minimal experience to get hired.