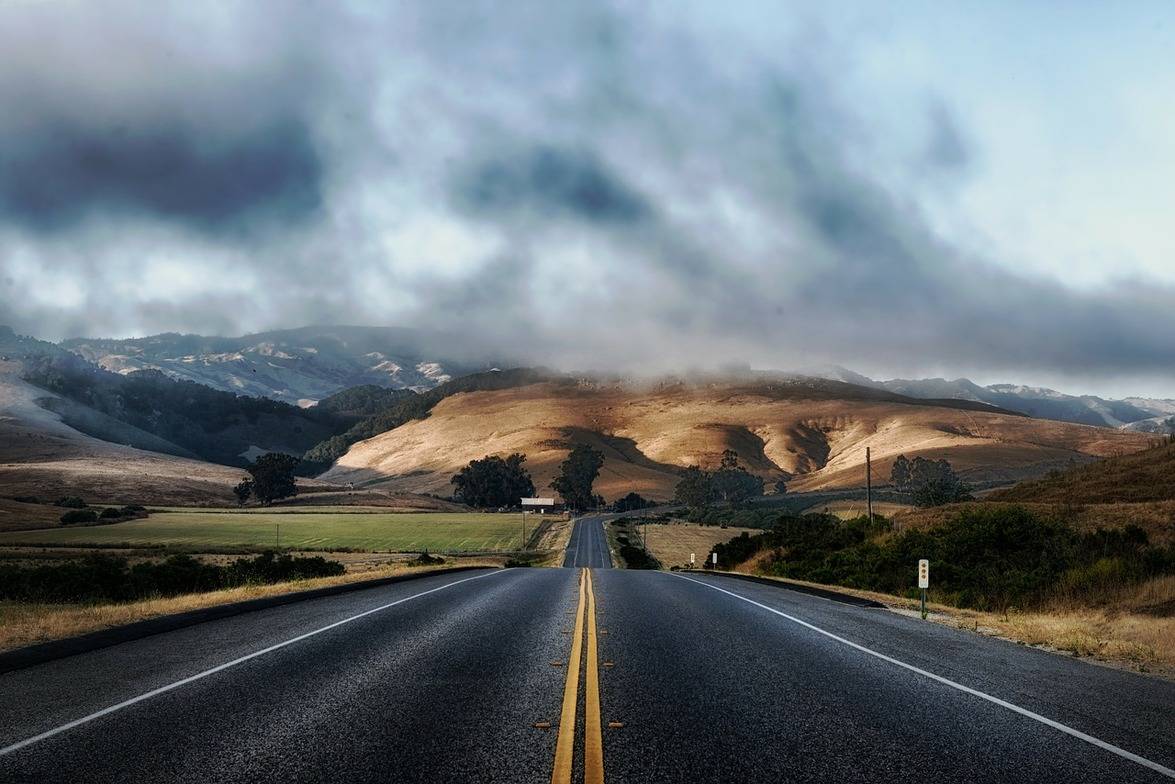 Finding a Career in Government
Best U.S. Government Engineering Jobs
The U.S. federal government is the country's largest employer, employing around two million workers. It is also on a hiring spree to replace the wave of retiring baby boomers, which means more opportunities for young people graduating from university this year. As a government engineer, one will have a chance to build the country with the added security of a steady pay-check. Government workers are rarely laid off. Other desirable benefits include health and dental insurance, regular merit-based promotions, safe pensions, and even student loan repayments. In this article, we'll take a look at some of the best U.S. Government Engineering jobs out there at the moment - though right now it might be a touch more difficult to find them due to the pandemic!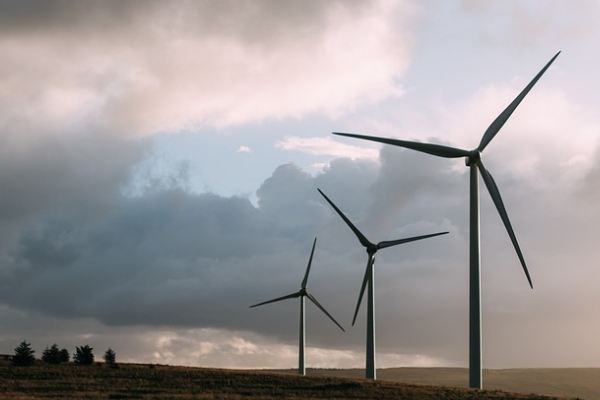 This structural engineering job is with the Department of the Navy, as part of the Naval Facilities Engineering Command branch. The branch offers exciting opportunities for both military personnel and civilians. It offers a chance to engage in meaningful and exciting work on a competitive salary.
Openings are available in over one-hundred locations, including places such as Long Beach, California, Orlando, Florida, and Dallas, Texas. The successful candidate will be required to travel to Camp Lemonnier, located in the eastern African country of Djibouti.
To be considered for the position, the candidate is required to meet several standards. The most important is being a U.S. citizen with an engineering degree from an accredited college or university. They must also pass an E-Verify employment verification check – an extensive background search. Applications will be rated based on their qualifications and eligibility, as well as information provided in supporting documents such as resumes. Chosen applicants may be required to participate in interviews with the hiring manager before a final decision is made.
This electrical engineering job is with the Department of the Army, in the U.S. Army Corps of Engineers. It is one of the branches that hires the most engineers and is known for its employee development opportunities and providing a great work-life balance.
The position is open at six different locations, including Detroit, Michigan and Chicago, Illinois. The main responsibilities of the job are: analyzing electrical needs, finding the right electrical systems to meet budget guidelines and, creating original designs while ensuring systems meet the agency's specifications.
To apply, the candidate should have a bachelor's degree or higher in engineering from an ABET program or a combination of experience and college courses that allow an understanding of basic engineering principals. Interested candidates should submit their resume outlining previous work experience along with supporting documents such as cover letters and performance appraisals.
The U.S. Federal Highway Administration, which is part of the Department of Transportation, employs highway design engineers on competitive salaries. The agency is responsible for the design, construction, and maintenance of all the highways in the United States.
There are numerous duties that come with the role of a highway design engineer. One of them includes designing projects and monitoring the costs of these projects starting from their initial conception to their construction. Another duty includes the interpretation and communication of the appropriate laws and regulations related to highway design practices. Others include ensuring financial accountability, managing project funds, and performing quality control checks.
To apply, the interested candidate should have a degree in engineering from an ABET-accredited program or have the relevant experience working with fundamental engineering principals. The candidate should also pass a public trust background investigation as well as the required documentation such as university transcripts and Professional Engineer Licensing to be considered for the position.
The Environmental Protection Agency, or EPA, is an independent branch of the federal government that aims to protect the health of the environment. The agency runs many programs that promote energy efficiency, sustainable growth, pollution prevention and more. The agency also hires environmental engineers to help them achieve their environmental protection goals.
As an environmental engineer with the EPA, the job duties include managing environmental reclamation and protection projects and performing environmental protection work. To qualify, the candidate should have an environmental engineering degree from an accredited university or related education or work experience. Interested applicants should submit their resume, college transcripts, and complete an online questionnaire to be considered for the position.

The National Aeronautics and Space Administration, or NASA, have positions open for aerospace engineers at the Langley Research Centre. From designing rockets to building Mars rovers, the successful candidate will get a chance to turn their childhood space dreams into reality.
To be hired as a NASA engineer, the applicant should have a holistic approach to problem-solving and be an expert in his or her field. Some other duties of the job may include designing new techniques for space vehicles, developing advanced technologies and systems, proposing new projects, and generating new hypotheses for testing.
To qualify, the candidate is required to pass a thorough background investigation as well as possess knowledge in the fields of spacecraft design, aerodynamics, celestial mechanics, space environments and more. A bachelor's degree majoring in related subjects such as engineering, physics, and computer science is also required
The U.S. Department of the Air Force hires mechanical engineers at more than thirty of its Air Force Personnel Centre locations across the country. The main function of the agency is to fly and maintain a state of Global Vigilance by developing qualified airmen, new military technologies, and the integration of operation.
The responsibilities of the role include performing operation and maintenance work, surveying facilities on a regular basis to identify inefficiencies and to maintain the infrastructure, designing and evaluating HVAC refrigeration systems and more. To qualify, the candidate must be a citizen of the U.S as well as have the appropriate work experience or related education.
The Bureau of Reclamation is part of the Department of the Interior and works to manage water sources around the country. Its best-known project is the Hoover Dam, and it also controls numerous smaller dams across the country.
Geotechnical engineers working for the Bureau of Reclamation will contribute to the country's water needs. Their responsibilities include planning, developing design and analysis of embankment dams, preparing studies on dams and other earth fill structures, coordination of teams within the field and to outside agencies regarding various geotechnical projects, and working with interdisciplinary engineers to collect data.
Interested applicants should submit their application package including their resume outlining how they meet the educational requirements and their transcripts as well as proof of any relevant work experience.
The Bureau of Land Management which is part of the Department of the Interior is responsible for managing public lands for the enjoyment of both present and future generation of Americans. As a safety engineer working for the Bureau of Land Management, the primary responsibilities are to review engineering specifications and plans to ensure they meet safety and occupational health requirements.
To qualify, the candidate must have an engineering degree from a school with at least one ABET-accredited program or a combination of related education and work experiences. Interested candidates should submit their resume along with their school transcript and an optional cover letter.