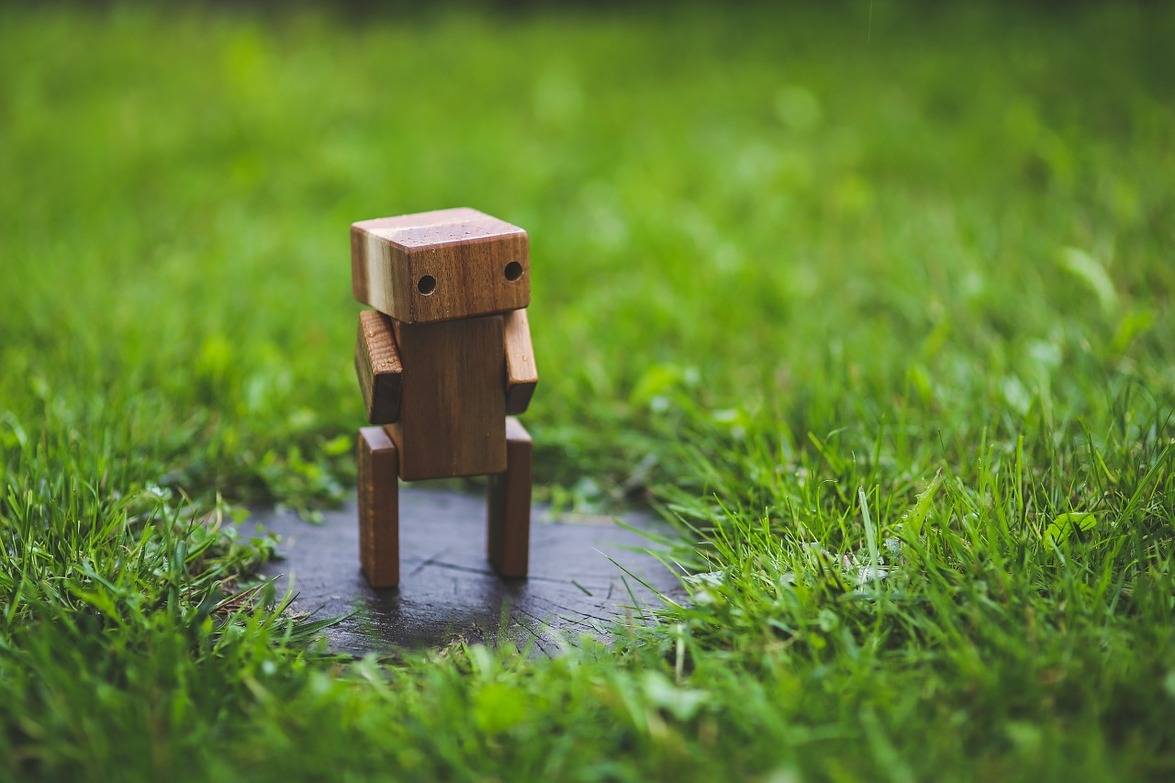 Career Advice
Best Robotics Conferences in the US in 2020
The robotics sector is one of the most promising and fastest-growing segments of the economy today, boosted by the rise of Industry 4.0. This growth has paved the way for various employment and promotion opportunities among robotics engineers and professionals around the world, particularly in the US, South Korea, Germany, China, and Singapore.
Because of the fast-paced and rapidly-changing nature of this sector, robotics engineers are expected to continually upgrade their technical knowledge to keep abreast of moving trends - attending robotics conferences is one of the most effective ways to stay updated. For that purpose, listed below are the best robotics conferences in the US in 2020.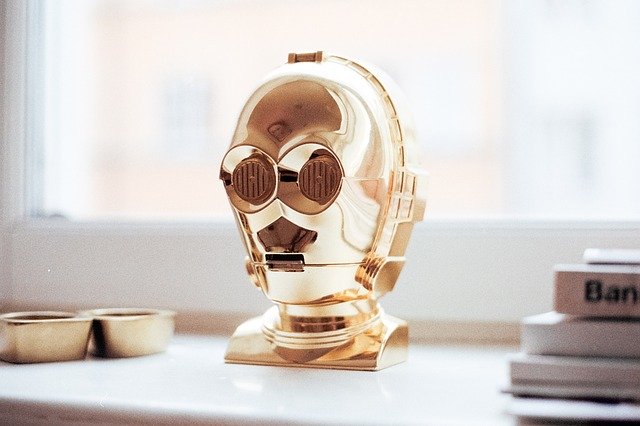 1. IEEE International Conference on Soft Robotics 2020
April 6-9, 2020
Yale University
New Haven, Connecticut
The IEEE International Conference on Soft Robotics, otherwise known as Robosoft 2020, is a gathering of the soft robotics community. Here, attendees can present and discuss the latest innovations across disciplines as well as promote the collective advancement of the soft robotics field. The conference will hold plenary sessions, discussions of submitted papers, workshops, and tutorials, as well as soft robot challenges. Some of the topics to be discussed are:
Modeling, control, and learning for soft robots.

Soft robot materials and design.

Soft sensors and actuators.
Registration for interested attendees is currently open and will end on March 22, 2020. The event's early-bird registration is available until March 1, 2020.
2. AUVSI XPONENTIAL 2020
May 4-7, 2020
Boston Convention and Exhibition Center
Boston, Massachusetts
The AUVSI (Association for Unmanned Vehicle Systems International) XPONENTIAL is the largest event for the unmanned and autonomous systems community. It is a conference that brings together technologists, regulators, and users in various domains and business sectors to share ideas, collaborate, and capitalize on best practices and new trends. Attendees will be able to get an interactive and hands-on look at all things unmanned, including equipment used in air, ground, and maritime platforms.
Some of the topics that will be discussed during the conference include:
SnotBot - drones for wildlife conservation.

Geospatial data production and delivery considerations as they relate to operational development.

Using AI for counter UAS applications.

Achieving logical and temporal enforcement for autonomous systems.
Early registration for interested attendees is already open and will end March 16, 2020. Standard registration will then open on March 17, 2020.
3. Computer Vision and Pattern Recognition (CVPR) 2020
June 16-19, 2020
The Washington State Convention Center
Seattle, Washington
The CVPR 2020 is an annual computer vision event that gathers professionals from every aspect of the computer vision, machine learning, and artificial intelligence industry. Attendees of the CVPR come from various businesses and organizations in manufacturing, services, research and development, education, and the government.
CVPR's main conference and tutorial program is still being developed, but its workshop program includes the following:
Compositionality in computer vision.

3rd international workshop on human poses, motion, activities, and shapes in 3D.

Adversarial machine learning in computer vision.

Scalability in autonomous driving.
Aside from the main conference, workshops, and tutorials, an expo will be held for the attendees. The expo will feature the newest hardware systems, software, and career opportunities. Some notable exhibitors are Facebook, Amazon, AI Center of Advanced Studies, Microsoft, NVIDIA, and Google.
4. RoboBusiness Conference and Expo 2020
June 23-24, 2020
San Jose Convention Center
Santa Clara, California
The RoboBusiness Conference and Expo is a premier robotics business development event. It is a forum for the global robotics sectors where professionals can exchange information and best practices and uncover new opportunities. Highlights of the event include:
Keynotes and general sessions from thought leaders in the industry.

Numerous opportunities to meet leading providers of cutting-edge robotics technologies, products, and business services.

The chance to meet peers, network, and discuss business opportunities with potential partners.

Open access to the DeviceTalks and Sensors Expo show floor.
Expected attendees are corporate management, business development professionals, R&D teams, and engineers. Some of the topics that are going to be discussed include:
Robotics adoption trends

Actuators, motion, & mobility

Microprocessors / SoCs

Robotics innovation clusters
Currently, registration dates have not been announced. The organizers, however, are accepting presentations up to February 28, 2020.
5. 8th International Conference for Biomedical Robotics and Biomechatronics 2020 (BioRob 2020)
June 29 - July 2, 2020
Alfred Lerner Hall, Columbia University
New York City, New York
The IEEE RAS/EMBS International Conference for Biomedical Robotics and Biomechatronics, otherwise known as BioRob 2020, is a conference that covers both theoretical and experimental challenges created by the use of robotics and mechatronics in the fields of medicine and biology. It is sponsored by both the IEEE Engineering in Medicine & Biology Society (EMBS) and the IEEE Robotics and Automation Society (RAS).
BioRob's technical program includes workshops and tutorials, invited speakers, contributed posters, continuing medical education (CME) credits, and contributed paper sessions. The following is the list of contributed paper topics:
Robotics and rehabilitation

Biologically-inspired robotics

Brain-machine interface

Human Augmentation
As yet there have been no announcements on the registration dates for interested participants. The committee, however, has already set a deadline for contributed papers and will be notifying the successful candidates by April 24, 2020.
6. IEEE/RSJ International Conference on Intelligent Robots and Systems (IROS) 2020
October 25-29, 2020
Caesars Forum
Las Vegas, Nevada
The IROS 2020 is one of the major robotics conferences that are sponsored by RAS (the IEEE Robotics and Automation Society). It serves as an international forum for the international robotics research community. The conference allows attendees to explore the frontier of science and technology in smart machines and intelligent robots.
IROS 2020 will facilitate technical sessions, multimedia presentations, workshops, forums, tutorials, technical tours, and panel discussions. Some topics that will be discussed during the conference are:
Cognitive human-robot interaction

Automation technologies for smart cities

Intelligent transportation systems

Human performance augmentation
Registration is not yet open, but will start in spring 2020. Submission of papers, however, is already open and will close on March 5, 2020.
7. Collaborative Robots, Advanced Vision & AI (CRAV.ai) 2020
October 27-28, 2020
Doubletree by Hilton San Jose
San Jose, California
The CRAV.ai conference 2020 is a dynamic gathering of engineers and manufacturing personnel as well as experienced users where the following benefits can be gained:
Learn about the latest innovations.

Gain new opportunities in the market.

Learn practical automation solutions from industry-leading experts.

Experience dynamic technologies first hand.

Gain valuable insights to help professionals improve their businesses.
CRAV.ai will not only offer technical sessions, but also an exhibit to provide attendees and exhibitors the opportunity to network and reach new markets. Currently, there are no set dates and programs for the 2020 conference.