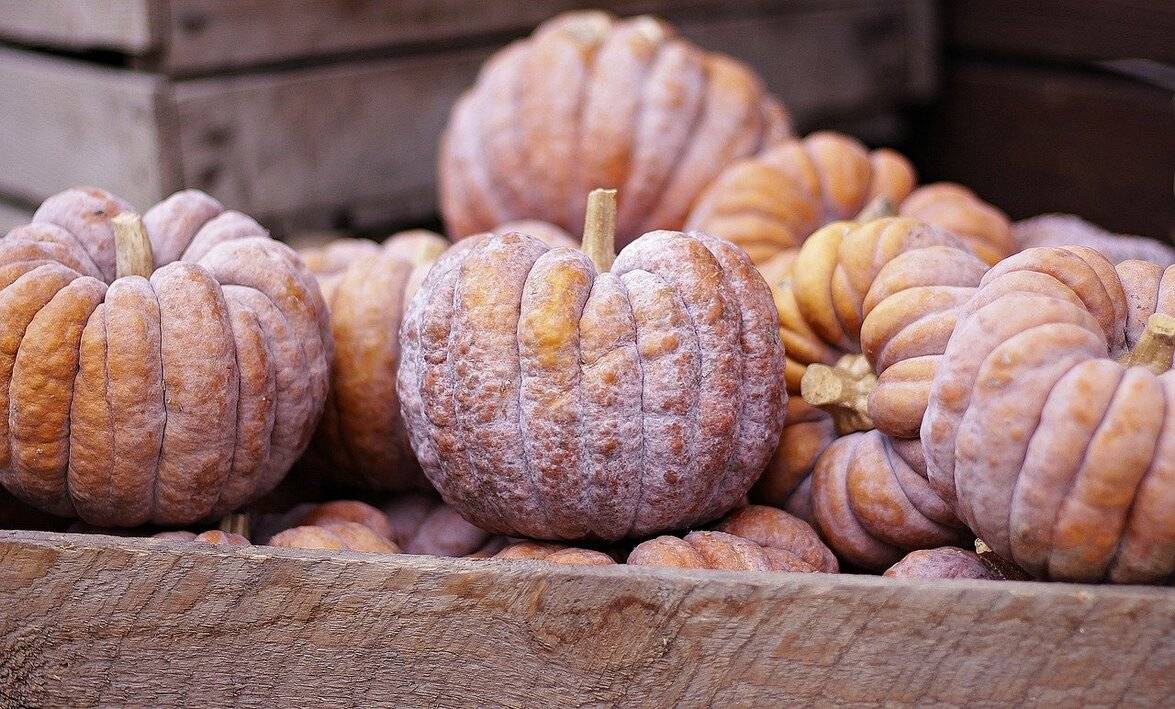 Ranking
5 Halloween Costume Ideas for Engineers
Read a summary or generate practice questions based on this article with the new INOMICS AI toolhere.
Ok, so engineers don't have the most fun-loving reputation. Let's try and change that perception, shall we? Fancy dress is the perfect opportunity to show your wacky, crazy, party-animal side. If you're the kind of person who cringes at the idea of dressing up, try adopting an alter-ego. The best way to do this is to find something or someone you would enjoy being for a night. With Hallowe'en approaching, here are some costume ideas that would fit engineers perfectly.

1. Texas Chainsaw Massacre
It's somehow very appropriate, the thought of an engineer wielding a fake chainsaw. (It's not advisable to use a real one. Health and safety and all that.) The combination of heavy duty power tools and grizzly murder just seem to sit together quite well.
And it's a fairly easy costume to replicate. Just cut some holes in an old sack or pillowcase to stick over your head, don a seriously distressed shirt and tie outfit and cover yourself and your weapon in copious amounts of fake blood. Just don't expect anyone to talk to you. Or even come near you.
2. Edward Scissorhands
The potentially lethal mechanical hands and overall weirdness of Johnny Depp's character make this an ideal, if a little complicated, costume for engineers. We'll put aside the fact that in the movie, he's a misunderstood gentle soul. Let's just focus on the fact that he looks like a scary son of a gun and that's perfect for Halloween.
You can use your engineering skills to create gloves with blades sticking out; just make sure they're fake ones, otherwise going to the toilet might be a bit problematic. Then you can either ruffle up your hair or get a bird's nest wig. The only difficulty is finding the fetishistic leather outfit (unless you've got that kind of thing lurking at the back of your wardrobe). You could always improvise with black attire, wrapped in various belts and buckles. It might look a bit naff but should get a few laughs.
3. Ghostbusters
Egon, Ray and Peter all had one thing in common: they were engineers at heart. The kind of engineers who spent their days thinking up novel ways to capture supernatural ghouls and ghosts. Engineers of a certain age, i.e., children of the 80s, will love the opportunity to dress up as their childhood heroes. Who didn't love watching Bill Murray, Dan Aykroyd and the other fella taking down the marshmallow man on the streets of NYC? If you're feeling really adventurous, you can have a go at engineering a photon pack that actually emits a 'laser beam'.
This idea is especially good if you're going to the party as a group. Some of you go as the 'busters themselves, some as the ghosts such as Slimer. Great times are guaranteed, and you can bet that you'll be humming the theme tune in your head for days to come.
4. Mechanical Pumpkin
Ok, so we're stretching the limits here a bit, but what about a mechanically powered pumpkin outfit? This one will give you the opportunity to explore your creative genius and wow people with your engineering prowess – if done right, that is.
You could engineer a pumpkin mask that has spinning eyes, light-up mouth, etc. This may be a bit time-consuming, but you can dust it off every Halloween for years to come, making you a legend to any children in your family (or an object of pity or source of interminable embarrassment, depending on if they're teenagers or not).
5. Killer Clown
We're definitely scraping the barrel now. But, if you forget about the idiots that joined in last year's craze of running around jumping out at people dressed as psychotic clowns, this is a great outfit to scare the bejesus out of people. To make it really interesting, there is a smartphone app you can get that creates a static-electric display, that you can put in the mouth hole of a mask, to give an extra spooky edge.
Also Interesting

Top Gifts for Electrical Engineers

Who said electrical engineers are difficult to buy for? If you're not an electrical engineering enthusiast yourself, there's a good chance you'll struggle when it comes to finding the right gift for the electrical engineer in your life. Be they a partner, spouse, brother, sister, father, mother, etc., they more than likely all have one thing in common - they're obsessed with electrical engineering! Well, fortunately for you, we've already done the hard work. Here at NewEngineer.com, we've spent hours racking our brains and have come up with a list of the top ten best gifts for electrical engineers.