This programme prepares graduates to work in the broad field of environmental protection and management.Students in this programme will gain advanced theoretical and conceptual knowledge and understanding in the area of environmental engineering on topics such as engineering hydrology, environmental modelling, water and wastewater treatment, solid waste management, and environmental data analysis, among others.
Environmental engineering involves the application of engineering and scientific principles to solve or prevent environmental problems. This programme allows you to gain competencies in the design of facilities to treat water, wastewater and wastes; in the development and protection of water resources; in the design of flood protection systems; in the analysis of environmental data; and in the design of infrastructure that respects the principles of environmental sustainability.
HIGHLIGHTS OF THE PROGRAMME
This programme is delivered by a highly research intensive School which is in the top 200 in the QS world subject rankings and 68 in the world citation rankings.
WHY UCD?
Engineering at UCD is highly attractive to students due to the exposure to world leading researchers and the significant career prospects.
UCD is ranked in the top 1% of higher education institutes worldwide.
Degrees with high employability with dedicated careers support.
Ireland's largest and most international university.
Established in 1854 with 160 years of teaching and research excellence.
WHAT WILL I STUDY?

90 Credits Taught Masters
30 Credits Research Project
Core modules include:
Introduction to Water Resources Engineering
Science and Technology for Sustainable Development
Water Waste and Environmental Modelling
Environmental Research Project
Environmental Impact Assessment
Quantitative Methods for Engineers
Optional modules include:
Remote Sensing
Advanced Air Pollution
Unit Treatment Process in Water Engineering
Hydraulic Engineering Design
Introduction to Water Resources Engineering 2
Integrated Municipal Solid Was
Civil Engineering Systems
Freshwater Resources Assessment
GIS and Data Analyses
GIS and Remote Sensing
Geographical Information Systems for Policy and Planning
Applied Statistical Modelling
TESTIMONIALS
I chose the MEngSc Water, Waste & Environmental Engineering because it was the only programme of this nature available in the Republic of Ireland. A mixture of lectures and workshops for several modules also allowed me to gain hands-on experience of some of the computer packages used in the fields of water, waste and environmental engineering. I am currently working with OCSC Consulting Engineers. The position I was hired for, and the main sectors that I am currently working in, were those covered in the MEngSc and having completed this masters certainly helped me to obtain employment in this field. I would highly recommend this programme.
Karl Corcoran. OCSC Consulting Engineers.
ENTRY REQUIREMENTS

Applicants need to a recognised bachelor's degree (honours) in engineering (minimum 4-yr, 240 ECTS), preferably in civil engineering or environmental engineering, or equivalent with high academic grades.
Applicants whose first language is not English must also demonstrate English language proficiency of IELTS 6.5, or equivalent.
PROGRAM DURATION
1 Years / 2 Years
Full Time / Part Time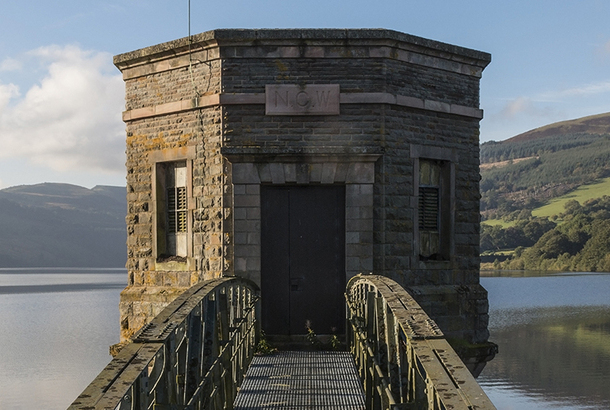 Start Date:
End Date:
Application Deadline:
Expired help