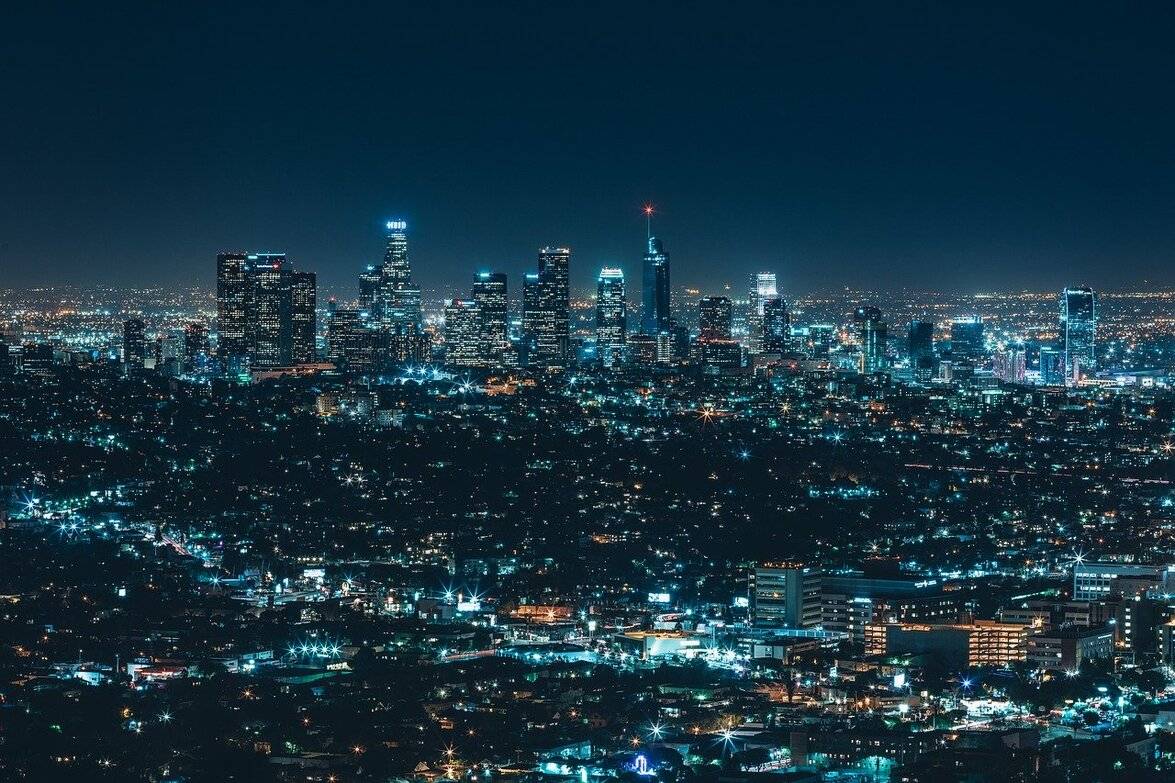 Rankings
Top Companies for Architectural Engineering in Canada
Canada's engineering and architecture firms are powerhouse providers of engineering and architectural services and are the fourth-largest such exporter globally. They are recognized experts in highly complex and technology-intensive engineering projects, development of natural resources, and have extensive experience in public-private partnerships. With today's steady economic growth and rising demand for world-class infrastructure, this is a great time to join engineering and architecture firms in the country. Below are some of the top firms that offer architectural engineering jobs in Canada.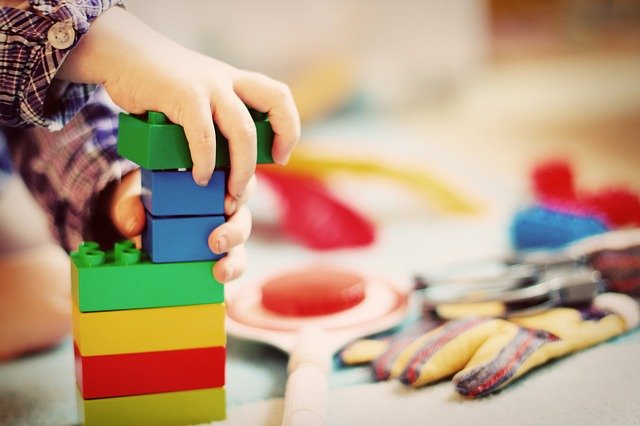 AECOM is an infrastructure firm that was formed after the merger of 5 entities. It prides itself on its place in Fortune 500's list of largest companies in America and has been named one of the 'World's Most Admired Companies' for five consecutive years by Fortune magazine. The company operates in various parts of the world including London, Canada, Abu Dhabi, Hong Kong, Singapore, Brisbane, and India, with its global headquarters located in Los Angeles. AECOM is comprised of management professionals, planners, designers, scientists, architects, and engineers who serve clients in more than 150 countries. The company provides professional services throughout a project's lifecycle including the planning, design, engineering, consulting, and project management phases.
AECOM provides wide-ranging opportunities for successful candidates to join their collaborative force of world-class innovators and visionaries. Professionals, tradespeople, military veterans, and recent graduates can all find a place on the team. Architectural engineers tend to find themselves in positions such as project manager, senior urban planner, Canada urbanism lead, and senior manager of rail operations.
CIMA+ is one of the largest engineering consulting firms in Canada. It has been in operation since the 1990s and has grown to employ over 2,300 people in 30 offices across Canada and five in Africa. CIMA+ is a proud recipient of the Kincentric Best Employer award for 2019, is compliant with the Organizational Quality Management Program (OQM) standard and is an ISO 9001 certified company.
The company's engineering services range from energy installation to natural resources and industrial complexes. They also provide specialized services using 3D scans and drones, alternative delivery models, urban planning, and landscape architecture. Architectural engineers can join the company as project managers and structural engineers.
3. NORR
NORR is an integrated architecture and engineering firm. The company was founded in 1938 and has since built a reputation for innovation and expert design. NORR is behind several iconic structures such as the Toronto SkyDome, Emirates Tower, Burj Khalifa, and Atlantis The Palm. They are also proud recipients of the Scottish Property Award, Regeneration Project of the Year 2020 for their Red Tree Magenta, Rutherglen project, CCPPP's Silver Project Development Award for the New Toronto Courthouse, and BILD Awards for the Cohen, among others.
NORR's multidisciplinary services include architecture, landscape architecture, interior design, master planning, urban design, structural engineering, and mechanical and electrical engineering. It has extensive experience with 14 different market sectors such as commercial, health sciences, residential care, sports and recreation, and industrial, among others. This breadth makes them integrated thinkers with inspiring design capabilities. Architectural engineers who are interested in joining the team can look for positions as architectural designers, project coordinators, and project managers.
4. Perkins & Will
The Perkins & Will design firm was founded more than 80 years ago by Lawrence B. Perkins and Philip Will, Jr. The company first attracted national attention when it completed the Crow Island School in Winnetka, Illinois. It further solidified its impressive portfolio with the completion of the First National Bank of Chicago, the Shanghai National History Museum, the Rush University Campus Transformation Project, the National Museum of African American History and Culture in Washington, the i3 Illumina Campus in San Diego, and the Albion Library in Toronto, among others.
Perkins & Will was ranked number two on Fast Company's 'Top 10 Most Innovative Companies in Architecture' list in 2018 which emphasized the company's commitment to creating environmentally progressive designs. Their 'Innovation Incubator' program was created to award micro-grants to self-organized teams that are interested in researching a specific aspect of design and proved to be an effective activity for nurturing idea exploration. Architectural engineers who are interested to join the team can apply for positions as a senior architectural designer, designer II, or project designer.
Stantec is an engineering services company that offers design and consulting services. The company was founded in 1954 and is now one of the leading professional services in the world with 22,000 employees on six continents. It prides itself on being included in the Corporate Knight's index of the world's 100 most sustainable corporations. This inclusion acknowledges the company's implementation of responsible business practices that are based on environmental, social, and governance indicators.
Stantec offers various services in architecture and interior design, building engineering, environmental services, and program and project management. It offers employees multiple advancement opportunities such as professional association memberships, professional development programs, and continuing education programs that help employees keep their careers on track. Architectural engineering jobs available in the company are senior pavement engineers, landscape architectural technicians, project managers, and architectural discipline leads.
6. Synergy Partners
The employee-owned Synergy Partners is a consulting firm engaged in building engineering and capital planning. The company supplies engineering services to institutional, multi-unit residential, commercial, and condominium real estate market sectors. Synergy's range of engineering services includes property condition assessments, restoration engineering, reserve fund studies, performance audits, and enclosure engineering.
As an employee-owned firm, the company and its founders are not influenced by outside ownership groups or third-party investors. They are also committed to offering ownership opportunities to top-performing employees. Additionally, opportunities to grow within the company are also provided through attendance at industry events, mentoring sessions, and external professional development programs. Job opportunities for architectural engineers include work as project managers and project engineers.
WSP Global Inc is an internationally-recognized professional services firm with more than 500 offices around the world and a headquarters in Montréal. WSP's impressive architectural and engineering portfolio includes the Fondation Louis Vuitton, the Zayed National Museum, the Parramatta Square in Western Sydney, the National Forum of Music in Poland, and the Montreal Tower in Quebec. The company provides creative, comprehensive and sustainable engineering solutions together with its world-class talent and proactive leadership.
WSP serves a total of 27 sectors internationally including aviation, commercial and mixed-use, cultural, airport building, government, high-rise, and mission-critical facilities. Early-career and experienced professionals can join the team of international experts as technical and business advisors, scientists, biologists, project managers, engineers, and more. Architectural engineers who are planning to join the team can do so as building science project managers, engineering project managers, and architectural BIM leads.
Also Interesting

Working in the U.S Military as an Engineer

Engineering is a career that involves the application of scientific principles to everyday problems. In the United States, an engineering degree usually takes four years and students can specialize in disciplines such as civil, chemical, computer, electrical, mechanical, and other areas of engineering.

The Top Engineering Summer Schools in Europe

Engineering as a discipline is as vast as it is interesting. It is also one of the toughest courses to study. For young scholars looking to delve into this amazing and complex field, knowing where to begin can be an uphill task. Furthermore, excelling as an engineering student requires extra effort. Thankfully, engineering summer schools exist to help out. These are specialised learning programs that take place during summer, outside of the normal academic year.

How to write an engineering motivation letter for a PhD

Ok, so the time has come to write your engineering PhD motivation letter. The cursor is blinking on the blank page. Your mind races. What do I write? How do I start? How do I phrase it? It can be a challenge, especially for us engineers who may not enjoy the written word as much as other academics do. But competition for some PhD places can be fierce, especially at good universities. Getting the motivation letter right is one of the most important parts of your application, so don't leave it until the last minute.