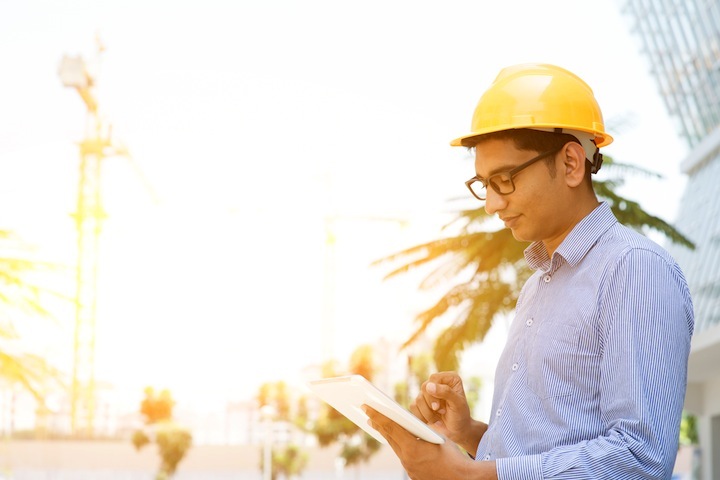 Top Canadian Civil Engineering Jobs for June 2019
Every month we list thousands of engineering jobs. This month we would like to highlight some of the best Civil Engineering jobs in Canada. Below you'll find a range of positions at leading companies from across the country.
Looking for a civil engineering job and none of these take your fancy? Check out our full civil engineering job listings here.
Government of Canada
Kingston, ON
If you're looking for a public position, then check out this fantastic opportunity for a mid-level civil engineer in Kingston with a salary band between $110,187 - $128,806.
City of Vancouver
Vancouver, BC
The City of Vancouver is striving to become the greenest city in the world, and a city powered entirely by renewable energy before 2050. This position supports the City's development of sustainable, accessible and efficient transportation systems.
AECOM
Mississauga, ON
AECOM's Bridge Group is looking for a highly motivated Entry-Level Bridge Engineer with excellent engineering and communication skills for employment in the Mississauga office.
K+S Potash Canada
Bethune, SK
K+S Potash Canada (KSPC) is part of the K+S Group, an international resources company. The Civil & Structural Engineer is responsible for general CSA design and analysis for the operation of the Bethune mine.

BC Hydro
Burnaby, BC
BC Hydro are currently have a challenging and exciting opportunity for a Senior Civil/Structural Engineer in the Stations Division. The successful candidate will be responsible for producing civil/structural designs related primarily to electrical substation work.
Hatch
Kitimat, BC
Hatch are currently seeking a Structural Engineer for our Kitimat, B.C. Office. If you have strong communication and interpersonal skills, a positive attitude, and understand innovation, they want to hear from you.
Allnorth Consultants Limited
Prince George, BC
As the successful candidate, you will be responsible for preliminary and detailed design of varying types of projects including concrete foundations, steel structures, buildings, bridges roads and sites.
Enerflex
Calgary, AB
The primary role of the Civil-Structural Engineer within Enerflex Engineered Systems is to complete the preliminary and final Civil-Structural engineering design of gas compression packages and gas processing plants, including modular skids, piperacks, and equipment supporting structures and foundations.
SNC-Lavalin
Victoria, BC
SNC-Lavalin's Roads, Bridges and Ports team provides multidisciplinary design and project management services to a diverse portfolio of private and public sector clients in British Columbia and across Canada. In response to increasing project demands, they are seeking a qualified Senior Civil Engineer to join the SNC-Lavalin team in its growing Victoria office.
Wood
Saskatoon, SK
This role has overall responsibility for providing a variety of design activities including civil earthworks, underground utilities for mine sites and heavy industrial facilities. If you have a successful track record and thrive on challenges in a fast paced environment, this is the opportunity for you.
Didn't find what you were looking for? Not a problem. This was just a snapshot of the Civil Engineering jobs we have listed on NewEngineer.com. Browse through our full listing and good luck on your job hunt!
---
Recommended articles:
Top 10 Civil Engineering Companies in Canada
Top 10 Universities for Civil Engineering in Canada
Top 10 European Master's Degrees in Civil Engineering
10 Best Civil Engineering Internships in the US
The Future of Civil Engineering

The 10 Best Cities For Civil Engineering

Most In-Demand Jobs in Civil Engineering

6 Civil Engineering Conferences in Europe in 2019
Top 10 Master's Programs in Civil Engineering