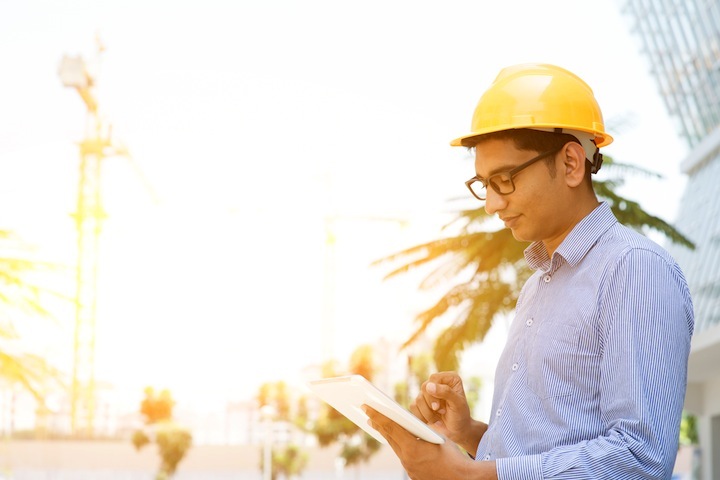 Top Canadian Civil Engineering Jobs for July 2019
Every month we list thousands of engineering jobs. This month we would like to highlight some of the best Civil Engineering jobs in Canada. Below you'll find a range of positions at leading companies from across the country.
Looking for a civil engineering job and none of these take your fancy? Check out our full civil engineering job listings here.
Bantrel
Calgary, AB
Bantrel has an exciting opportunity to send Civil Field Engineers to the Vogtle Electrical Generating Plant, located near Waynesboro, Georgia. Duties include interpreting civil design drawings and specifications, steel erection, field verification of materials, and aiding field civil personnel as required.
Allnorth Consultants Limited
Nanaimo, BC
As the successful candidate, you will work in a team environment to prepare civil/structural engineering designs and related documents. You will work on assigned projects under the guidance of a Senior Engineer while collaborating with other engineers and designers.
Dillon Consulting
Windsor, ON
Dillon is a well-established, employee-owned professional consulting firm operating across Canada and internationally. They provide a wide range of consulting and design services related to the infrastructure, real estate, resource, industrial and government sectors in Canada and abroad, and are currently seeking candidates for the position of Civil Engineer in their Windsor office.
Urban Systems
Vancouver, BC
In this role you will assist in the planning, design, and construction of infrastructure projects, with a focus on site servicing of large institutions and facilities. Urban Systems are looking for someone who has demonstrated experience, entrepreneurial drive, and passion.

Wood Plc
Saskatoon, SK
This role has overall responsibility for providing a variety of design activities including civil earthworks, underground utilities for mine sites and heavy industrial facilities. If you have a successful track record and thrive on challenges in a fast paced environment, this is the opportunity for you.
Ledcor
Fort McMurray, AB
In this role you are a Project Engineer who, under direction and guidance, provides technical and/or management support and assists operations staff to ensure projects are completed on time and within budget.
Allnorth Consultants Limited
Prince George, BC
As the successful candidate, you will be responsible for preliminary and detailed design of varying types of projects including concrete foundations, steel structures, buildings, bridges roads and sites.
Stantec
Edmonton, AB
Stantec's Transportation Team has a strong local presence but also participates in some of Stantec's largest and most complex transportation projects. These projects encompass the entire life of the facility – from feasibility studies through detailed design and construction oversight.
AECOM
Burnaby, BC
The AECOM Asset Management team is actively seeking an Asset Management Consultant for immediate employment in its Burnaby, BC, office. This position is ideal for an individual who possesses an appropriate balance of both technical ability and people skills.
WSP
Toronto, ON
Working under the general direction of an on-site manager and in accordance with established construction engineering practices, standards, building codes and other government legislation, the Construction Engineer is responsible for providing various technical, analytical, administrative, financial, and field functions to ensure the effective administration of construction contracts.
Didn't find what you were looking for? Not a problem. This was just a snapshot of the Civil Engineering jobs we have listed on NewEngineer.com. Browse through our full listing and good luck on your job hunt!
---
Recommended articles:
Top 10 Civil Engineering Companies in Canada
Top 10 Universities for Civil Engineering in Canada
Top 10 European Master's Degrees in Civil Engineering
10 Best Civil Engineering Internships in the US
The Future of Civil Engineering

The 10 Best Cities For Civil Engineering

Most In-Demand Jobs in Civil Engineering

6 Civil Engineering Conferences in Europe in 2019
Top 10 Master's Programs in Civil Engineering